Location
Confluence Ministries
1400 Quitman Street
Denver, CO 80204
Description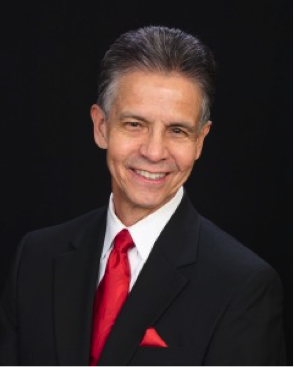 Receiving and Giving Feedback
Deeper trust can come from the flow of feedback.
One of the characteristics of an effective leader is the ability to receive and give feedback. Furthermore, an organizational culture that encourages feedback creates the conditions for an effective organization.
This workshop will provide opportunities for pastors/ministry leaders to learn about and practice receiving and giving feedback in a safe environment. Opening the gates to church/ministry feedback flow can irrigate the fields of trust.
There is much more to learn on this issue of receiving and giving feedback than might first be assumed. Walk away from ths workshop with a deeper understanding of the princiiples and practices of feedback and put them into practice in your life as a leader.
Dr Steve DelCastillo
Learn more about Dr Steve DelCastillo and his organization, Multicultural Leadership Center:
click here