Description
Bring new meaning to photographs! Transform your summer (and past) memories into new, handmade heirlooms using needle and thread.
Bring your photographs (or copies), postcards, greeting cards, etc., any supplies you would like to use, and your imagination!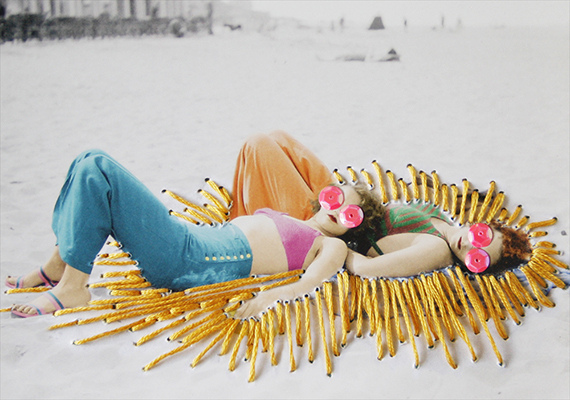 Photo by Clare McGibbon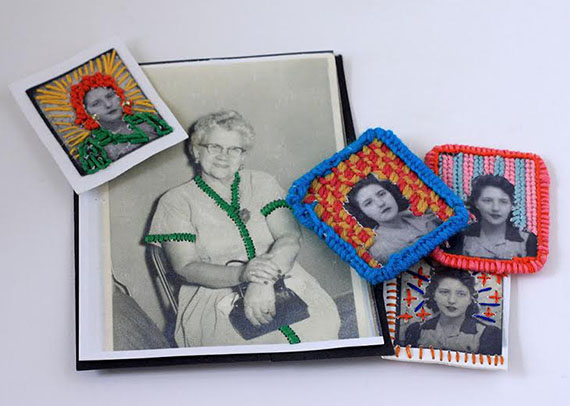 Embroidery thread, needles, acrylic gemstones, sequins, glue, light snacks and beverages will be provided.
You are welcome to bring more snacks, beverages, and decorative supplies to share.
While in the studio shop Margaux Bijoux handmade jewelry and accessories!
Space is limited. You must register to reserve your spot!
You must prepay to reserve your spot!
Paypal payments are also accepted (select friends and family).