Description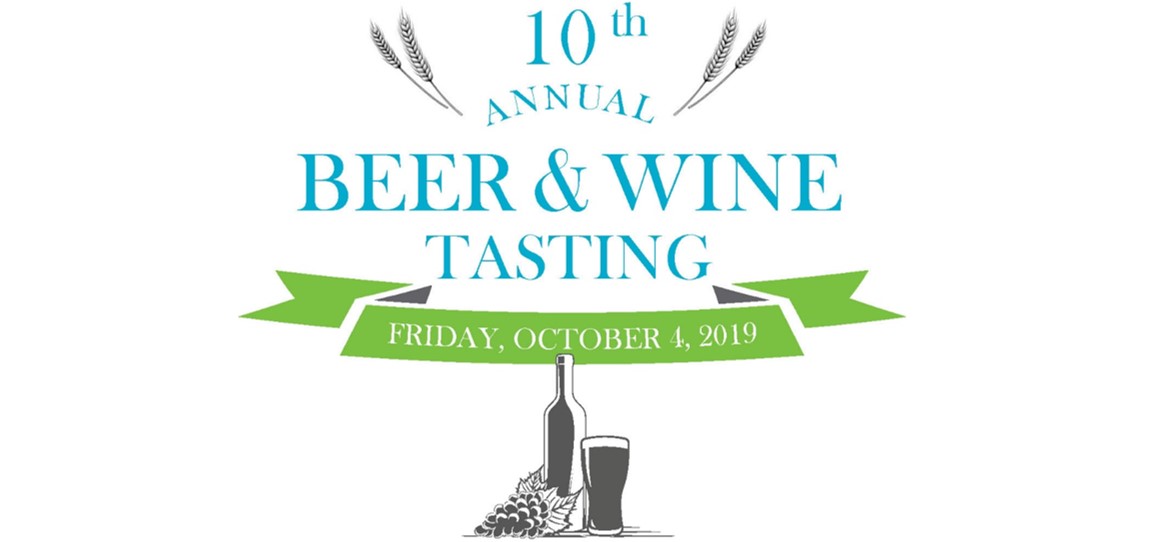 Mark your calendars! Rebuilding Together Seattle's 10th Annual Beer & Wine Tasting is just around the corner. Join us as we kickoff our 30th Anniversary year with an evening of tastings from local wineries and breweries, delicious bites, sweet treats, live music, and 4 incredible auctions, including a unique collection of wine, one-of-a-kind experiences and stays, and a full house of aution packages from local area businesses and out-of-town favorites. There's something for everyone or the entire family!
All proceeds from the event benefit Rebuilding Together Seattle's home repair and community revitalization programs to help keep low-income homeowners safe and healthy in their homes. As an organization that raises 98% of it's funding from indivduals and businesses in the community, we need you to help us reach the 200+ families we work with each year! So grab a friend, reserve your seats, and don't foget a tissue for our Homeowner Spotlight, because your impact on housing in our community is life changing!
Can you help us invite guests? Provide an auction item or connection? Company interested in sponsoring? Or just want to get further involved in our mission? Email cmarshall@rtseattle.org to find out how you can help out!