Are you curious about how to advocate for good ideas, serve on boards, or run for office? Join us in conversation to see how you fit in.
About this Event
Lean In ATX Goal:
Expand hope, inspire, and share big and small actions anyone can take to be engaged in the local community's government.
Many of us are still processing the most recent election results on multiple levels. There have been victories and losses on both sides but regardless of whether you are blue or red, we all have a voice and it deserves to be heard.
So, what do we do next?
How do we make sure that the elected officials current and future know the issues that matter to us?
What can we do to impact and create change where we are? And then, how do we get started if there aren't enough people to represent and fight for the issues that matter to us?
The Conversation
Our conversations about the election needs to go beyond electoral college, presidents, and voter suppression. We must take action in every election, including school board officials, even if we do not have children in school.
This event will provide many an opportunity to learn more about the ways they can get involved with the elections that impact them. We will speak with Ward Tisdale of ATXelerator and learn about non-partisan resources that will help educate and empower us as we prepare for what is next.
We would love for you to join us – bring your thoughts and your voices and hear from some past, present, and current leaders of our community.
Please send questions for our panelists to KaSondra Stephens, Lean In ATX,Events Director, at KaSondra.Stephens@gmail.com. We will try to answer as many questions as time allows.
Angelis Iglesias Founder and Brittany Ballard President Lean In ATX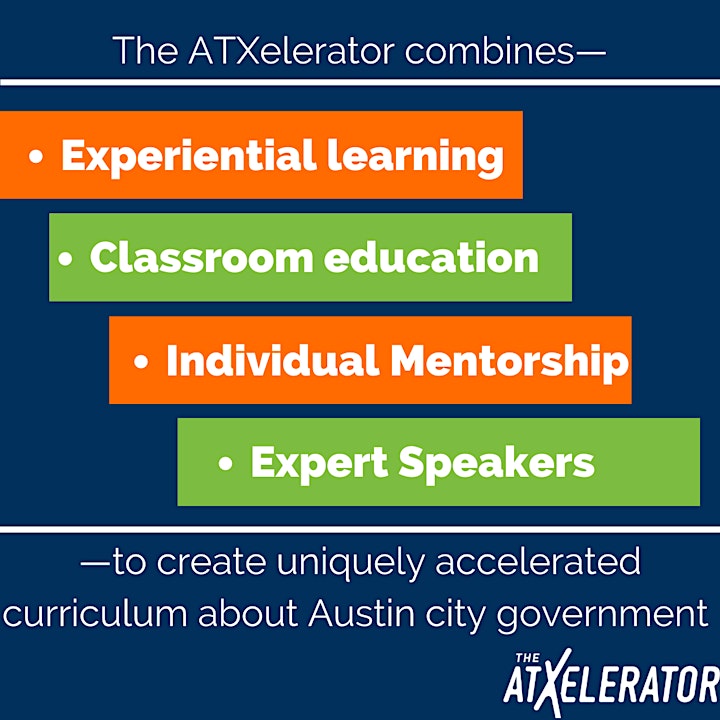 Connect with us on LinkedIn: