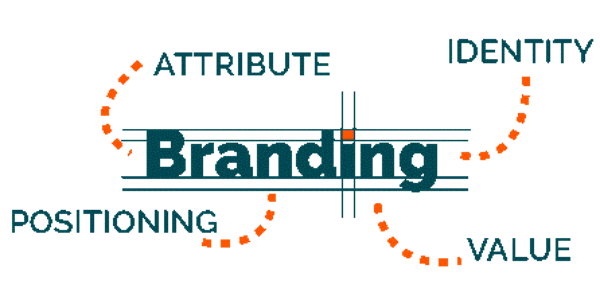 Rebranding Your Next Career Move
Understand how to rebrand yourself for that next career move!
About this event
Think of yourself as your own CEO. How do you want people to see what you have to offer and how you can add value to their business? Are you aware of the skills you have and the experiences you have gone through and can effectively share them with a potential employer? How do they fit into your career strategy? Where can you get help? Need answers? Then this workshop is for you!