Description
Polish Corporation presents Rebranding the Rainbow. Our mission for Rebranding the Rainbow is to expose battles and celebrate survivors by having ambassadors represent their battles by the colors of their battle ribbons.
The vision behind Rebranding the Rainbow is to have women in the room who may work together or have seen one another in crossing but have never spoken to each other and realize they have on the same colors.
Rebranding the Rainbow will be a formal event celebration with a live band, catered food, testimonials, comedian, vignettes, and a keynote speaker.
​Some of the battles we will celebrate are:
Wear Red- AIDS/HIV, Drug/Alcohol, Heart Disease, Stroke, etc.
Wear Orange- Leukemia, Self Injury, Multiple Sclerosis, etc.
Wear Yellow- US Troops, Bladder Cancer, Missing Children, Suicide Prevention, etc.
​Wear Green- Bipolar/Mental Health, Kidney Cancer, Bone Marrow, Depression, Glaucoma, etc.
Wear Blue- Child Abuse (teal), Arthritis, Gout, Colon Cancer, etc.
Wear Indigo (or Navy Blue)- Alopecia, etc.
Wear Violet (or Purple)- Lupus, Domestic Violence, Pancreatic Cancer, Crohn's Disease, Cystic Fibrosis, etc.
​More colors will be added to rainbow such as:
Wear Pink- Breast Cancer etc..
Wear Brown- Divorce
Can't Make It To Rebranding the Rainbow but want to support? Order our 2018 Rebranding the Rainbow charm collection. Charm Bracelets are $40 without registration and $25.00 with registration.


Pre-Order Your "After This" Charm Bracelet Now..



Pre-Order your "LGBT Letting God Battle This"
Charm Bracelet

Pre-Order Your "Letting It Go" Charm Bracelet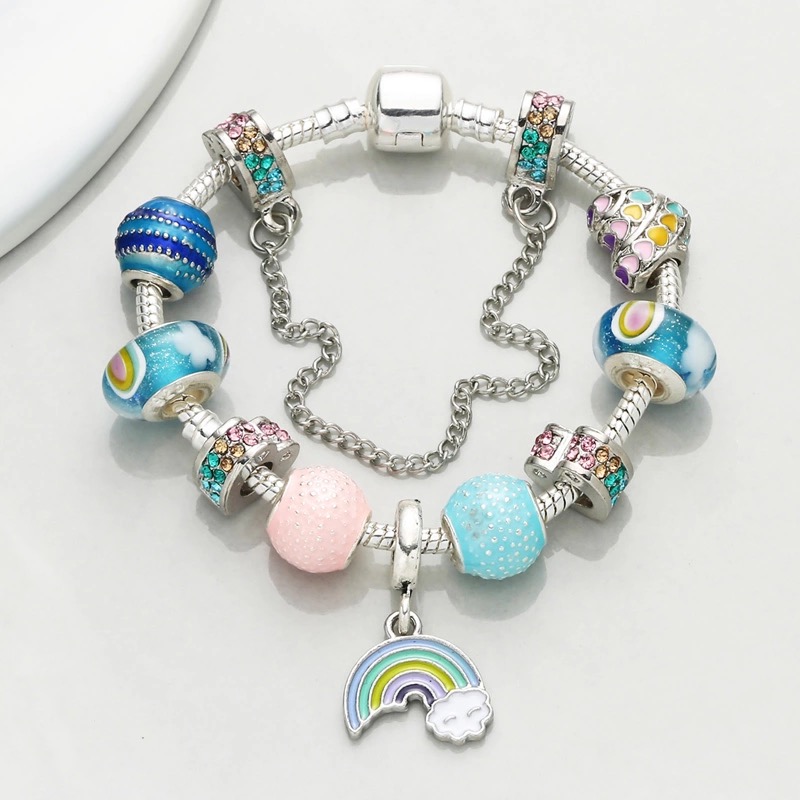 Check out more @ https://polishcorporation.bigcartel.com/products
Organizer of Rebranding the Rainbow: Exposing Battles... Celebrating Survivors
Polish Corporation is a 501c3 nonprofit organization where our  motto is "Step Up or Hush Up." We strive to enhance lives through developing enrichment programs, products, workshops and events that serve and inspire individual advancement.
Our events    result in the increase of confidence, courage, educational and personal development.
​