Description
Rebrand Los Angeles: Small Business Website Build-a-thon
Small business owners can participate in interactive mini-workshops and Q&A sessions (Office Hours) to fine-tune their website content and prepare for an engaging and intensive day of website development (Website Build-a-thon).

The Rebrand Los Angeles project is a partnership between the City of Los Angeles, Rebrand Cities, WordPress.com, Los Angeles Office of Finance, Mayor Eric Garcetti's office, and Information Tech Agency of the City of Los Angeles (ITA), launched October 2019. The mission of this initiative is to assist 300 small businesses, who are invisible in the digital economy, create marketing and branding assets that are a catalyst to making their mark in the digital space -- by Q1 2020.

Here's what you can expect:


Website Build-a-thon Session
WordPress.com website development session includes hosting (Session lead by WordPress.com Developer) - Value $1,000
Professional Headshot Included (Optional)
A professional headshot is included in your package, however, this is optional and can be taken advantage of at your discretion.

Mini-Workshops + Office Hours
Assistance with branding, content development and more

---
Sample Rebrand Cities Websites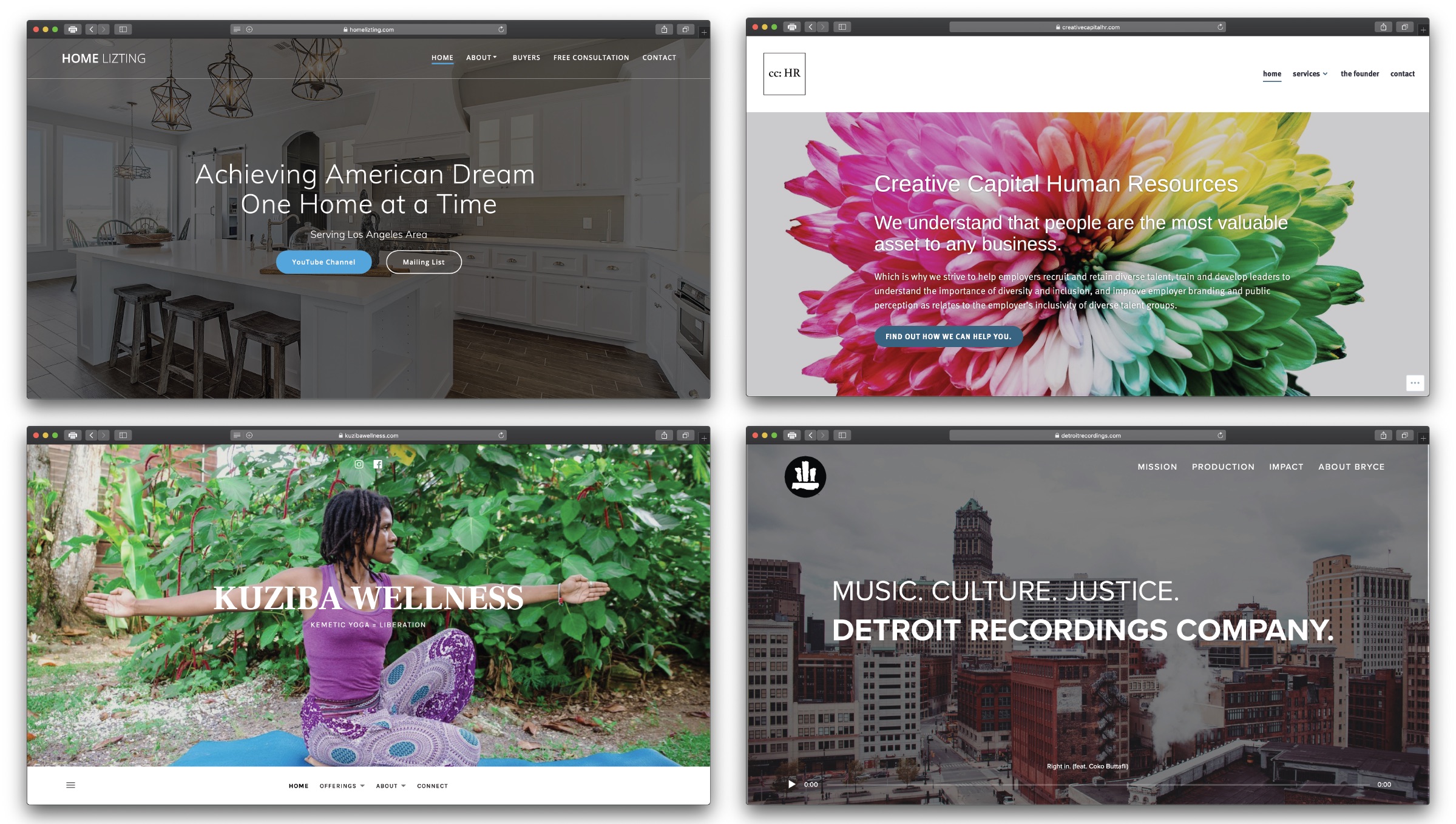 On-Brand Professional Headshot (OPTIONAL)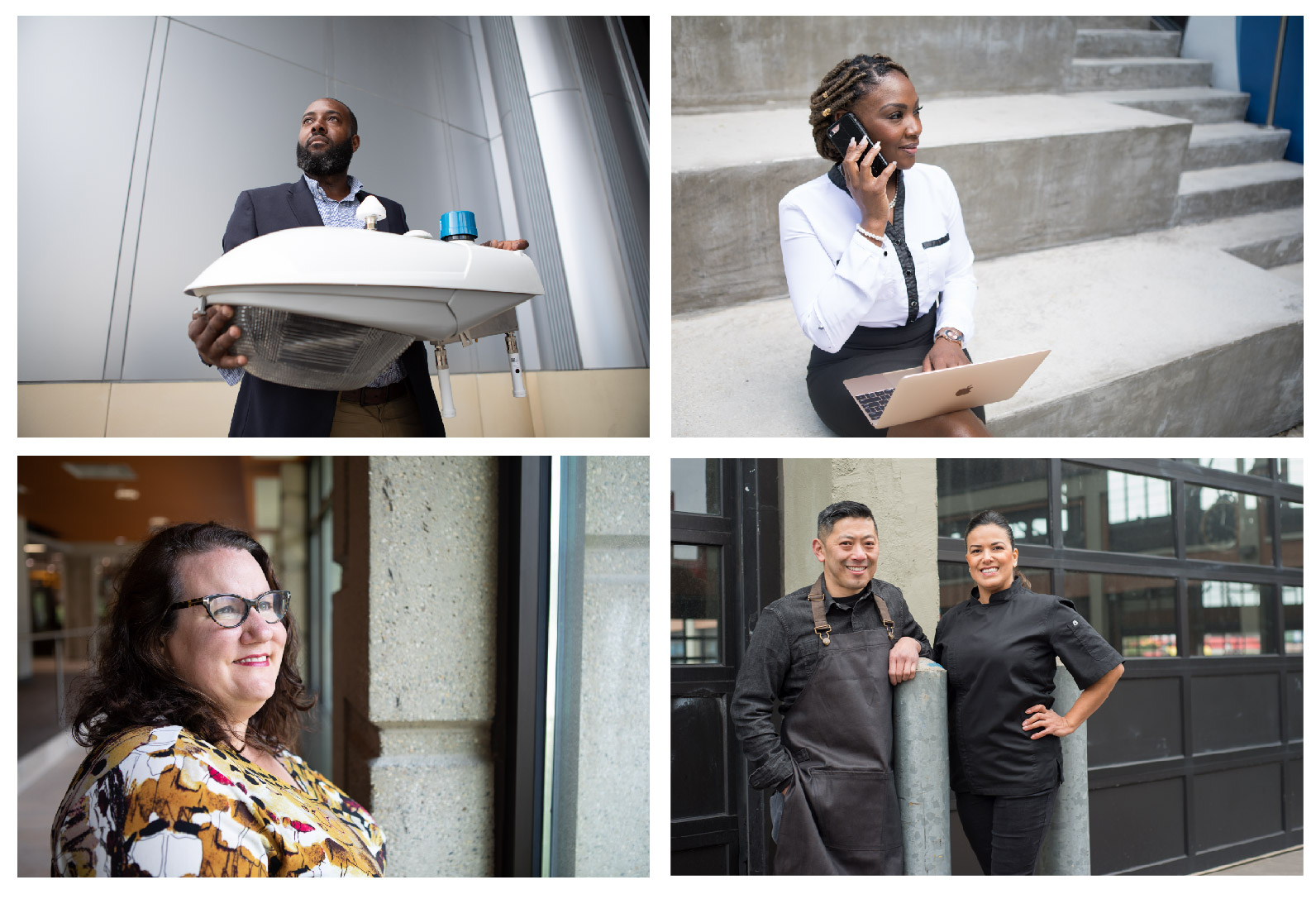 ---
Website Package Includes:
Website (WordPress.com website): Collaborative Building Model [Developer + Business Owner]

Domain Name (non-premium URLs)

Responsive Website Design

Hosting for 1-year

5 - Page Website

Contact Form

Connect website on social

Customer Support provided by WordPress.com (24/7 Live Chat + One 30-minute call)

Mini-Workshops
---
Agenda
09:00 am - 09:20 am | Kickoff/Orientation
09:20 am - 10:00 am | Professional Headshot Sessions (****OPTIONAL****)
09:20 am - 10:00 am | Meet Your Developer
10:00 am - 12:30 pm | Website Building
12:30 pm - 01:00 pm | Working Lunch (+ Optional Photo Sessions)
01:00 pm - 02:30 pm | Website Building
02:30 pm - 03:00 pm | Website Reveal/Wrap Up
---
REGISTER TODAY to Attend a 1-Day Website Build-a-Thon with the City of Los Angeles

---
For More Information: www.rebrand.city
Let's get social with the #RebrandLA project!