Maintain a healthy BMI (without dieting), gain mental clarity,more energy, achieve clearer skin, and have a renewed glow from the inside out
About this event
Donna Markussen, is a Holistic Health Coach and has created this mini-course because of her personal experience overcoming serious health conditions, including a breast cancer diagnosis at age forty-four, an autoimmune disease diagnosis that nearly brought her to her knees, years living with chronic full-body pain, anxiety, and depression, to living a healthy, vibrant life without the use of medications.
Donna will be covering health topics to support her book, Take Command of Your Total Health, A Woman's to Fearless Aging. This class will help aging women who want to know how to maintain a healthy BMI (without dieting), gain mental clarity, have more energy, be excited about their body, achieve clearer skin, and have a renewed glow from the inside out.
This class is for you if… · You want to implement strategies to create vibrant health today· You want to have the energy, mental clarity and a healthy body to do the things you love · You've been wanting to make changes in your diet and lifestyle, but feel overwhelmed to do it on your own
There are many ways to help your body get back into balance when you know how. And when you add to that making better food choices, reducing calories and eating nutrient-dense whole foods, you'll transform your inner and outer world.
You'll walk away knowing how to:
Starve Your Disease (Cancer, Heart Disease, Diabetes)
Stop Restricting and Start Eating To Maintain A Healthy Weight
The Weight Loss Secret You've Never Been Told (Cost to you Zero $)
Understand Why You Haven't Been Able To Achieve Your Health Goals and What You Can Do NOW To Change That
The Secret to Longevity in Health, vs. Longevity with Disease
ABOUT DONNA : Certified holistic health coach and wellness educator Donna Markussen is a wife, mother of two adult boys and author of three books Finding My Way, Notes of Inspiration, and her recent Amazon best-seller Take Command of Your Total Health, A Woman's Guide To Fearless Aging. She runs workshops and speaks on integrative nutrition and health, and how whole food nutrition is our best defense for staying healthy, vibrant and strong. As a mentor, coach and educator, Donna uses an arsenal of coaching tools, paired with her natural communication skills, to help her clients make the diet, lifestyle and behavior changes that are the key to reversing chronic disease. Her wellness programs are empowering others to take back control of their bodies and minds to live long, healthy lives.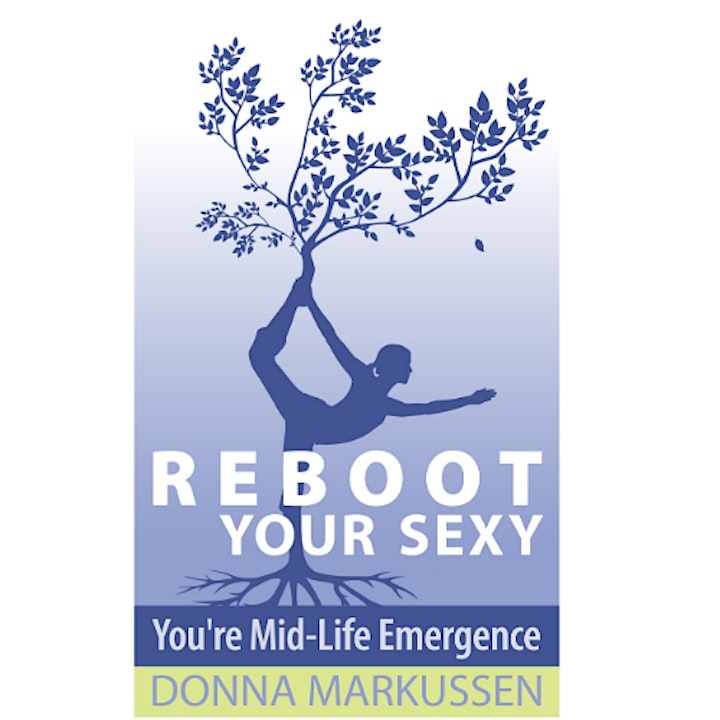 Date and time
Location
Refund policy