REBOOT YOUR ENERGY Take-A-Break Renewal Retreat for Professional Women

Sunday, April 30, 2017 from 9:30 AM to 4:30 PM (PDT)
Event Details
Join the TOGETHER! Network and our co-founder, Runa Bouius, the Icelandic CEO and Conscious Leadership expert, for an intimate, one-day retreat at the beautiful Holy Spirit Retreat Center in Encino, California. Lunch and refreshments are included.
Take-a break from the external overwhelm and strengthen your inner core through the practice of relaxation and body-mind connection with other like-minded professional women for better health and a balanced lifestyle.
If you're not ready this time around for a Take-A-Break Renewal Retreat, be sure to sign up to our mailing list to learn about future ones HERE

Format:
This highly energizing yet relaxing, experiential retreat fuses together informative mini-talks, simple but powerful energy movements and mindfulness practices, relaxation, and group exploration. It's an engagement of the Three Brains -- the intellect, the emotions, and the physical body -- creating a vibrant body-mind connection. It's all about experiences that will awaken and spice up your relationship with yourself and help you to live and work creatively in the moment.
Program Description:
The daily grind can give you a case of the blahs, and today's social anxiety and provocative uncertainty can easily set your teeth on constant edge. But instead of getting caught in fear and overwhelm, the antidote is to TAKE A BREAK -- focus on yourself, relax, ground your core, strengthen your confidence, and expand your understanding, acceptance, and self-love -- in other words, REBOOT YOUR ENERGY.
What You'll Take-Away:
A toolbox of self-care tips, energy principles, and practices

Experiences of energetic vitality and body-mind connection

Rejuvenation, groundedness, calm, and growing confidence

Heightened energy, strength, and balance

Togetherness with other conscious women leaders

Celebration of life with play, fun, joy, and laughter!
In Support Of Indigenous Women:
5% of the proceeds of this event go to the non-profit Red Wind Councils supporting community projects of indigenous women in Chiapas, Mexico.

This Is For You If You Want To:
Invest in your well-being and your relationship with SELF

Build a grounded presence and harness your inner power

Skyrocket your confidence and leadership presence

Release your courage and resilience to take you places 

Be in community with like-minded conscious women 

Play, practice, explore, and have fun through humor and joy 
Sponsors and Media Partners:

What You'll Learn:
Basics of energy-management and self-leadership

Core strengthening and connection to your Three Brains

How to avoid too much stress, anxiety, and burnout

Focus, self-love, and appreciation of YOU 

How to manage your thoughts and emotions 

Why you want to fire the robot and hire the BEING
Why Energy Practice:
Managing your energy is ESSENTIAL to everything you want to accomplish -- feeling vibrant, staying connected to yourself, and harnessing your highest potential. In this unique, informative, and nurturing women's retreat, you will practice mindfulness, learn about energy cultivation, activate your radiant inner beauty, and power-up your brain. Runa will share with you her simple but powerful awareness practices which will engage all your intelligences through easy and playful movements and exercises. You will learn about your personal power as you step out of your comfort zone and into your authentic self.
Included:
Lunch and refreshments throughout the day are included in the price. We do accomidate vegetarian, vegan, and gluten free diets. 
Register Early:
Space is limited to 30 women. Secure your spot and register HERE
I Want To Learn About Future Retreats
If you can't make it to this retreat but are intrigued enough to want to learn about future events. sign up to our mailing list HERE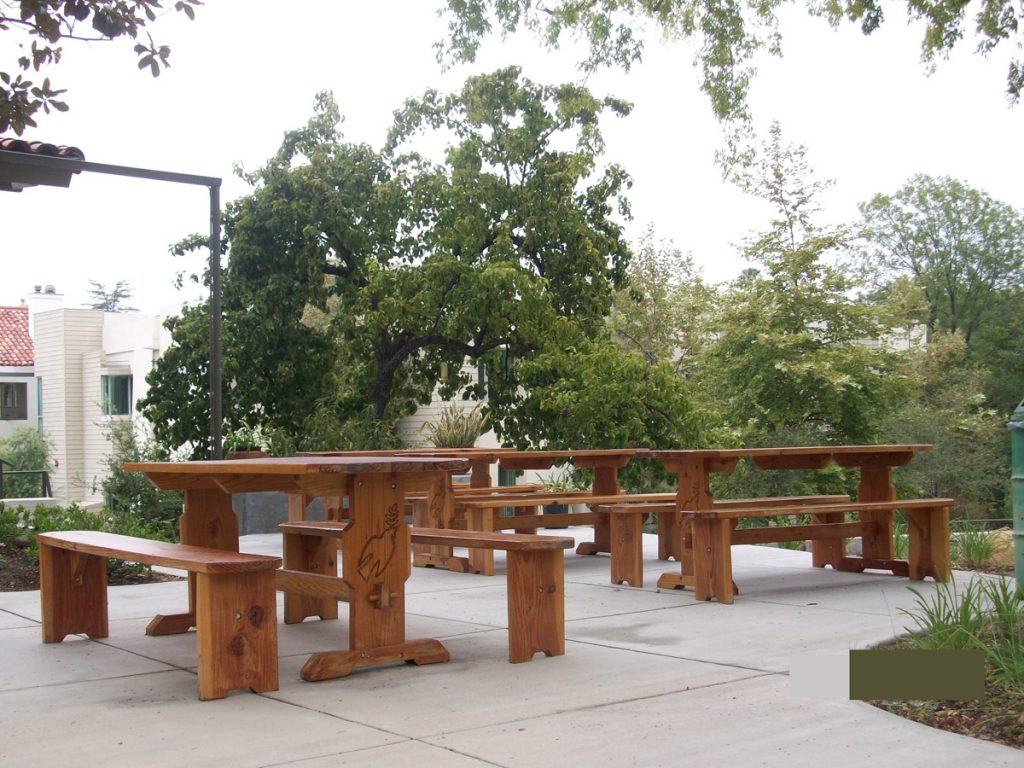 Testimonials:
"Lively, fun, and diverse. Great for empowerment and self-knowledge." ~ Anna Karen Sigurjónsdóttir, Blue Lagoon, Iceland
"The retreat was interesting and powerful. Good flow of information and movement. I was reminded of the importance of daily practice and how energy, mind, and body are so interrelated."  ~ Sarah Hayes, Manager, Los Alamos National Laboratory, Los Alamos, New Mexico, USA
"I experienced inner peace and a longing to nurture myself further in order to be able to give more to others." ~ Hulda Mjöll Hauksdóttir, Department of Continuous Education, University of Iceland, Reykjavík, Iceland
"This retreat is something you do not want to miss if you want to take care of yourself and your body-mind connection. Rúna is a 6 star instructor." ~ Kristín Einarsdóttir, Co-Founder & CEO, Sigurboginn, Reykjavík, Iceland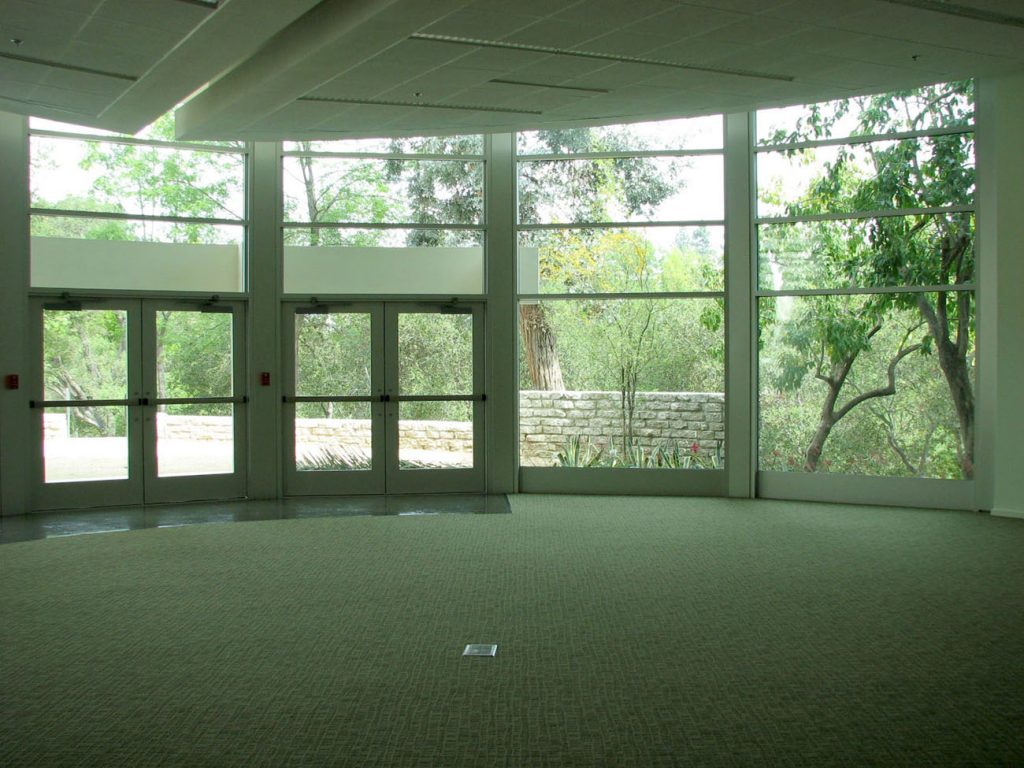 "I learned the importance of the mind/body connection. This retreat was an energy boost. What I enjoyed the most was the combination of short lectures and experiential exercises, sincerity and humor." ~ Steinunn Þórhallsdóttir, Department of Continuous Education, University of Iceland, Reykjavík, Iceland
"The retreat was very useful – Rúna gave us a sense of self-empowerment and things I can work with on my own. She is a natural teacher, excellent, and professional. I feel like I participated in a very complete experience; Body, Mind, & Spirit!" ~ Atma Devi, Astrologer, Santa Fe, New Mexico, USA
Can't make it?
If something comes up and makes it impossible for you to join us in person at the April 30, 2017 Take-A-Break Renewal Retreat:
You may transfer your registration to a future Take-A-Break Renewal Retreat or get a credit toward any future purchase with Runa Bouius within the next two years.

You can transfer your ticket to a friend or colleague and allow them to attend in your place (no cut-off time)
Produced by:

Have questions about REBOOT YOUR ENERGY Take-A-Break Renewal Retreat for Professional Women?
Contact RUNA BOUIUS
When & Where

Holy Spirit Retreat Center
Lakeview Room
4316 Lanai Road
Los Angeles, CA 91436


Sunday, April 30, 2017 from 9:30 AM to 4:30 PM (PDT)
Add to my calendar
Organizer
RUNA BOUIUS
Runa is an accomplished serial entrepreneur from Iceland and a Conscious Leadership expert. As an executive mentor, speaker, and author, she is on the vanguard of the new business paradigm thinking, the creation of more dynamic and supportive workplaces, and growing extraordinary leaders.
Runa has an extensive background in beauty, well-being, and self-leadership. She trained in various body-mind disciplines such as energy, awareness and mindfulness practices, shamanism and other wisdom traditions, as well as direct teachings from nature.
Apart from Runa's own practice, she is an associate at Influens, Inc, sits on advisory boards including the Special Council at DPOUSA, and is a contributing author at The People Development Network. In addition to her companies in Reykjavik, Iceland, Runa co-founded the Conscious Leader Network, the Conscious Capitalism LA Chapter, and the TOGETHER! Network for purpose-driven female entrepreneurs in Los Angeles.

REBOOT YOUR ENERGY Take-A-Break Renewal Retreat for Professional Women