Description
We're Elevating, Ascending and Transforming

for this Mastery Year of Vision, Ascension & Quantum Manifestation by answering the call to. . .ACTIVATE OUR Metaphysical SUPER POWERS using The Spiritual Laws that govern The Universe each month!
☆☆☆☆☆☆☆☆☆☆
NOTE: Together we are transforming
#
SuperSoulSiStarSunday
into
☆☆☆☆☆☆☆☆☆☆
♥ NOTE: RSVP as "Going" is REQUIRED to receive Access Info. Save the #.
We are an Interfaith gathering of women from ALL Walks of Life. While there is NO COST TO YOU, our only request is that you SHOW UP in the space. You are welcomed to join your sisters who are also growing forth in Feminine Wisdom EVERY Sunday at 8amEST to receive from the power of sacred women who are PRAYING, affirmativel, sharing and being transformed by the renewing of our mind!

8am Too Early? Consider this:
If you are inconvenienced by early morning, think about "the conveniences of life" that are costing you by NOT attending to them. SELAH!! You're being called to advance how you show-up in the world in this season.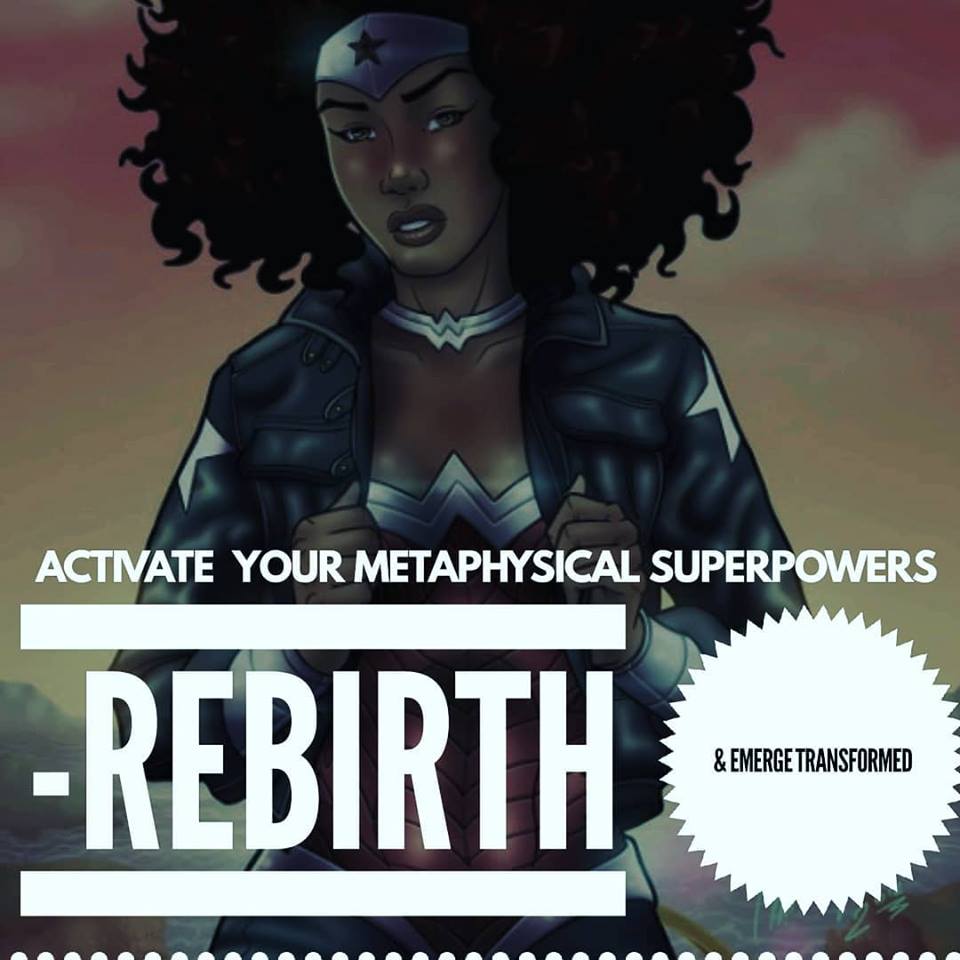 #ActivateYourSuperPowers
#Prayer
#Fasting
#Meditation #MentalDetox
#Ascension #MindBodySpirit
#Alchemy
#Metaphysics
#Inspiration
#Ministry
Artist: Researched but UnknownOther ReBirth Programs Info:
Visit: http://rebirthinternational.net/word/events/ to receive access info and updates!
LOVE OFFERINGS Accepted: HERE