Description
Join us at 11am UK Time/1pm Israel Time/8pm Australia EST for an interactive photopoetry and open mic event over ZOOM with hosts Daniella Silverstein and CY Frankel.
More details below.
---
Re.Birth – Photopoetry & Open Mic
As lockdown eases and life starts returning to "normal," we might ask ourselves what normal means.
Is the old normal something I desire? Is my reality fixed and unchanging? Perhaps there is an opportunity for rebirth – for myself, for society, and for the world.

Hosted on Zoom by poet Daniella Silverstein and artist CY Frankel, Re.Birth will employ photography/text interaction, open mic poetry, and your creative participation to seek personal answers to these questions.
------

The link for the event will be provided after registration.

If you'd like to present at the open mic section of the event, please prepare a piece around the theme of rebirth. Open mic sign-up will begin at the start of the event.
---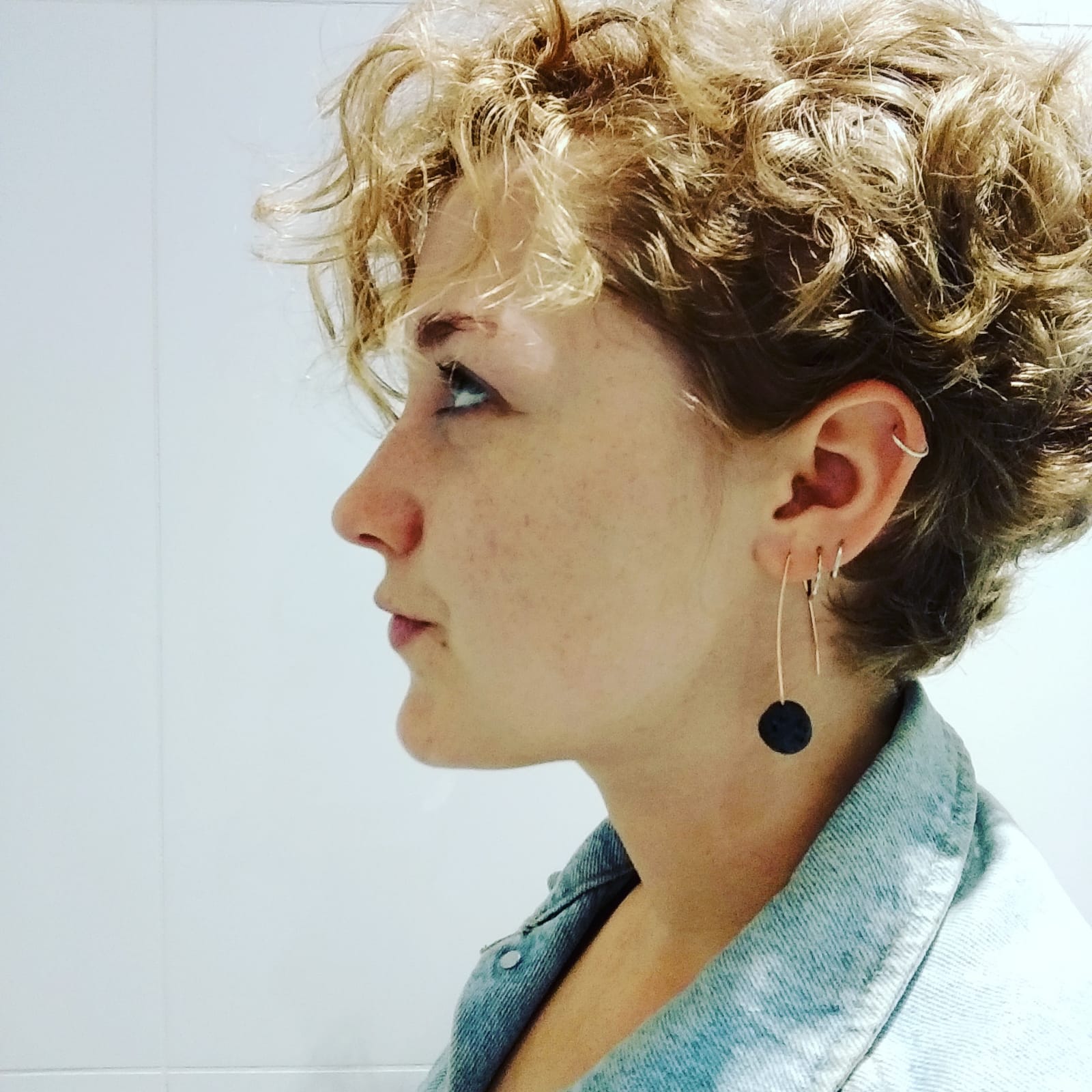 Daniella Silverstein is a writer from Melbourne, and enjoys spending her free time between existential crises reading and looking at trees. She has been performing spoken word poetry the world over since 2018, and both likes it and finds it intimidating when people describe her as a rising talent. She would like to say that she draws on her background in psychology and social research to inform her writing, but it probably has more to do with traveling and wondering about things a lot. She wonders why we don't always use third-person to talk about ourselves.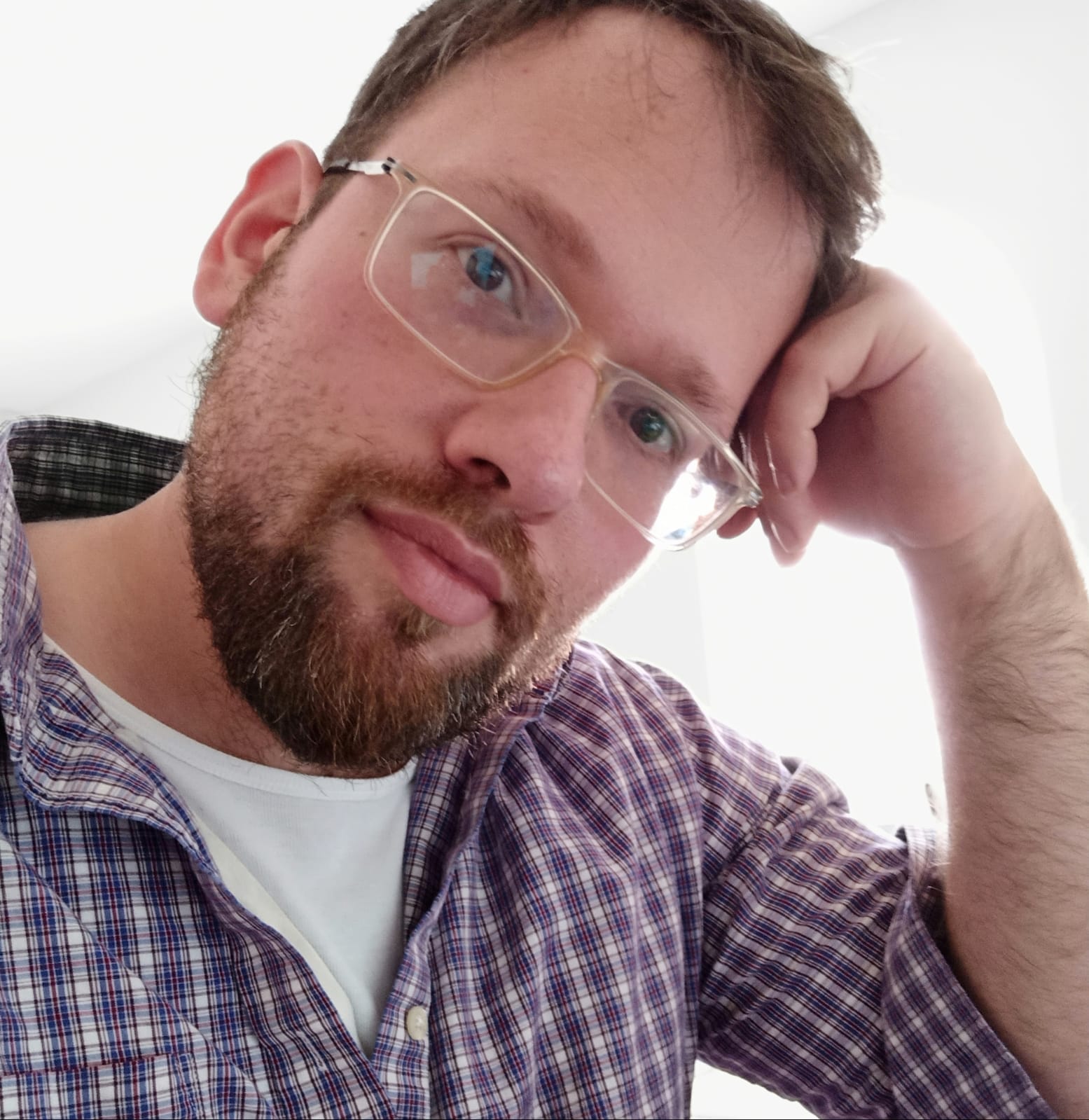 CY Frankel graduated from Middlesex University, London, with an MA in Photography.
Fascinated by the role of photographer as author and interpreter, his work uses photography to suggest the intangible – an emotion, a mood or a yearning of the spirit.
His work has been exhibited and published internationally and has been recognised by awards from LensCulture, Magenta Flash Forward, Daylight Books and others. He currently lives in Jerusalem.
See his portfolio here.
---


Jerusalism
Jerusalism is an initiative to connect people through their shared intersts in literary culture. Event info is regularly updated through the Jerusalism Facebook Page. Jerusalism is currently fundraising to build a website and expand our online programming. Please visit the Jerusalism Patreon Page and consider contributing to our grassroots literary efforts. We have some big plans for future programing, and together we can make them happen! To receive regular updates about Jerusalism events, please join the Jerusalism mailing list.


Tickets — Voluntary Donation
We ask that if you have the means, please donate a small amount when attending this event. It'll help Jerusalism build a website and promote future programming.
How does it work?
This event will be held over ZOOM.
***The link for the event will be provided after registration.***
Download and install ZOOM for desktop or mobile devices https://zoom.us/download
Please arrive 5-10mins in advance to ensure you're connected and ready to go.