Description
Rebelle Community - The Commitment Blueprint
Please join us for our December Rebelle Community event with Tara McMullin.

As we look ahead to 2020, we'll be setting goals, planning new projects, and scoping out fresh opportunities. But we often overlook the commitment required to turn our ideas and desires into real-life accomplishments. What's more, we often hold out on fully committing out of fear of failure or a habit of self-sabotage.
Tara McMullin, host of the popular small business podcast, What Works, will share how she's learned to cultivate a sense of steadfast commitment and guide attendees through a process of assessing their own level of commitment when it comes to business, career, or life.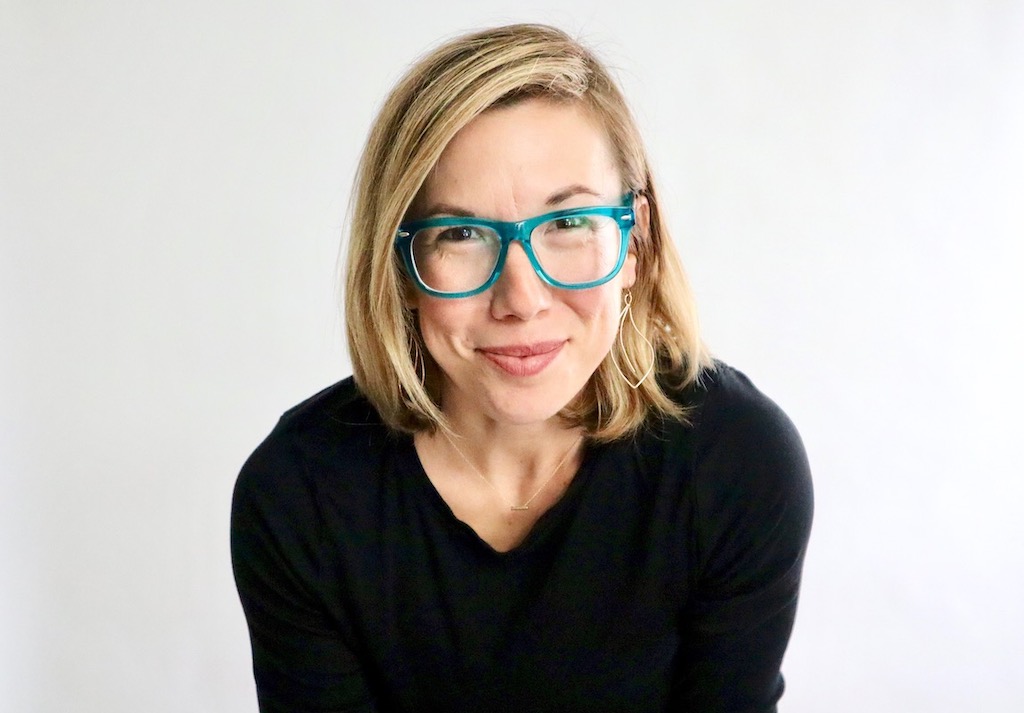 ---
Rebelle events have sparked conversations, relationships, and connections. We are so excited to celebrate the winter season with you. This event will bring us all together!
Snacks + drinks + great company will be provided.
Attend your first event for free: use promo code REBELLEGUEST.