Rebel Pop Radio DJ CHRIS VILLA | Love and Propaganda | San Francisco | 04.0...
Description
For table reservations text 415.684.5045

Few DJs possess the versatility of Arizona's Chris Villa.


His technical prowess, in-depth music knowledge, and ability to smash parties has earned him a reputation as one of the most entertaining DJs in the country. In an era where djing is most accessible as ever, a younger generation of DJs has emerged where fundamentals and skill are often substituted for gimmicks.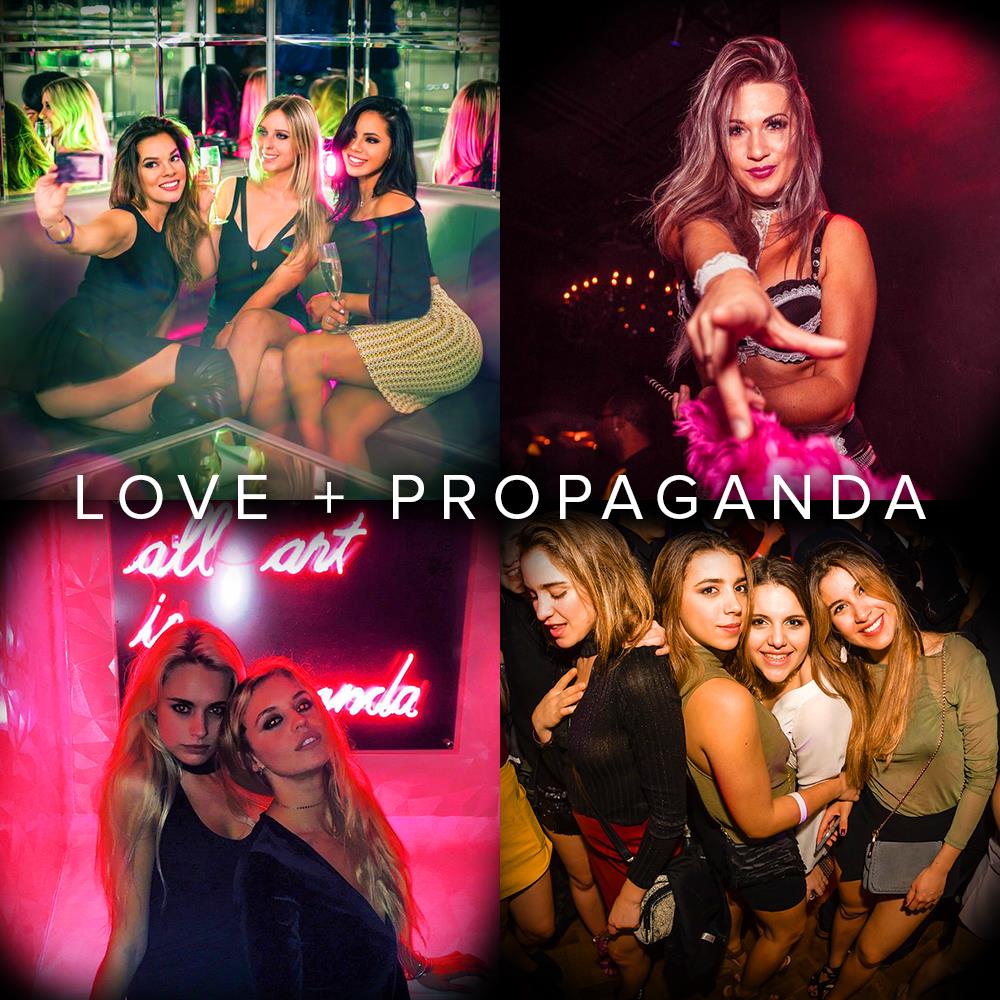 Within minutes of hearing Chris spin, it becomes obvious why he's been able to make a name for him self at such a young age. Chris is constantly pushing boundaries and finding new ways to entertain his audience in the club, stadiums, and on the airwaves.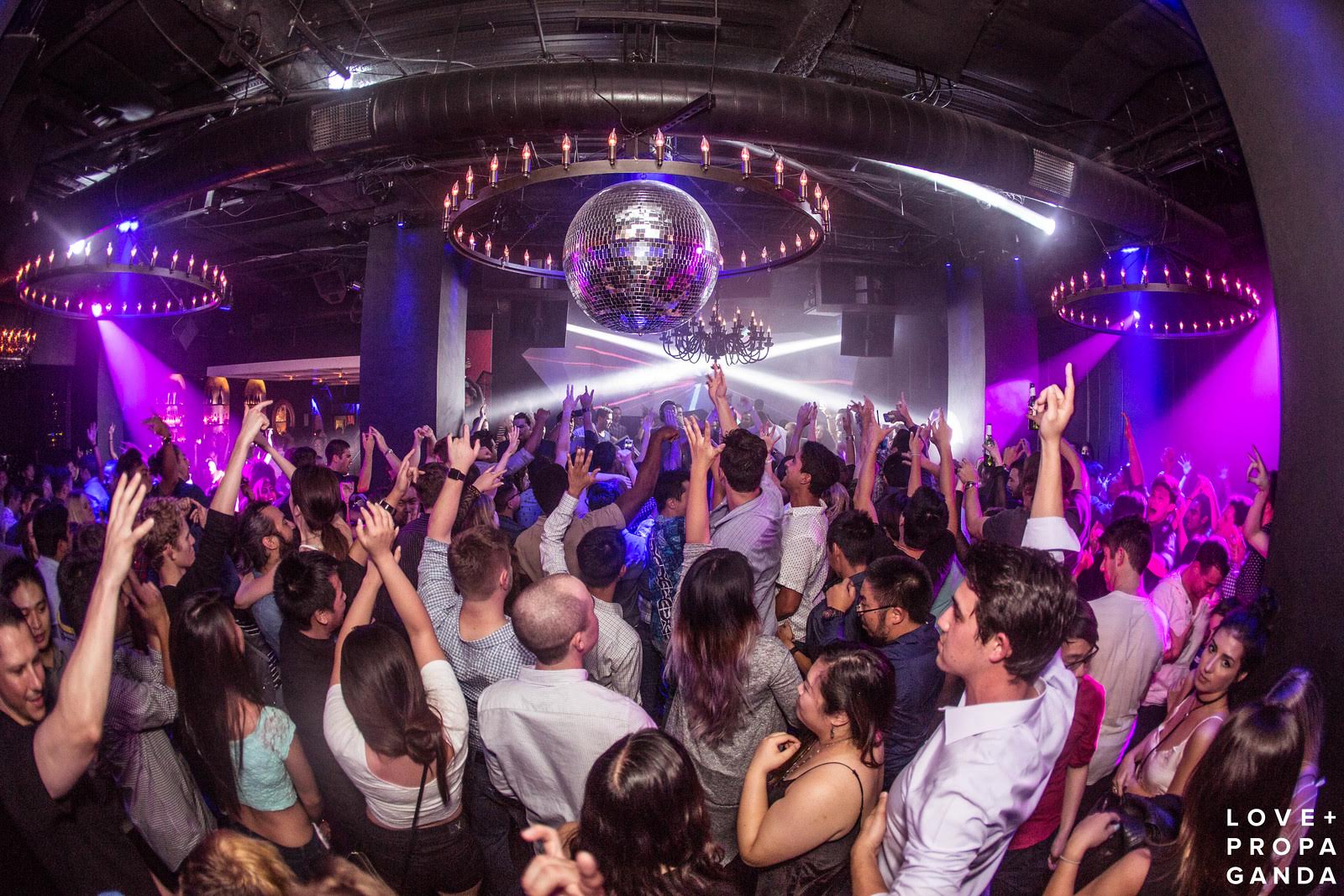 Opening sets by Truthlive & Cutso

21+