Description
Location
Entry and exit from the building will be via the Conference Entrance at the left handside of the building if you are facing the front entrance of the buiding. This door will be locked so you will need to press the buzzer by the Conference entrance door to speak to security to let you in. We will try to have someone at the door until 2.15pm to let you in without having to buzz security.
We will be in rooms: Boden/Hastings/Knepp. As you come in through the Conference door, you will see on the wall, a map of the rooms to direct you to them.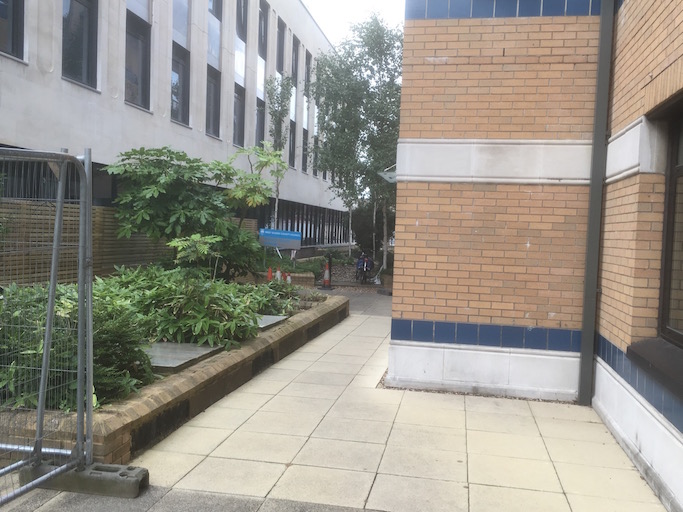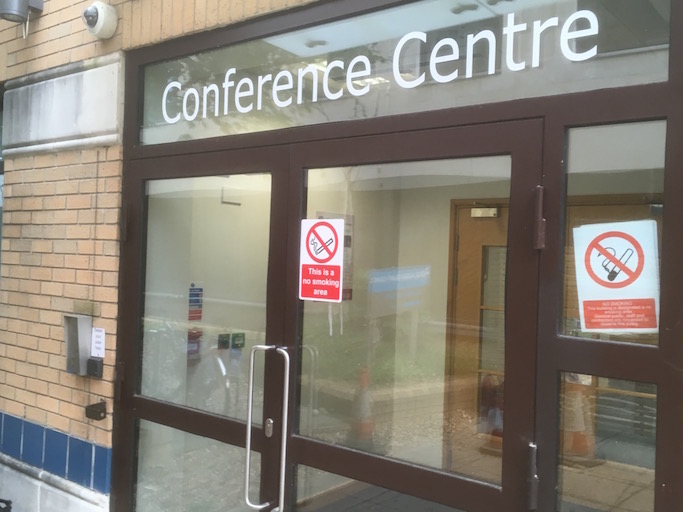 PI Robot Wars
We have entered this competition (awaiting final confirmation) so we will be looking to provide a team of children and adults to build a robot and compete in this competition in 2017.
Please bring
Your own laptop and any gadgetry you see fit such as Arduinos, Raspberry Pis...
New to coding and electronics?
Then this is the perfect place to learn, come along and learn a new skill!
The event
Come along and be part of a community forming around playing, building and learning with technology. We'll be meeting monthly to exchange skills, learn new ones and work on personal and group projects. We are open to exploring anything tech, from electronics and programmable hardware, right through to writing code, developing working prototypes and the digital product lifecycle.
We'll propose project ideas from month to month; from building apps around opendata to mashing electronics for the internet of things. Keeping an ear to the ground, we'll also propose entering competitions.
We want this to be your club, a place for problem solving, teamwork and the confidence to voice an opinion.
Who is behind this?

Locally, HackHorsham and Red River Software. Nationally, the Rebel Makers based in Birmingham, a network of Rebel Maker Clubs across the country.