Description
Michael M. Davis Lecture Series
Louisiana's Medicaid Expansion: The climb from 49th

Join us for lunch and a lecture by: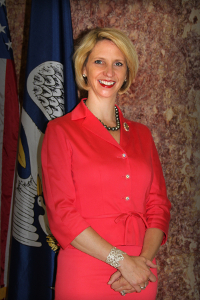 Rebekah Gee, MD, MPH
Secretary of the Louisiana State Department of Health

Lunch and beverages provided and reserved for RSVP responses.
More information about our events and seminars is available on the CHAS Website. Please follow us on Twitter and like us on Facebook to receive updates.