Description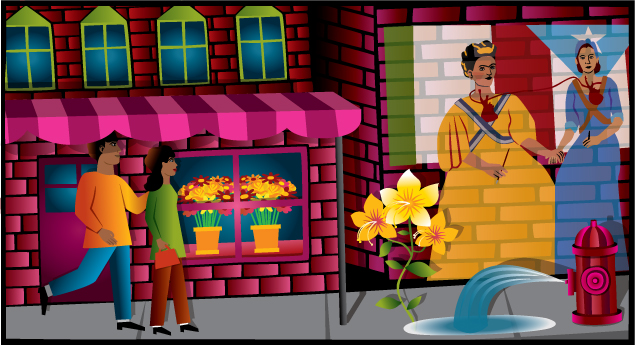 Reassessing Inequality & Reimagining the 21st Century: East Harlem Focus
End of Semester Student Presentations & Community Celebration!
May 17th, 6:30 p.m. - 8 p.m.
How do we understand inequality in the 21st century? What can we learn about transforming entrenched systems of inequality by connecting academic researchers, activists, community members, and students? What if East Harlem were a starting point for forging such communities of learning and action? Graduate students enrolled at CUNY Graduate Center took place in a participatory, open, online course (POOC) this spring to explore these possibilities.
On Friday, May 17th, from 6:30 p.m. to 8 p.m. at La Casa Azul bookstore, where students will share the projects they created with East Harlem groups and institutions. Food and drink will be offered. The event is free and open to the public!