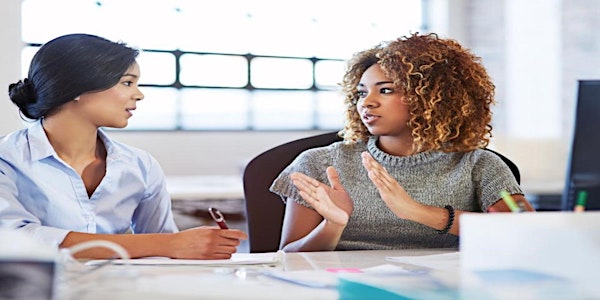 Reasonable Suspicion Training presented by Alternative HR and Avera EAP
This training will help supervisors identify what Reasonable Suspicion is and understand what steps to take to prevent crisis.
When and where
Location
BankWest 1920 N. Sanborn Blvd. Mitchell, SD 57301
About this event
ALERT! If you are a tax-exempt entity, please do not register via Eventbrite. Please reach out to Karen DeLange in our Alternative HR office by emailing her at kdelange@alternativehr.com. Thank you!
IMPORTANT: Please only use this registration if you plan to attend the event in person!
As a leader, do you know how to spot an impaired employee at work? With the prevalence of alcohol abuse and illicit drug use, it's important to keep your employees and the workplace safe.
Do you understand the crisis that could happen if you have an impaired employee? If not, this event is for you!
Who: This training is created for supervisors of any company, especially HR and top-level management and front-line supervisors.
What: This course will enable you to:
Recognize the signs, symptoms, and indicators of employees impaired by substances
Identify concerns and document action steps to maintain a safe environment
Understand appropriate policies and standards for an employer
Learn how legalization of marijuana impacts employers
When: Wednesday, July 20, 2022
Time: 2:30 pm - 4:30 pm
Where: BankWest (1920 N. Sanborn Blvd., Mitchell, SD 57301) Second Floor Community Room
Presented by: Alternative HR & Avera EAP

Alternative HR, a human resources management and consulting company, brands themselves as the HR Department for Small Employers. Alternative HR has been in business for over 30 years servicing the Sioux Falls area and surrounding communities.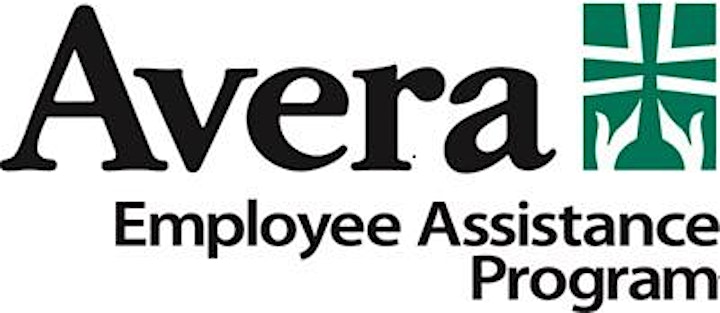 The Avera Employee Assistance Program (EAP) is a company-sponsored benefit that provides immediate, confidential and free resources for employees and their families. The EAP helps people address personal and work-related issues away from work, so they can be more present, focused and productive at work.
Avera EAP has been providing EAP services since 1993 and currently serves over 155 organizations (approximately 32,600 employees and 80,000 covered lives.