Description
Are you thinking about real estate these days?
Are you considering buying or selling a property? Perhaps you have questions about mortgages, interest rates, and how new financing rules will impact your decisions? How do you find the right property? Maybe you're considering selling your house, and downsizing to a condo.
There are no silly questions in real estate. So, come have a casual conversation with a realtor, and bring all your questions! Enjoy some free refreshments.
Also on hand will be a mortgage professional, should you have specific questions related to mortgage financing.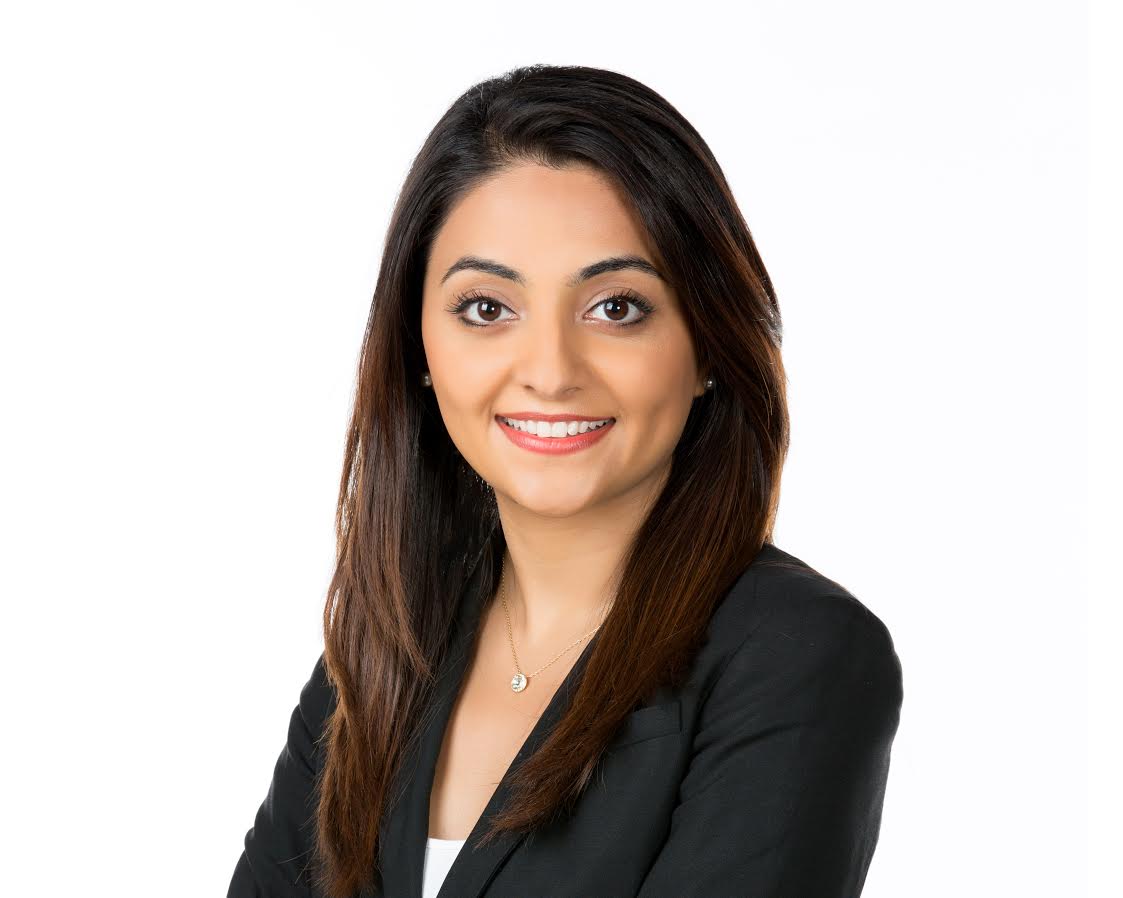 Sahdia Chouddary
l Mortgage Specialist
RBC Royal Bank l Royal Bank of Canada l
739 Broadview Ave. Toronto, ON., M4K 2P6|
Cell: 416.275.0073
RBC - Broadview & Danforth Branch