Description
DESCRIPTION
The Hong Kong FinTech Week is the world's first cross-border financial technology event, taking place in Hong Kong, Asia's financial capital, and in Shenzhen, China's Silicon Valley. It's one of the largest conferences on the calendar, attracting more than 8000 senior executives and featuring over 200 of the world's top FinTech founders, investors, regulators, and academics, who are shaping the future of financial services by driving a technological revolution in the industry across Asia and globally.
This annual fintech festival hosted presented by InvestHK is not only showcasing the dynamic transformation of traditional finance industry through emerging technologies such as artificial intelligence and blockchain, but also reflecting some revolutionary impact to our society, from capital access, financial inclusion, trading, and payments, to wealth and insurance.
In the evening of November 1st, we are gathering fintech entrepreneurs, students, professionals, investors, and participants of the Hong Kong FinTech Week. Besides keynote speech and panel discussion in "Realizing the Promise of FinTech", the winners of Cyberport University Partnership Programme 2018 will share their innovative solutions in finance technology.
---


SPEAKERS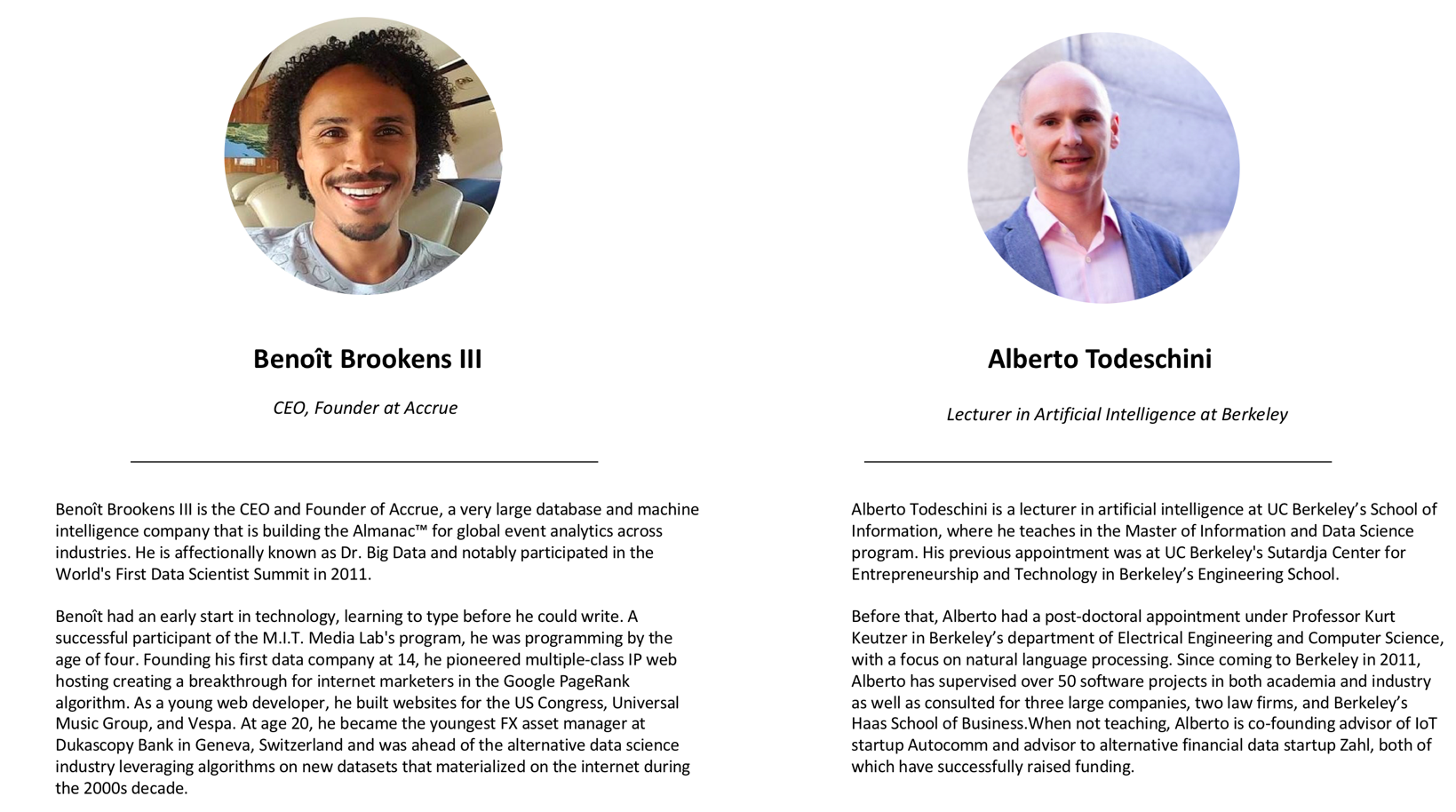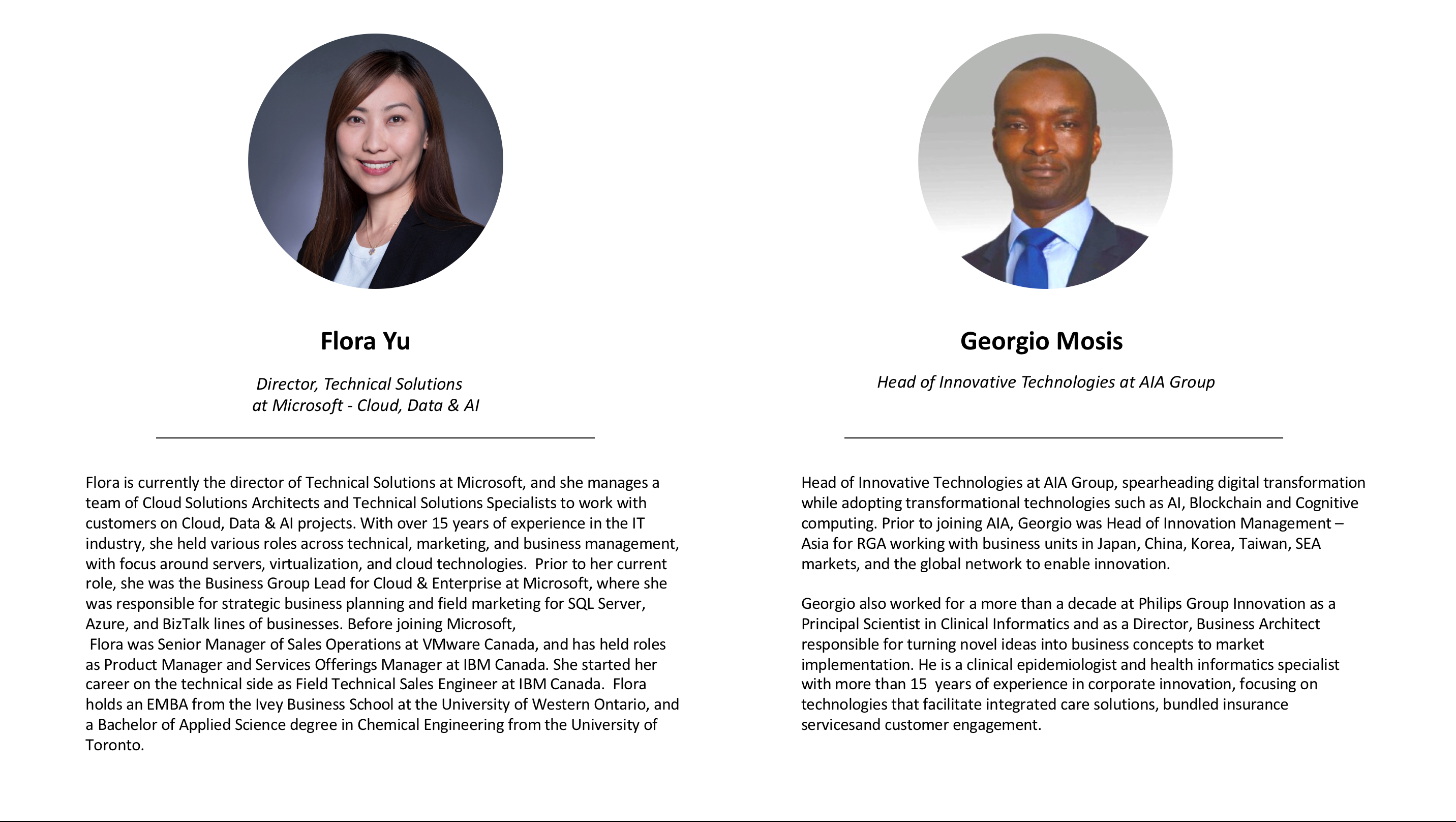 AGENDA
19:00 Registration
19:15 Keynote Speech
19:35 Panel on "Realizing the Promise of FinTech"
20:00 FinTech Startup Pitching by Cyberport CUPP 2018 Winners
20:30 Networking
* Drinks and light refreshments will be served
---


CO-ORGANIZERS
Founded in 2017, Global Solutions Festival (GSF) brings together the next generation of global problem solvers around the world, to address the most pressing issues with huge implications for our future. We are committed to shaping a better world by building a network of millennial think tanks, accelerating positive changes through innovation in areas of education, the digital revolution, healthcare, poverty, and the environment.
Launch Campus is a university student-driven startup community in Hong Kong. It aims to incubate student startup heroes to change the world.
---
CONTACT:karen.wang@globalsolutionsfestival.org
SPECIAL THANKS: Special thanks to our partner, InvestHK, help co-create a great community event for us. Registration information for the event may be shared with our partners for followup engagements, which may include name, company, position.