Description

Co-sponsored by EXIT Realty Consultants and the Habitat for Humanity Stanislaus County, this pre-purchase homeowner education mini series is designed to inform potential homeowners of the necessary steps toward realizing the dream of many Americans - owning a home of their own. Realizing the American Dream is a curriculum designed to help participants decide if they are ready to buy a home, to set goals for budgeting and managing credit, to shop for a home and obtain a mortgage as an informed consumer and finally to know the basics of home maintenance and how to manage their finances.
Upon completion of the 4-week course, participants shall receive a Certificate of Completion for Housing Counseling by Habitat for Humanity and a credit up to $1,000 towards closing costs from EXIT Realty Consultants.*
The mini series spans 4 weeks, 1 day each week with 1-1/2 hour workshops. The classes will cover the following topics:
September 3, 2019 - Are you Ready to Buy a Home?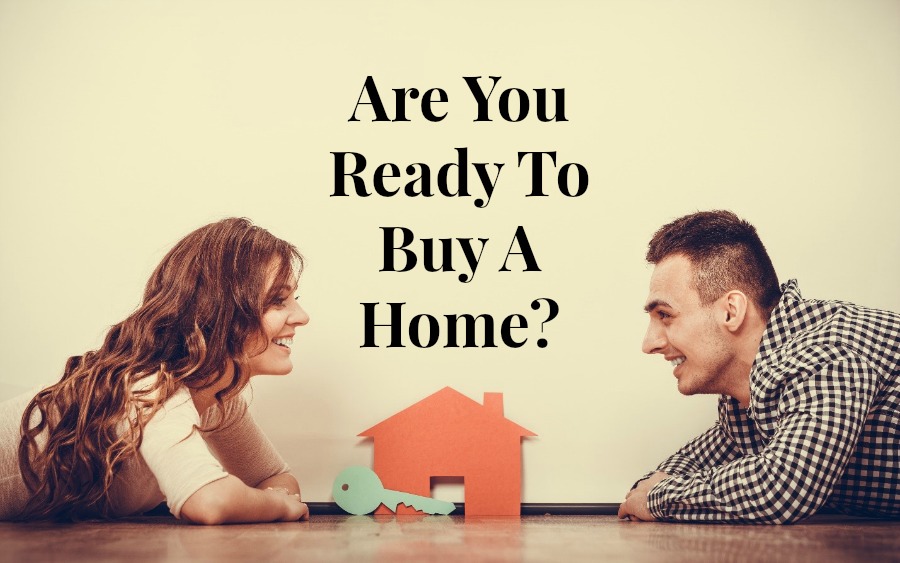 This workshop covers the advantages & disadvantages of owning a home, setting goals, a glimpse of the offer process and more.
September 10, 2019 - Budgeting & Credit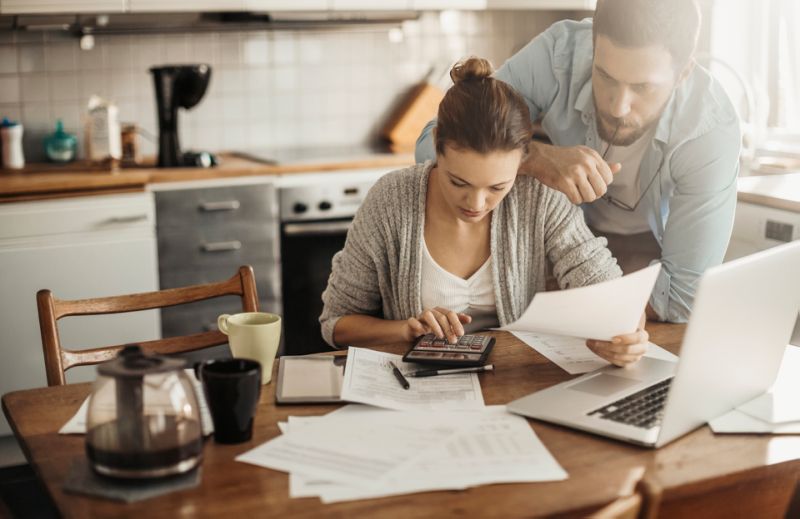 This workshop helps you to see where your money goes, helps you to set and meet goals, helps you find ways to cut costs to save, understanding credit and fixing credit problems.
September 17, 2019 - Getting a Mortgage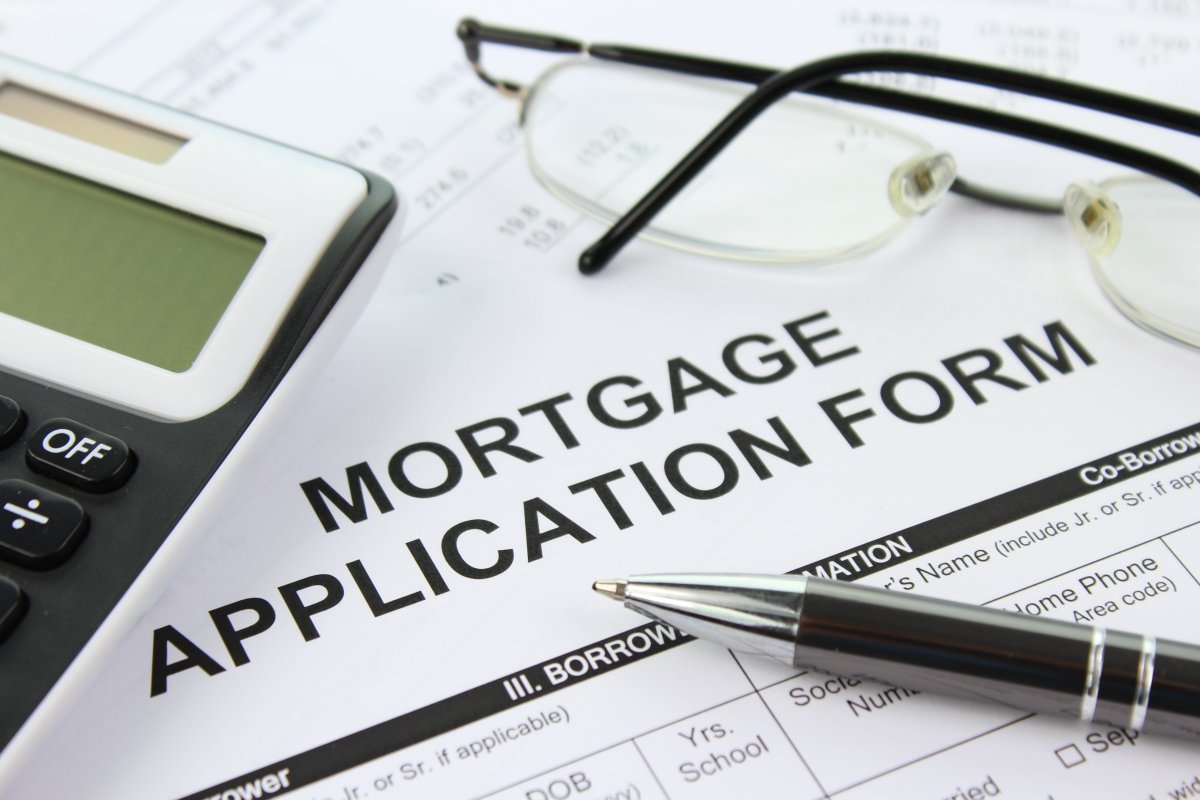 This workshop details how to choose a lender, calculating how much you can afford, different loan options, the loan application process and more.
September 24, 2019 - Shopping for a Home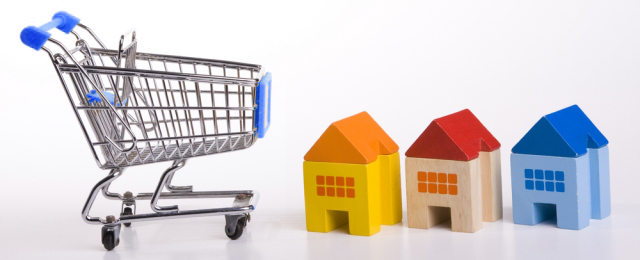 Buying a home is a complicated process and probably the biggest investment you will ever make. This workshop details Buyer's requirements or wants, location, disclosures, insurance and more.
Registrants will also have priority to register for a FREE Post-Purchase workshop entitled
Keeping Your Home & Managing Your Finances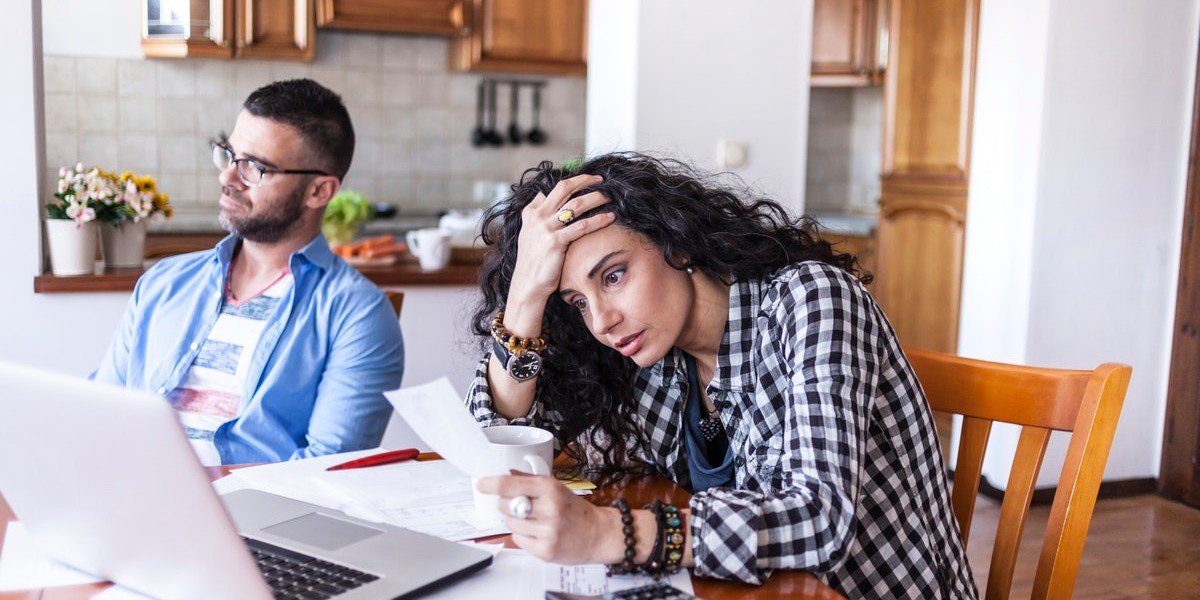 This workshop covers information like record keeping and paying taxes, remodeling, refinancing and more. This workshop is held for those buyers who have already closed on their property and is scheduled apart from this mini series.
Habitat for Humanity Stanislaus County is a HUD Certified Housing Counseling Agency.
*Registrants must attend all four workshops to receive the Housing Counseling Certificate and Closing Cost Credit. Space is limited. Other restrictions apply. For full details contact the event coordinators at (209) 201-7870 or (209) 480-3943.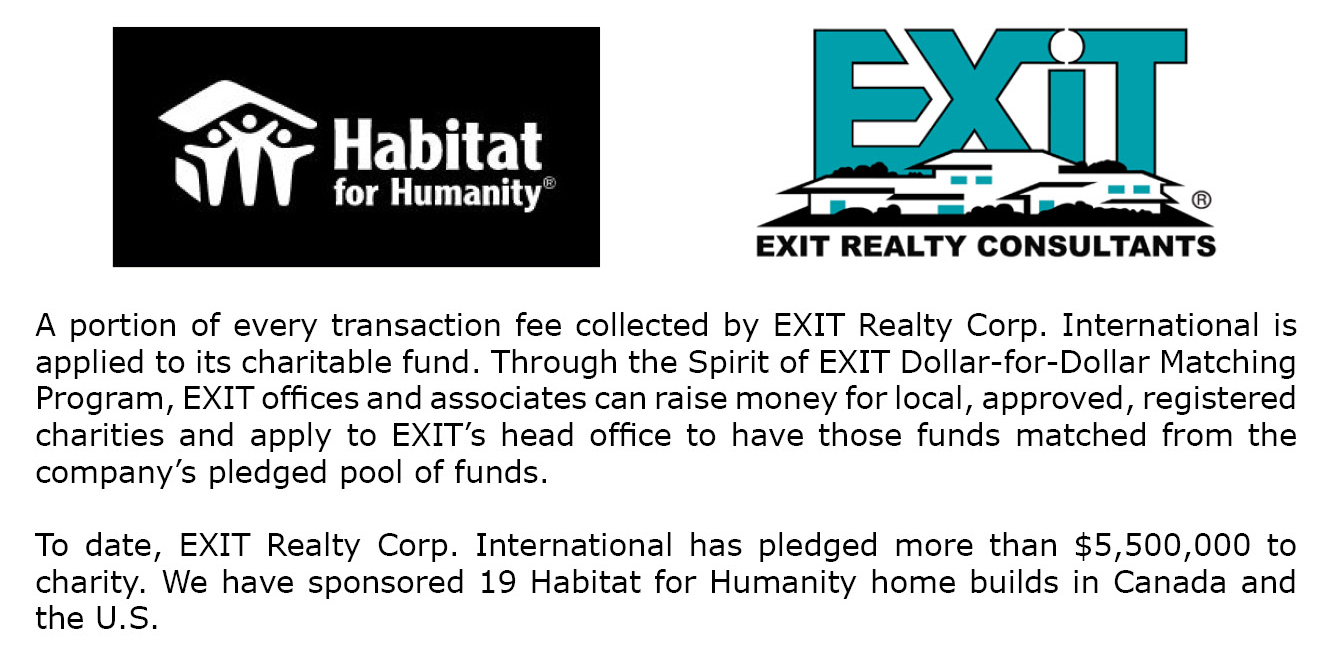 *Registrant must attend all 4 workshops to receive both Habitat for Humanity Housing Counseling Certificate and Closing Cost Credit. Buyer Credit is deducted from agent commission in escrow. Buyer credit cannot exceed $1,000. Only one credit certificate may be used per transaction. Must be used by owner-occupant. Certificate is not transferable. Buyer must sign a Disclosure of Agency Relationship and Buyer Representation Agreement with EXIT Realty Consultants, California DRE License #01520140. Buyer does not qualify if they have entered into a written agreement with any other California real estate agent. This offer is exclusively presented by EXIT Realty Consultants, Mark Whitehead (DRE #01329915) & Renee Ledbetter (DRE #01488931), Realtors affliliated with EXIT Realty Consultants.