Description
Join us for colorful cocktails, delicious appetizers, and special surprises at #RealizeDallas: An exclusive evening for nonprofit professionals!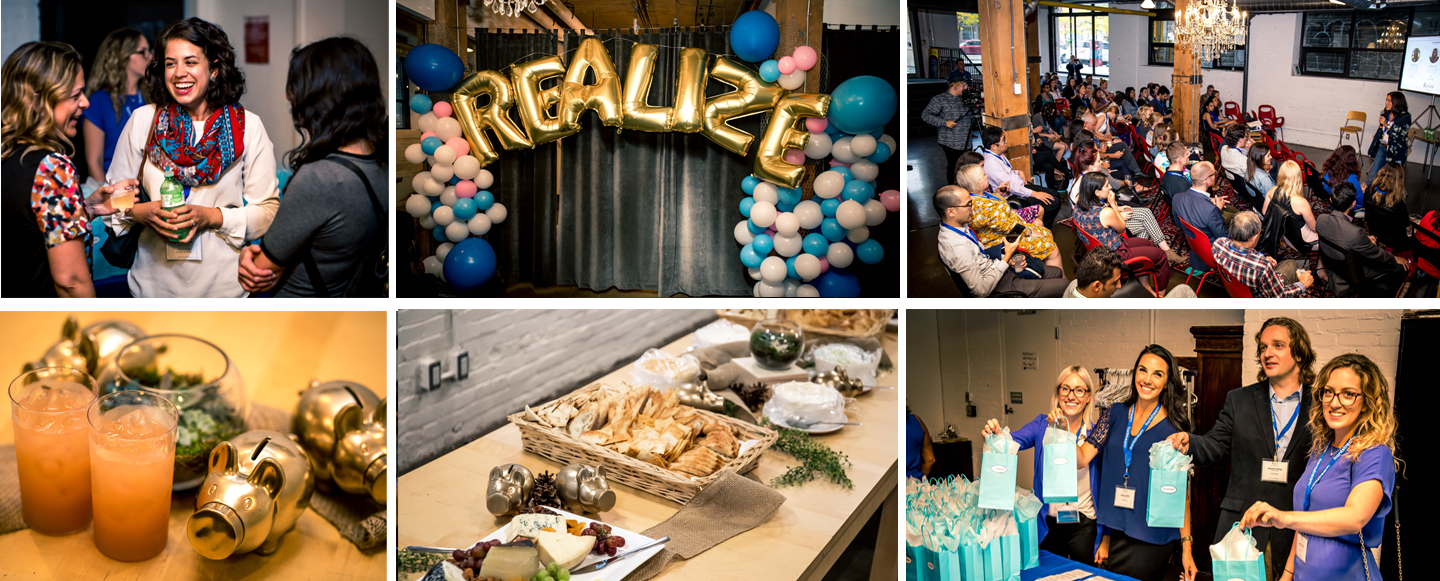 Featuring a dynamic panel discussion with:

Cameron Hernholm, CFRE
Chief Development Officer, Resource Center

Gillea Allison
Marketing Director, D Magazine
Shawn L. Wills, CFRE
Senior Vice-President, Development Dallas Women's Foundation
What can you expect at #RealizeDallas?

Time to meet and network with nonprofit professionals in your community

An entertaining panel discussion where you can ask questions of the experts too!

Topics that matter to YOU: Fundraising, career development, digital strategies for NPOs
Food, so much food! (We're not kidding)
Use our Lyft code to arrive safely: REALIZEDALLAS15

This event series has been so popular we're on our third city. Check out the video from Realize Toronto!

Supporting partner: Young Nonprofit Professionals Network Dallas

Please be advised that we may have a photographer present to capture footage of this event.