Actions and Detail Panel
Reality Tour- Parlier High School
Sat, February 25, 2017, 11:00 AM – 2:30 PM PST
Description
A life-changing event is coming to Parlier High School! The event is called Reality Tour ®, a drug prevention program designed to improve discussions about drug use among parents and their children!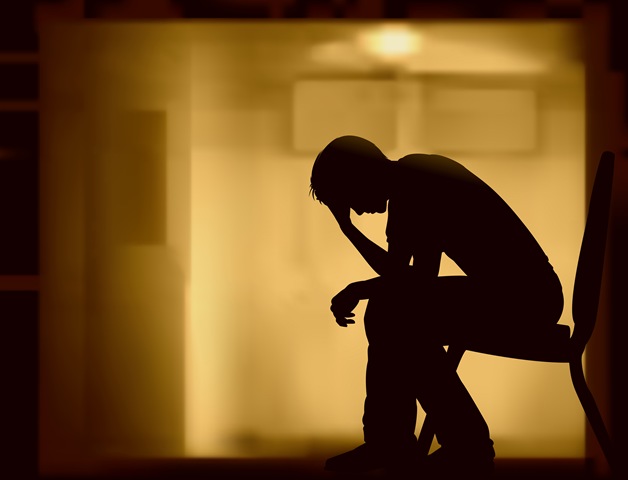 Designed by CANDLE, Inc., the program is being presented by the California Health Collaborative's Performing Above The High (PATH) Project through funding of Fresno County Department of Behavioral Health, Substance Use Disorder Services. This event is being organized in the community of Parlier with assistance from the California Health Collaborative, Parlier High School - Parlier Unified School District, United Health Centers-Parlier, Parlier Police Department, and other community agencies.


Recent studies indicate youth who have a parent actively talking with them about drug and alcohol use are less likely to participate in risky behaviors. As a result of this program, parents and youth will be able to communicate more effectively about the dangers involved with using illegal substances.
42% of youth surveyed reported an increase in discussion within the home regarding substance abuse.

46% of youth reported that discussion in the home was made easier by the

Reality Tour®

experience.

92% of youth reported they used the information provided during

the

Reality Tour®

within 30 days.

Perception of harm for gateway drugs, tobacco, alcohol, marijuana as well as illicit drugs increased.
This 3 hour interactive program gives families the tools needed to reduce the risk of substance abuse. This award winning program has been recognized locally, nationally, and internationally!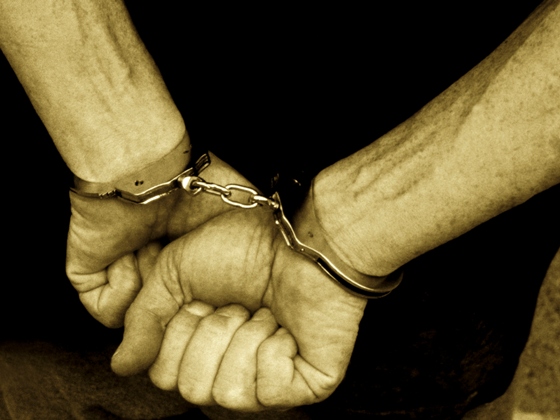 Does this sound interesting to you or someone you know? Would you like the opportunity to experience this Tour? If so, please register and let us take you on this Reality Tour

to closely witness the emotions, turmoil and grief caused by a family

member choosing to use drugs.
Please invite your friends, family, and neighbors. Reality Tour at Parlier High School is open to any member of the Fresno County Community.

A

udience size is limited, so register early. No registrations will be accepted the day of the event.
For more information on Reality Tour, please contact the Performing Above the High Project, Dulce Velazquez at (559) 244-4517 or dvelazquez@healthcollaborative.org.
THIS YEAR'S EVENT IS
HOSTED BY:
California Health Collaborative - Performing Above the High Project
Parlier High School- Parlier Unified School District



Thank you to the following partner agencies and businesses supporting this event:
Parlier Police Department
United Health Centers- Parlier
Funded by Fresno County Department of Behavioral Health, Substance Use Disorder Services