About this Event
Learn from Food Network star Natalie Sideserf at The Ultimate Sugar Show!
In this hands-on class, you will learn techniques Natalie uses to create her popular realistic animal faces!
We will focus on sculpting modeling chocolate, proper face proportions, and realistic painting techniques. Natalie will demo how to sculpt the unicorn out of cake, and students will use Rice Krispie Treats in place of cake so you can transport your work easily and keep it for years! All the tips and tricks taught in class translate to other realistic animal faces. To get to know Natalie more, check out her free cake tutorials by subscribing to her Youtube channel at: YouTube.com/SideserfCakeStudio
ABOUT THE INSTRUCTOR
Natalie Sideserf made a name for herself and pioneered realistic cake sculpture back in 2013 when she made the first bust-cake to go viral, made in the likeness of Willie Nelson.
As a guest judge on the latest season of "Nailed It" on Netflix and as host of "Texas Cake House" on Food Network, Natalie and her work have been featured on major media news outlets and television features worldwide.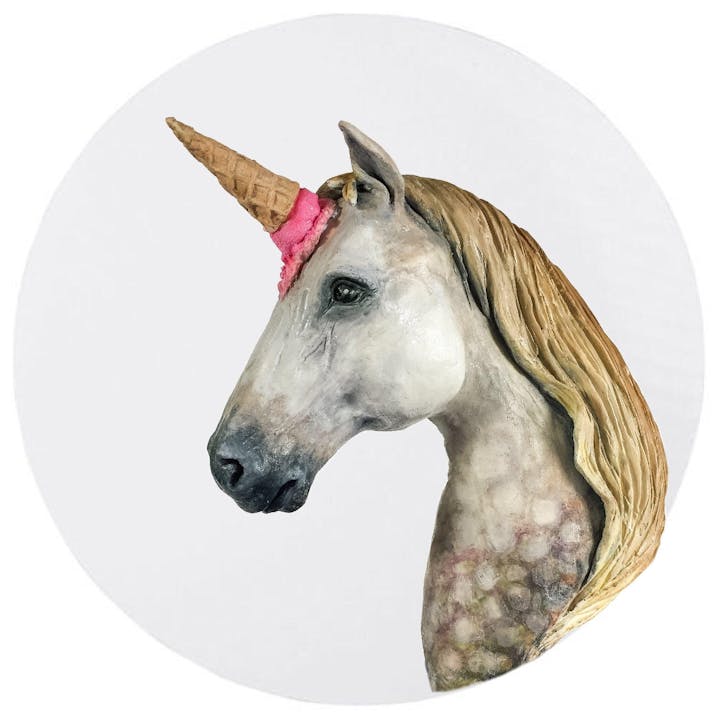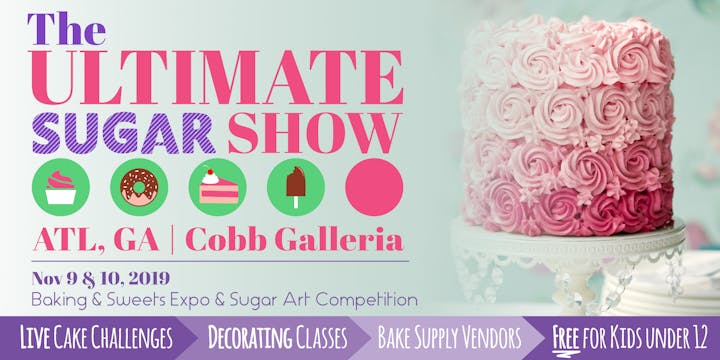 This hands-on sugar decorating class is a part of the Extra Sugar class line up at The Ultimate Sugar Show in Atlanta, GA. To learn more about the Baking and Sweets Expo and to purchase tickets to the Vendor Hall, visit www.ultimatesugarshow.com.