About this Event
It looks like a burger and fries, but your customers will be surprised to know that it's a cake!
Come learn decorating techniques such as carving, sculpting, fondant detailing and more while you create this delicious looking burger and fries combo along side the talented Timbo Sullivan.
Believe it or not...this class is for all levels! If you've been intimidated by carving or sculpting or you're just ready to take your skills to the next level, this class will be a perfect fit.
Although this beautiful work of edible art, can be made out of cake. In this class, you will learn to design this realistic burger and fries out of rice cereal treats and fondant. How to create this piece using real cake (which is very easy) will be explained during class, but students will learn the carving by using rice cereal treats, so that you can keep & display your finished pieces for a much longer time.
In this class, you will learn carving, sculpting, fondant detailing, airbrushing, dry-brushing, and a handful of Timbo's other favorite decorating techniques. Each finished burger and fries can be different, and Timbo will show you how to add different details to make the creation one of a kind.
The class is mostly fully supplied. All you'll need is an apron and a rolling pin. Fondant will be provided.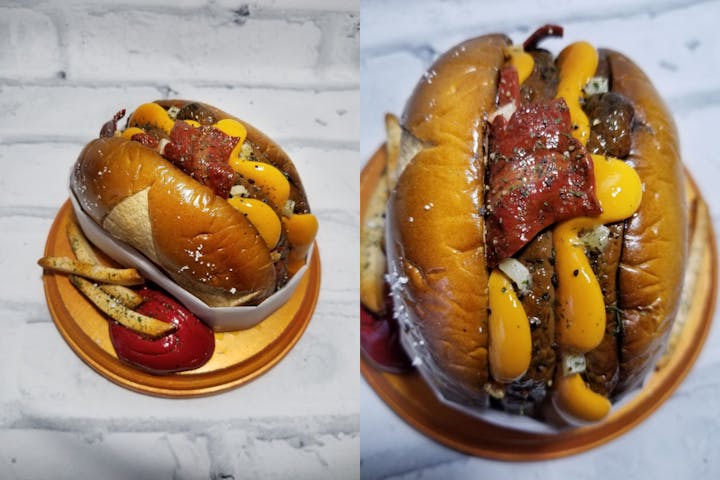 ABOUT THE INSTRUCTOR
Tim "Timbo" Sullivan is the owner of Cakes By Timbo in Columbus, Ohio. Not only is Timbo an accomplished award winning Cake Artist who has competed in numerous cake competitions around the country, he is also appeared on several popular shows such as Food Network's Duff Till Dawn, Food Network's Outrageous Wedding Cakes 2, and GSN SkinWars: Fresh Paint.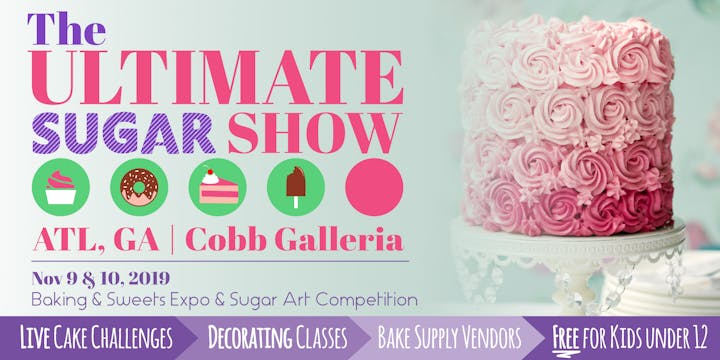 This hands-on sugar decorating class is a part of the Extra Sugar class line up at The Ultimate Sugar Show in Atlanta, GA. To learn more about the Baking and Sweets Expo and to purchase tickets to the Vendor Hall, visit www.ultimatesugarshow.com.