Description
The Session

Blink UX in Seattle lead by our speaker Joe Welinske conducted an accessibility review for a new VeriCite web-based education product. The Blink team reviewed the product on the accessibility of a software product that was already well into development.
As an accessibility specialist at Blink UX, Joe Welinske conducted the review for VeriCite. He'll be detailing the techniques used, issues encountered, and the path to solutions.
What You Will Learn
• Explanation about the W3C standards for accessibility.
• The benefits and challenges of using keyboard-only access for testing
• How the WAVE tool was used for a broad, initial evaluation
• The benefits and challenges of the NVDA screen reader for testing
• About specific findings and recommendations
• How the information was communicated to VeriCiteThis case study will provide useful information to all involved in accessible design.
The Instructor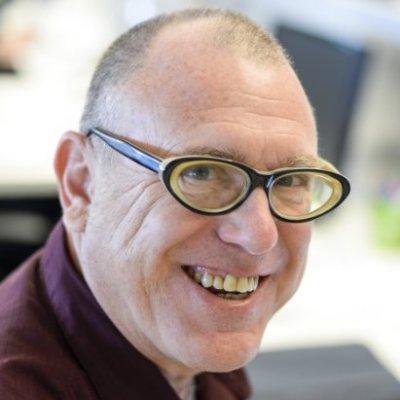 Joe Welinske has been involved in the design and development of software for over thirty years. Joe is the program manager for Blink's annual user experience conference ConveyUX as well as contributing in the areas of accessibility and content strategy. He is a senior lecturer at the U. of Washington for a variety of courses, including accessible design. Joe is a co-organizer of the Seattle Area Accessibility and Inclusive Design meetup group.