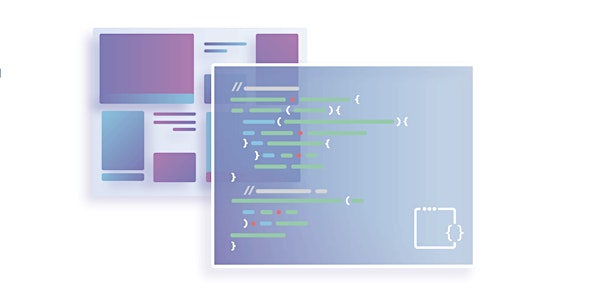 Real World Serverless - Sydney
When and where
Location
Tank Stream Labs - Bridge Street Level 3, 17 - 19 Bridge St Sydney, NSW 2000 Australia
Description
Join us for two talks about Serverless technology.
Talk 1 Title: Fundamentals of Serverless Technology
Description: Tim Obezuk explores the anatomy of Cloudflare's Serverless technology, Cloudflare Workers, and how they can be used to improve availability, build faster websites and save costs. Workers allows you to run Javascript from 150+ data centers around the world.
Bio: Tim Obezuk is a Solutions Engineer at Cloudflare, based in Melbourne, Australia. Tim works closely with Australian organisations to make the internet better for everyone by guiding the implementation of Cloudflare's global Anycast network and suite of CDN, smart-routing, DNS and Serverless application services. Before this he worked as a DevOps Engineer building scalable web applications leveraging serverless, containerized, and edge technologies.
Talk 2 Title: Achieving No Ops at Scale with Network-Based Serverless
Description: While most major serverless platforms have done an effective job of abstracting the concept of a single server or group of servers, they have yet to make it as easy to deploy globally as it is to deploy to a specific region. Building global applications with region-based serverless providers still requires a significant effort to set up both frontend load balancing and backend data replication. Let's explore how network-based serverless providers are helping developers build applications of all sizes with a true No Ops mentality.
Bio: Remy Guercio works as a Product Marketing Manager at Cloudflare where he focuses on all things serverless. While he no longer programs on a daily basis, he enjoys bringing new products and features to market that help developers spend their time solving new problems instead of deploying, securing or optimizing applications.
Agenda:
6:30pm: Doors Open, mingling + food + drinks
7:00pm: Talk 1: Fundamentals of Serverless Technology
7:30pm: Talk 2: Achieving No Ops at Scale with Network-Based Serverless
8:00pm: Q&A and mingling
8:30pm: Event conclusion