Description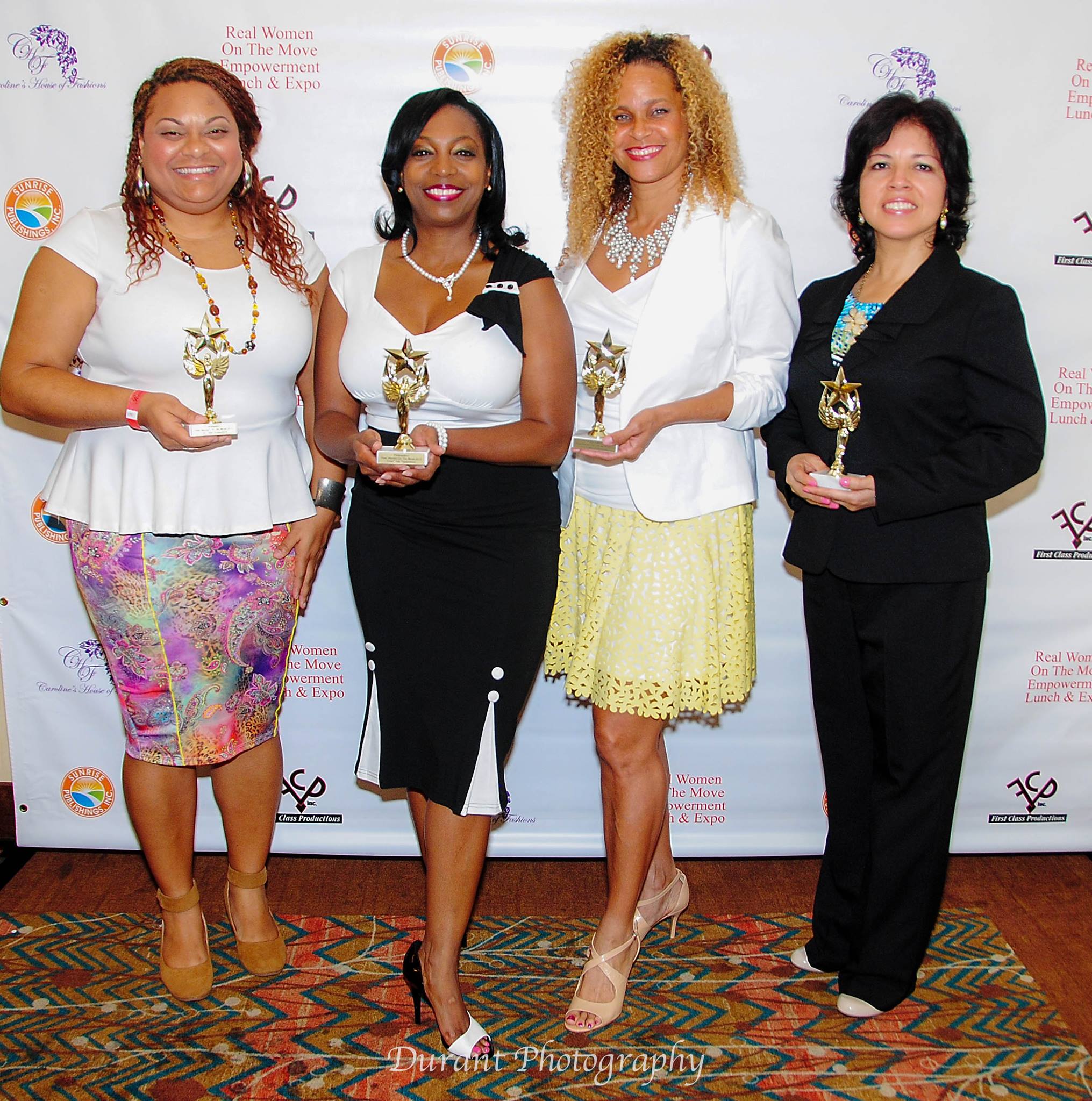 About Us Real Women on the Move is an organization for professional women to connect with other like-minded women. Based in South Florida and beyond, we are creating a movement to move across the United States to recruit professional women in various industries. Our mission is to support other professional women to provide them with the proper tools to propel and fulfill their business potential. We inspire professional women to support and encourage each other to pursue their entrepreneurial goals. We believe all women should have the opportunity to fulfill their potential.
Our vision is not only to support women in business but to mentor young girls to become the next generation of amazing professional women.
Member's Kit:
T-shirt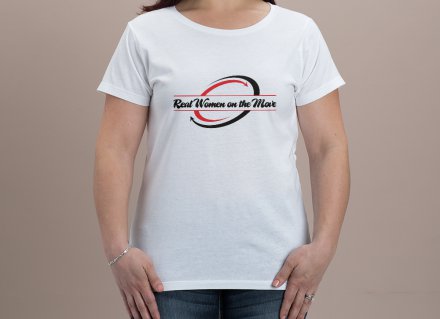 Pen & notebook
*Membership ID
*Membership Brunch/Lunch Mixer
*Monthly Newsletter
*Business Directory Portal
*Business Workshops
*Business Spotlight
*Exhibitor Opportunities
*Exclusive Invites
*Networking Events
Click link below and become a member.
RWOTM Merchandise available for purchase.
Click product link below to purchase your merchandise. It takes 24 hours to process order and products will be shipped within the next 5-7business days. If you want a rush order contact us 954-406-7878 #703 M-F 10am-6pm for shipping rates and to make a credit card payment with our sales representative.
Tshirts $23 - $30 sizes small up to xxxl (see above )
Cap Logo $25 colors White and Gray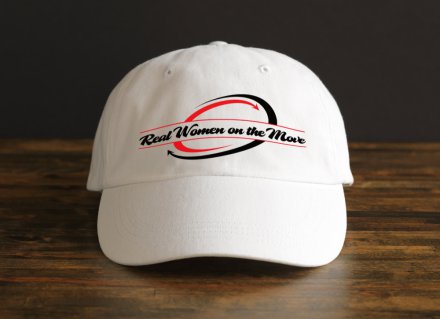 Cap Embroidered $30 Colors White, Blk, Gray, Blue Beige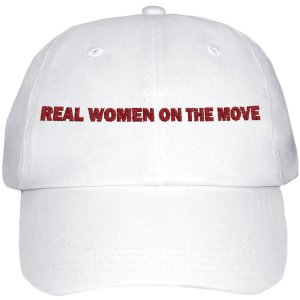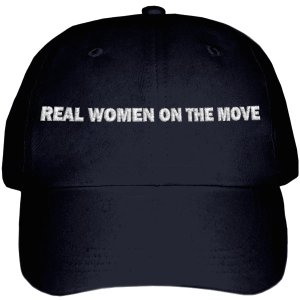 Mug $20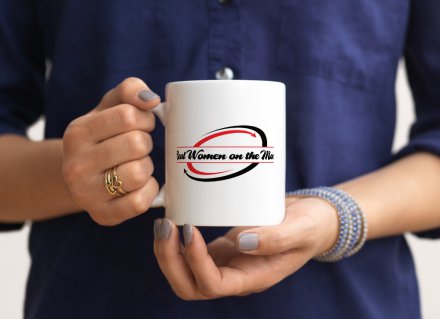 Follow us on Facebook and Instagram.
Contact us 800-490-9632 Ext704 for details