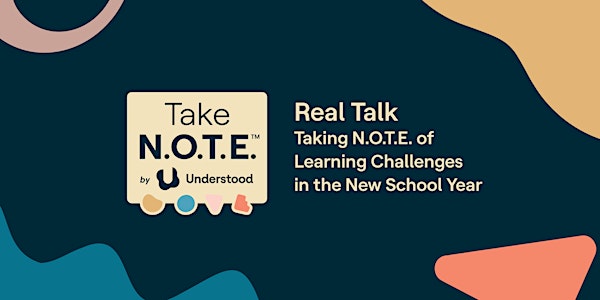 Real Talk: Taking N.O.T.E. of Learning Challenges in the New School Year
Parents, educators, and pediatricians discuss school support for children with learning and thinking differences such as ADHD and dyslexia.
About this event
This upcoming school year promises to be different than ever before, particularly after last year's challenging, disruptive, and exhausting experience. Many parents and kids didn't receive the academic or social-emotional support they needed, particularly children with learning and thinking differences, like ADHD and dyslexia.
While this year brings some similar and new challenges, it also presents opportunities. New research finds that parents and teachers are looking to collaborate and increase conversations in order to move forward in the next school year together.
Understood, with the American Academy of Pediatrics, UnidosUS, and CCSSO, helps get these conversations started in a free, virtual Town Hall forum. The event will feature discussions with parents, pediatricians, teachers, and experts about how to address academic and emotional challenges that may arise this school year, and ways to make it a positive experience for all.
This live event will also be available in both English and Spanish.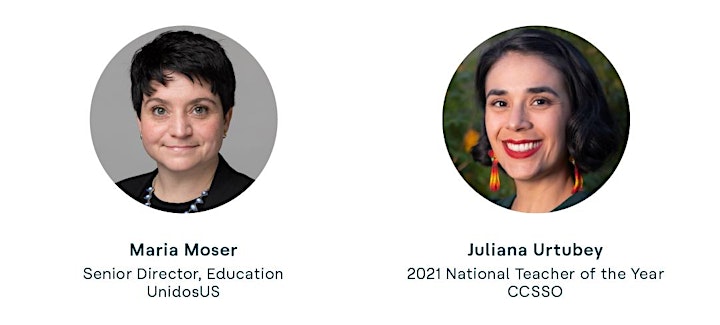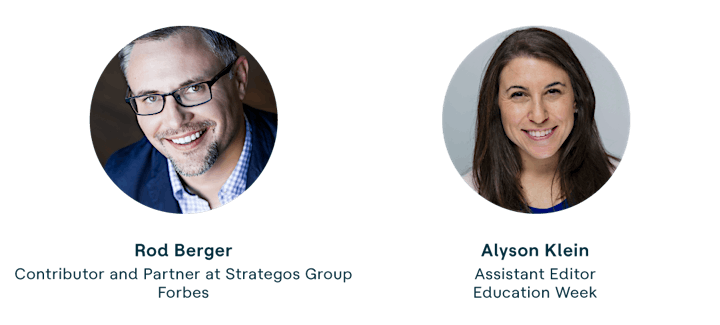 Join us and you will
Hear from esteemed leaders from American Academy of Pediatrics, UnidosUS, CCSSO, and parents and educators
Get your questions answered in a live Q&A
Learn how Hispanic and Black families are uniquely impacted
Discover Take N.O.T.E., a tool designed for parents and children with differences
Brought to you by