Description
A Hero's Journey Ain't Easy. There will be bumps in the road. This session is all about those challenges, perseverance, and the growth that comes from them.
Learn from five community leaders how they have changed & grown, and how they develop the people around them to do the same.
In this session, we will:
The need for change, why it's crucial to our development, how to prepare for it, and when to get started;

Understand how to deal with life's transitions---both the changes we prompt & those that happen to us;

Examine growth, where & how it happens personally & professional, and how to adopt a growth mindset.
This session will be moderated by Pink Mentor Network member, Sarah Urig. Sarah Urig is a Whole Person Coach based in Charlotte, NC.
++++++++

Leading this discussion are five heroes on their own unique journeys:
KRYSTLE BALLER, @pachydermmusiclab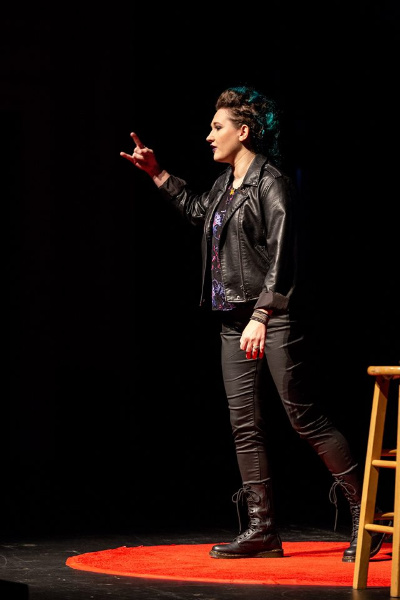 Krystle Baller is a Charlotte based entrepreneur that uses music to amplify confidence in folks. She owns Pachyderm Music Lab and Co-Founded the nonprofit Girls Rock Charlotte. Krystle is a 2018 TEDx Speaker. Her Talk, "Women Turn Up The Volume" speaks on how women inherently silence their voices and by silencing their voices, they silence their power. She gently encourages women and gender nonconforming folks to speak up and create space for others to do the same through her music and arts programming, speaking engagements, and her writing.
BLAIR PRIMIS, Senior Vice President, Marketing & Talent Management at OrthoCarolina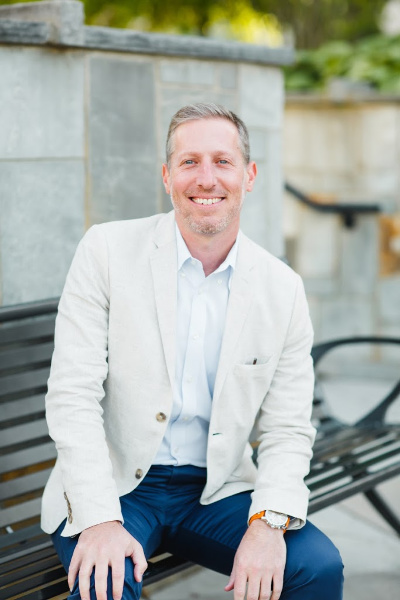 Blair Primis is a strategic marketing leader, speaker, and mentor. He's currently the Senior VP of Marketing & Talent Management at OrthoCarolina, and the Co-Director of the OrthoCarolina Foundation. Blair also serves on the Boards of the Isabella Santos Foundation, NoDa Brewing Company, Charlotte Cobras Football, SkillPop, and the College of Health at Queens University. Blair's top piece of advice is "Make is Simple, But Significant."
VICTORIA CHOPRA, J.D., Business Development Leader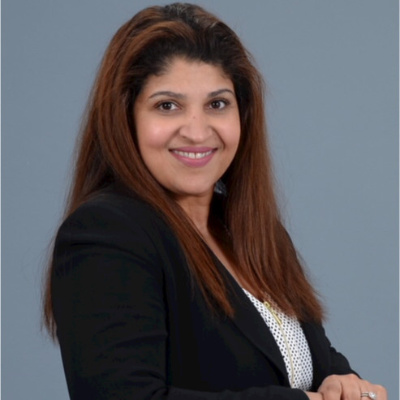 Victoria Chopra is currently a Business Development leader in the Charlotte Metro Region. Ms. Chopra earned her B.A. from Binghamton University in Vestal, NY and her Law Degree from Suffolk University Law School in Boston, MA. She has worked in both the private sector Human Resources, as a Paralegal, a Corporate Trainer, and a Teacher. In addition, she has worked in the public sector for the International Union Organization as a Corporate Recruiter and the Harvard Law Clinic as a Law Intern.
KAMELLA EMMANUEL, Director of Human Resources at Charlotte-Mecklenburg Police Department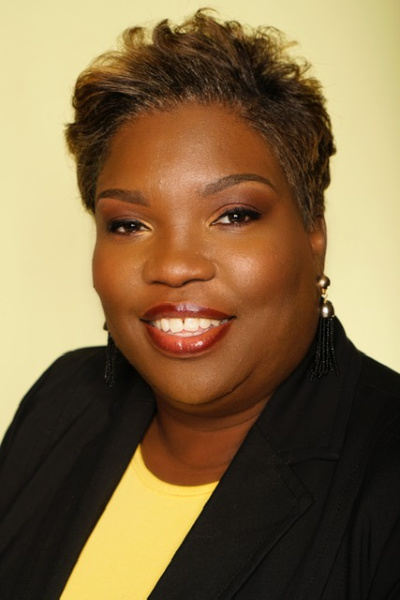 As the Administrative Services Manager for the Charlotte Mecklenburg Police Department, Kamella currently serves approximately 2,500 sworn and civilian personnel, while managing a team of 19 staff. She is the CEO of Keep Evolving Consulting and an Executive Coach.
Originally from the United Kingdom, Kamella spent over 15 years working in Human Resources for the British Embassy as a diplomat in locations across the world. These Embassy posts included serving more than four years in Kingston, Jamaica and over three years in Abuja, Nigeria and three to six months in Indonesia and Thailand.
Kamella has a B.S. in Public Administration and Education from the University of Surrey in London, England and is also a Certified Professional Executive Coach.
"Coaching for me isn't just a passion; it's a purpose, my purpose. This isn't a career I went looking for. This was a calling that I finally answered. This is a career that found me."
ANNIEDI ESSIEN, @anniediessien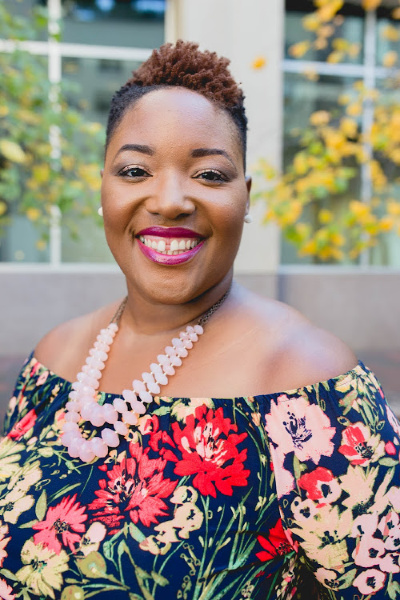 Anniedi Essien is a health transformer, social entrepreneur and tech innovator dedicated to improving the well-being of individuals, organizations and communities. A visionary strategist, Anniedi reimagines the future of health while creating inclusive spaces for millennial women to achieve their personal and professional dreams.
Anniedi is the CEO and Founder of Idem Spark, a boutique wellness and total health transformation company (*launching soon*). In 2018, she co-founded Healthtech Women Charlotte, a non-profit that advances women's leadership in health technology, entrepreneurship and innovation. With nearly twenty years of experience building health innovation, corporate wellness and direct-to-consumer solutions for clients, including Fortune 10 companies, Anniedi is passionate about helping people thrive. Her leadership in addressing health disparities for underserved communities has been recognized by the American Association for World Health / World Health Organization.
Anniedi holds an MBA in Strategy from NYU Stern School of Business and a BA in Biomedical Ethics from Brown University. In her spare time, she's an avid karaoke and yoga enthusiast.
IG: @anniediessien