Description
4 chefs. $1.25 per meal. You be the judge.
Four acclaimed chefs will battle to see if they have what it takes to make real school food. Each chef must prepare an inspiring school lunch that meets USDA guidelines on an average school budget of $1.25 per meal.

Enjoy wine, beer, and good company at Big Trouble Bar in Denver's Zeppelin Station while you sample the challenger's culinary creations and vote for the winning dish.
---
Everyday, 30 million children eat school lunch. Over a quarter million of them are here in Colorado. In addition to adhering to healthy nutritional standards, schools have about $1.25 per meal. While it's a small amount to cook a real meal using fresh ingredients, it is possible. The Chef Ann Foundation provides schools with recipes and tools to give our kids the healthy food they deserve, and these 4 chefs will prove it. Come see and taste what they are able to plate up.
THE CHEFS: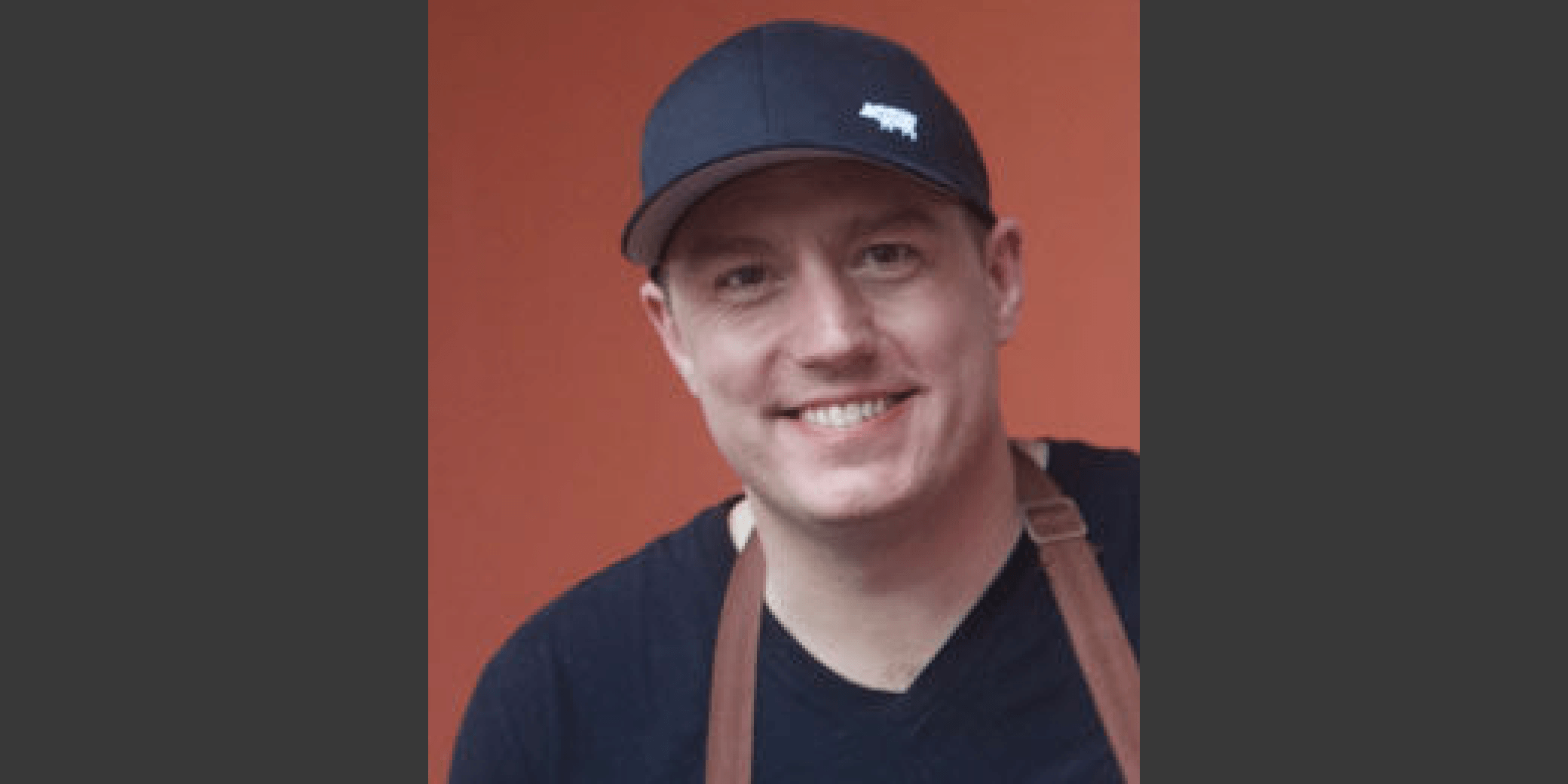 Max MacKissock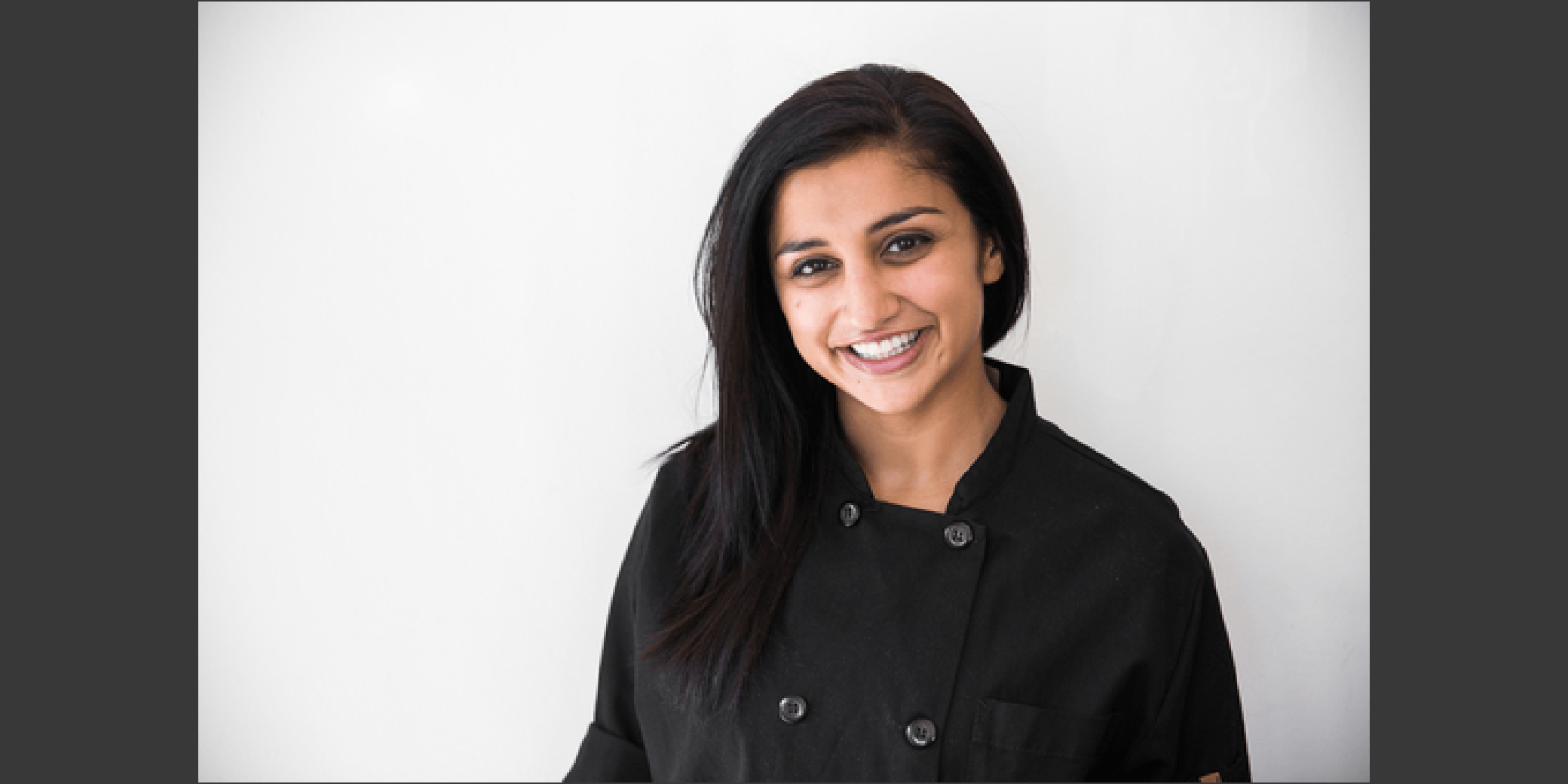 Cindhura Reddy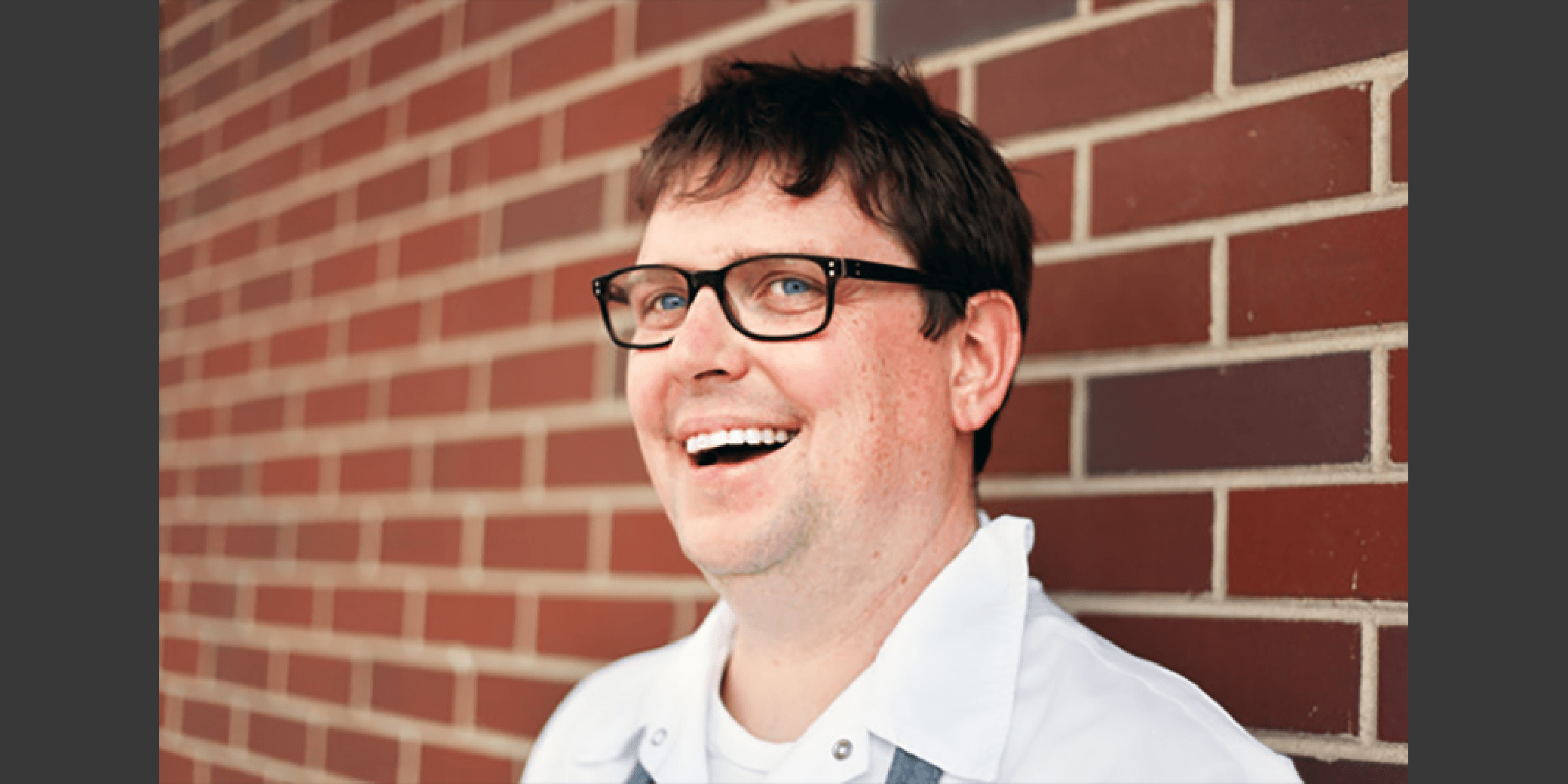 Paul Reilly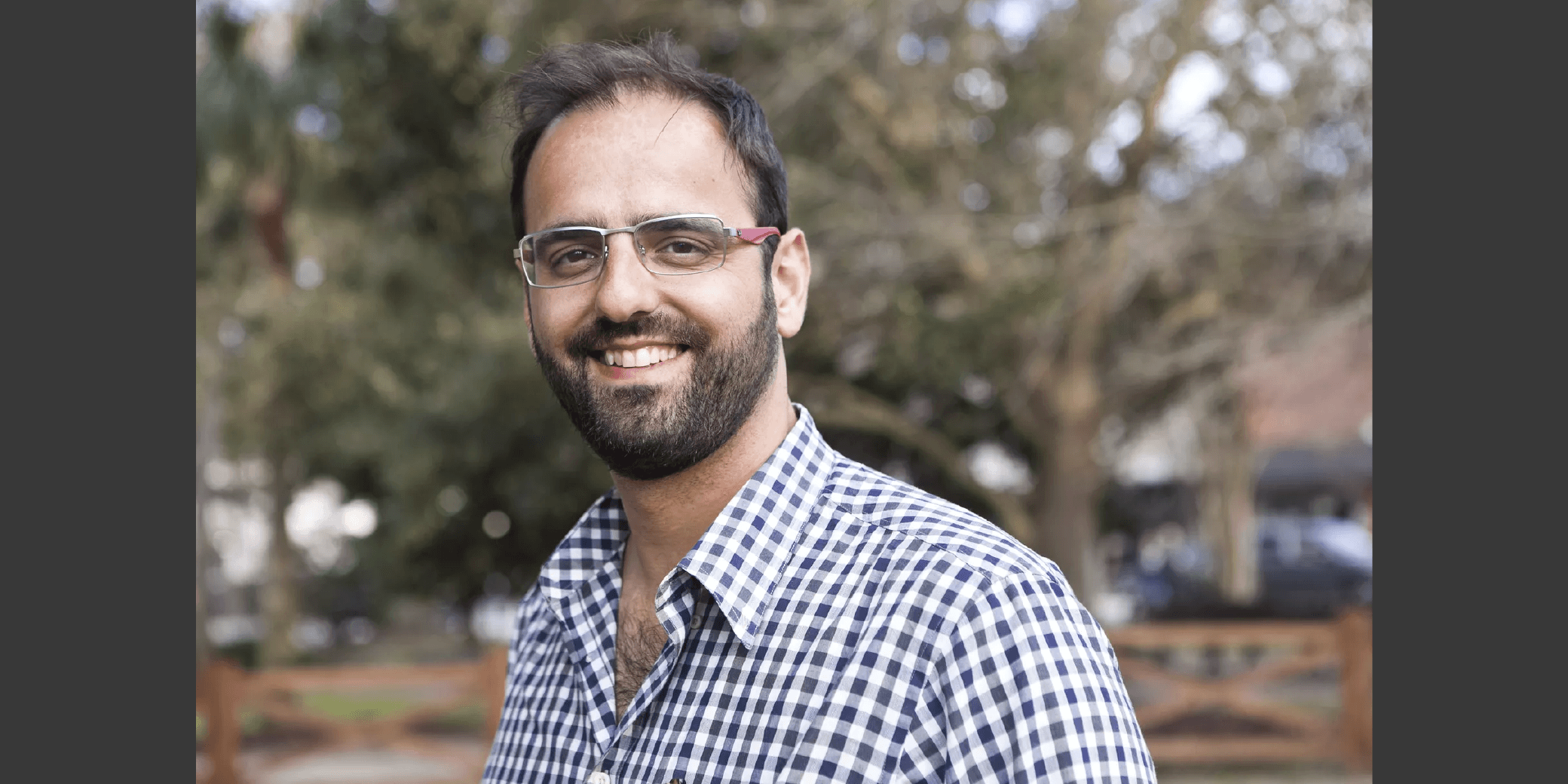 Alon Shaya
---
Thanks to our Sponsor