A summer soirée like no other. It's simple, rustic, and yeah, pretty perfect.
About this event
A summer soirée like no other.  It's simple, rustic, and yeah, pretty perfect. Can you picture yourself here? 
Moonlit rainbows, water-like glass, our bay as warm as bathwater: these are a few of our favorite things. People describe it as "magical," and the most unique experience on the water they've ever had. Don't wait to book your one-of-a-kind shucking adventure.
Gather up your favorite pals (up to 12 ), pack your cooler with some delicious beverages, and meet us at the dock. We'll pick you up at the town pier and take you out to the float where you'll hang with your friends under the stars on glorious Duxbury Bay. Get a glimpse of farm life: we'll show you as much or as little as you'd like to know. We'll shuck our ROC Reserves and more importantly teach you to shuck! Enhance your Float Experience: 12 Mini Lobster Rolls, 2 lbs. Jonah Cocktail Crab and Caviar available to purchase at checkout. Please feel free to bring additional snacks. Bluetooth speaker on board. Dance-party encouraged. BYOB. Party. On.  
Time: 2 hours maximum due to tides. 
To pay by VENMO, (or for any questions/requests) please reach out to the team (Venmo Payments get $50 off). 
We will be following the state guidelines and protocols for your safety throughout the experience. Masks will be required until on the float.
In case of bad weather, we'll reach out to reschedule.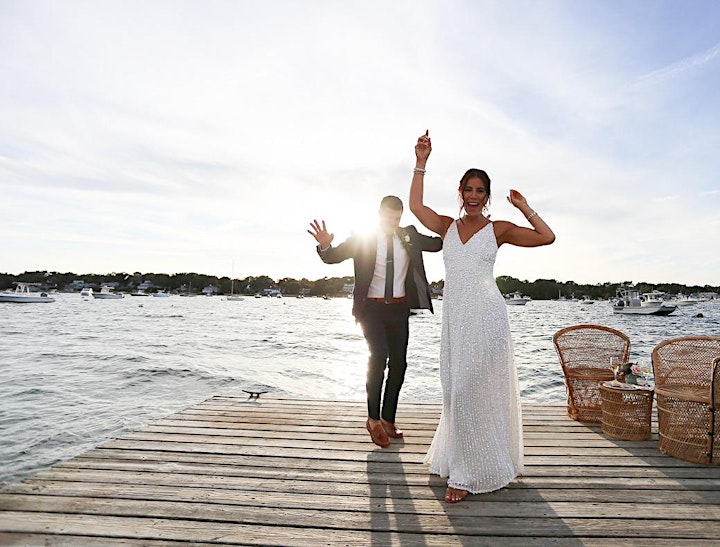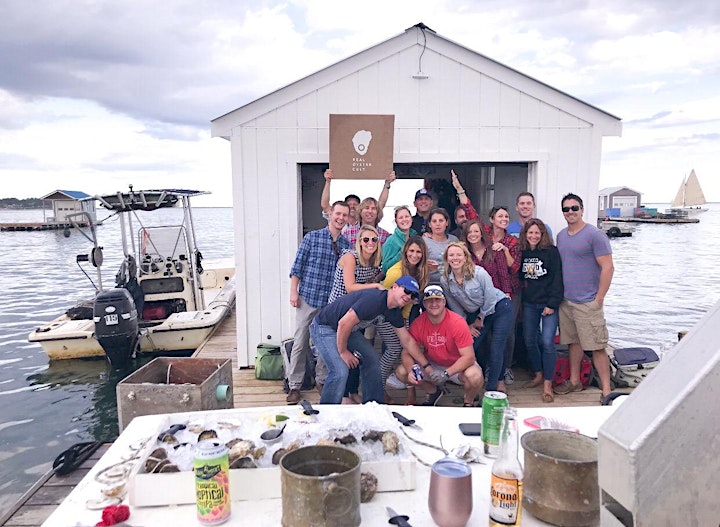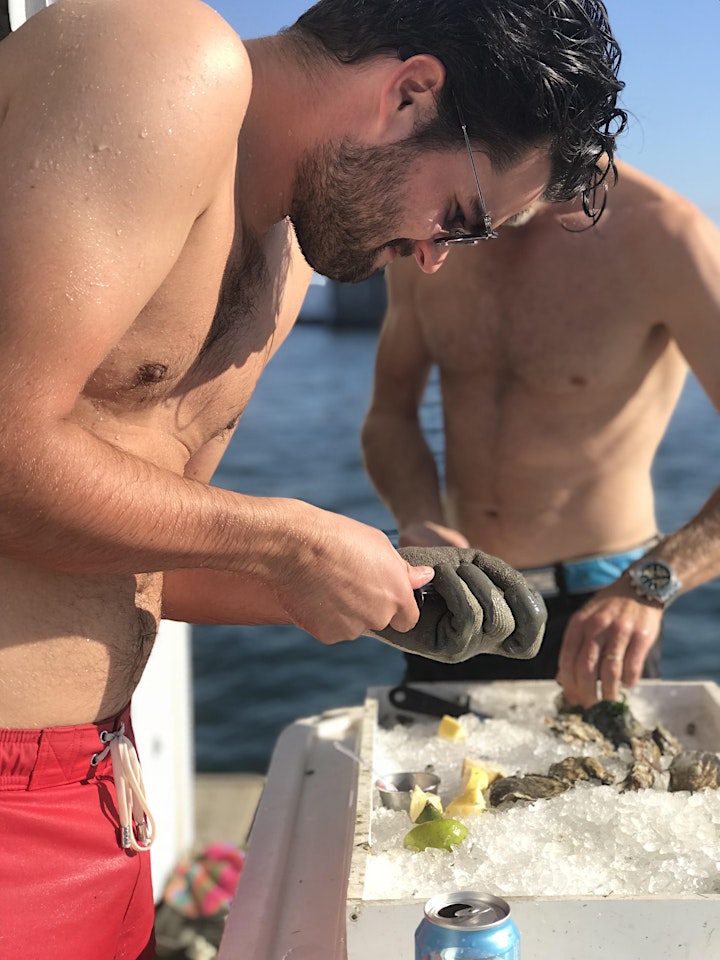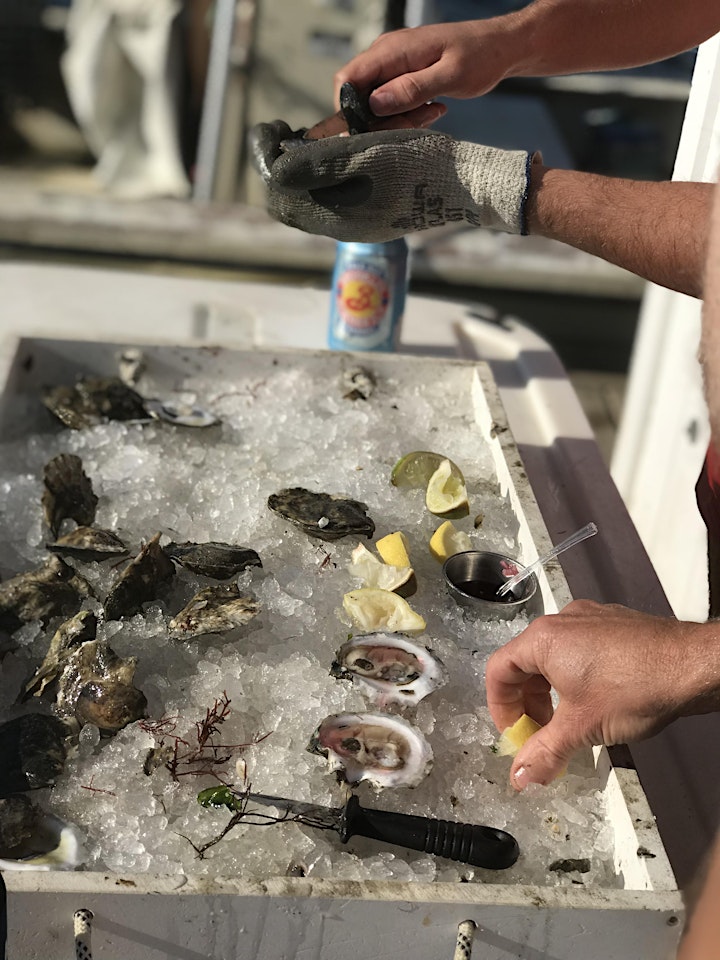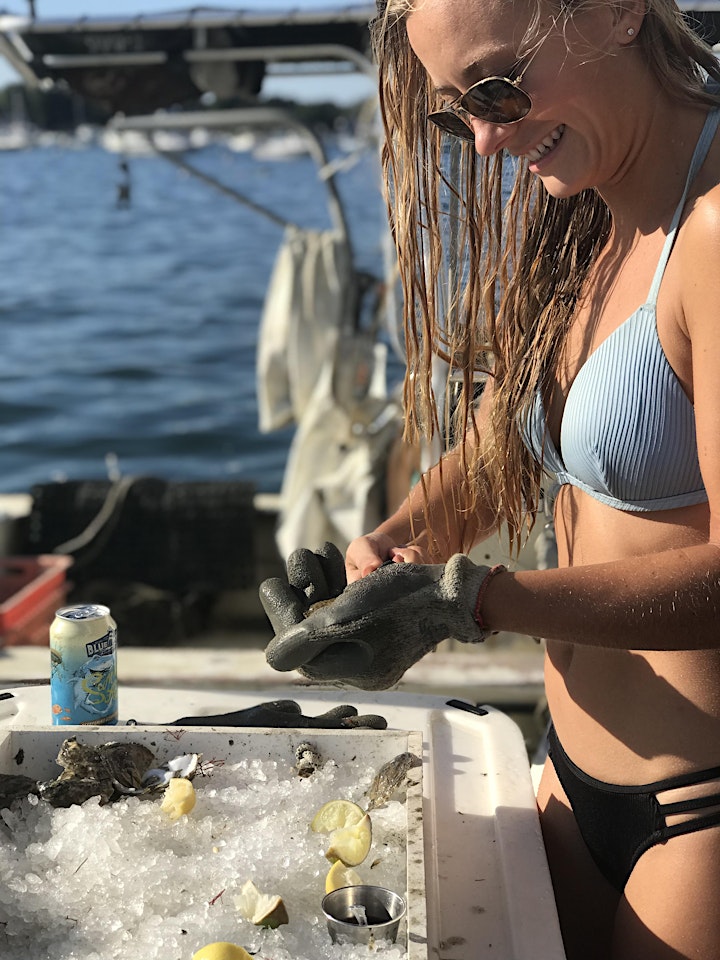 Organizer of Real Oyster Cult Float Experience
Real Oyster Cult was founded by oyster farmers in Duxbury, MA. Hold onto your shucking knife, now you can order oysters from all over North America from your phone to your door, whenever you're craving them. Get the iOS app and order at https://realoystercult.com
We created Real Oyster Cult so everyone could have access to the freshest, most delectable oysters from across North America. And we can't wait to share our love for farm fresh oysters with you.
We believe in a future where food does a better job of feeding us. And we think our food should help make our environment something we can enjoy for a very long time. While we love to eat oysters for their sheer delectableness, there are so many other reasons why eating these shelled beauties are a great idea. Providing valuable nutrients and cleaning the ocean are just a few of them. No antibiotics, no depleting the sea stock to feed these creatures. And to top it all off, oysters support our oceans' ecosystems. It goes something like this: eat oysters, support oyster farms, save the oceans. Pretty great, right? #jointhecult