Join us for this moment in HERstory as we celebrate survivors of domestic violence and the Real Men who support them.
About this Event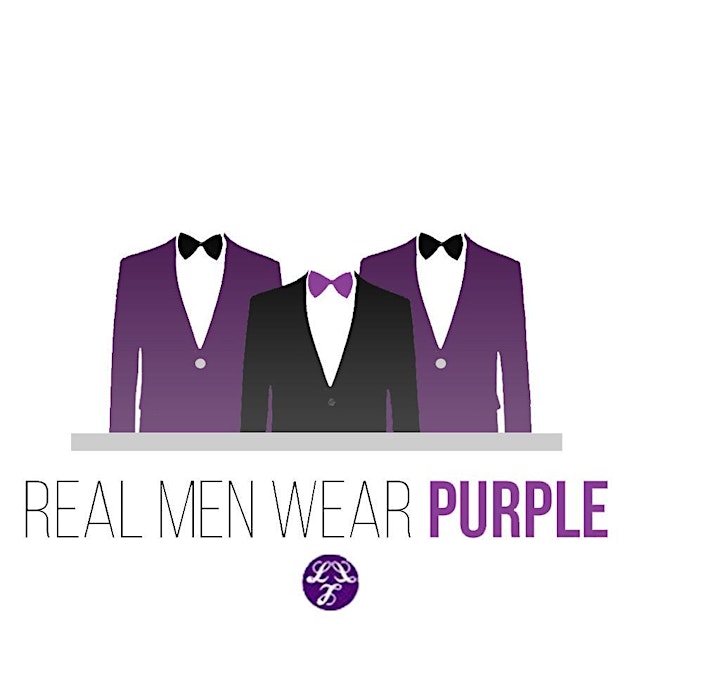 Her VOICE is proud to announce our 1st Virtual Gala! In times such as this we could not let coronavirus stop us from supporting survivors of domestic violence. This year we are doing something a little different.
We realize that domestic violence is a family violence issue. Typically women are at the helm of speaking up and out against it but this year we wanted to highlight the REAL MEN who stand behind women everyday to eradicate this violence. So join us in celebrating our REAL MEN WEAR PURPLE campaign this year as we honor men who are willing to take a stand for the cause. We will honor 10 men in our community and nation who are the voices that need to be heard to stop this epidemic in its tracks.
Join us at the REAL MEN WEAR PURPLE virtual gala on October 25th to show your support for survivors of domestic violence. You will enjoy an afternoon of entertainment, information, and even a virtual silent auction.
General Admission : FREE
VIP Admission: $25 includes 1 Her VOICE signature mask, early admission to the silent auction
Real Men VIP: $35 includes 1 Real Men Wear Purple t-shirt, early admission to the silent auction