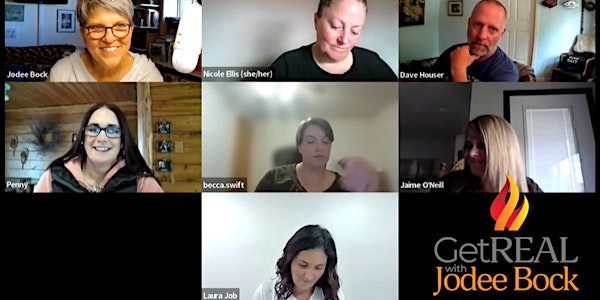 REAL Me: Intensive FREE Webinar
How to Live the Life You Were Born to Live by Identifying What Keeps You Stuck and Breaking Through It
About this event
In order to live the life we only dream about, we will have to wake up.
This FREE webinar will give a taste of the REAL Me: Intensive course. You will learn what might be holding you back from being the best YOU you can be. We'll uncover limiting beliefs you didn't even know about because they're subconscious.
Join author, speaker, coach and facilitator Jodee Bock as she shares her lived experience with what some may call the Imposter Syndrome in this LIVE webinar.
What is it worth to you to uncover those beliefs you didn't even know were holding you back?