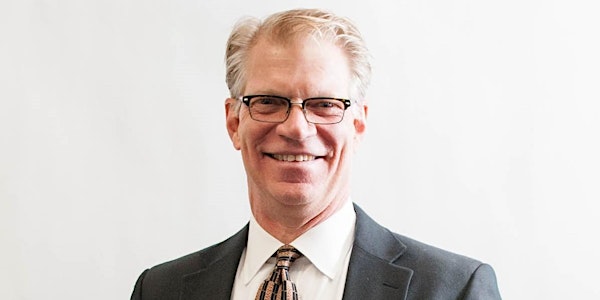 Real Estate Primer & Wine Tasting
Real Estate Primer & Wine Tasting: Learn about Buying/Selling, What's new in Tompkins Real Estate
When and where
Location
Red Feet Wine Market & Spirit Provisions 435 Franklin Street Ithaca, NY 14850
About this event
Red Feet "Lifestyle Series" presents: "Real Estate Primer & Wine Tasting: Learn about Buying/Selling, What's new in Tompkins Real Estate"
Will you be buying or selling a house in the next three years? Want some hot tips that will help you get the best price for your home? Are you curious about how a realtor determines home value? Wondering about the current state of the real estate market in Tompkins County? Do you know about the new green building laws that are about to be enacted (and how they affect renovations?) What are the current trends in the real estate market? Need more information about financing a home? Want a look ahead from an expert's perspective?
Join us at Red Feet for a fast-paced, action-packed Real Estate Primer led by Brent Katzmann, Office Manager of Warren Real Estate. Warren Real Estate is a home-grown, third generation business that's been growing with the community for over 65 years. Brent loves to keep up on business development in Ithaca, especially green building, and has much to share that you might find handy in a future real estate transaction.
As a kick off for Red Feet's new "Lifestyle Series," it will be holding the first of several seminars that are aimed to provide you, our client, with relevant and helpful information to enhance your growth and well-being. What could be more fun than learning some valuable information while simultaneously tasting wine? Yes, there are wines that specifically go with real estate!
Dewi Rainey of Red Feet Wine Market will lead us through a tasting of synchronistic wines during Brent's talk. She'll provide a sensory experience to go along with the evening's material. The featured wines will be available for 10% off the normal price.
This event will last one hour (5pm to 6pm) and is free to attendees. However, we ask that you reserve a spot online and that you please cancel in the event that you can't make it (even if it's last minute). We will have 50 spaces available. We look presenting you with the wisdom you need to realize your dreams!