Description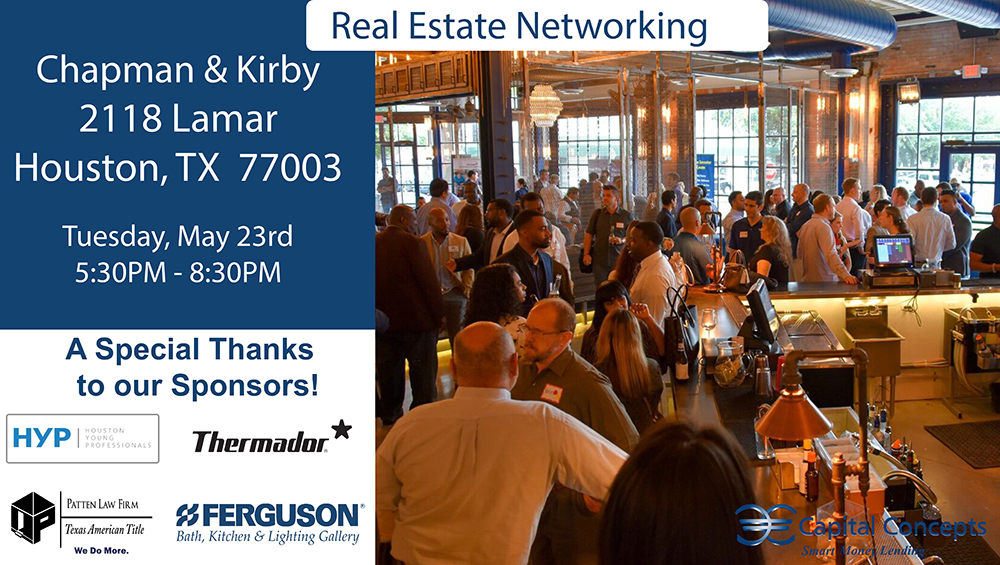 Did you join the over 250 real estate professionals last month? If you missed it be sure to join Capital Concepts, Patten Law Firm, Ferguson Bath, Kitchen & Lighting Gallery, Thermador, and Houston Young Professionals + Houston Professionals on Tuesday, May 23rd from 5:30pm-8:30pm at Chapman and Kirby in EaDo. This is the hot-spot-to-be in Houston, and it will be privately open for our networking event. RSVP TODAY!
LOCATION: Chapman & Kirby (2118 Lamar St, Houston, TX 77003)
COST: FREE
DATE: TUESDAY, May 23rd
TIME: 5:30PM - 8:30PM
Do you have a friend or colleague who may be interested in joining you? Share this event on Facebook or Twitter and share the details.
---
This is what they said about the our mixers!
"Love the name tags that indicate what we are and do. Made it easy to start conversations with others. Did have a great time seeing old friends and meeting new ones " - Donna B.
"I loved how everyone was very engaging and I met a lot of great people!!!! This was my 1st event and the food was great the company was even better!!! I can't wait to be part of the next one." - Tamekio F.
"Plenty of room. Sweet!" - Networking Friend
"Upon entering the event, I was greeted very nicely. The gentleman was eager to make me feel comfortable, being it was my first event. "- Cindy M.
---
Meet our Sponsors!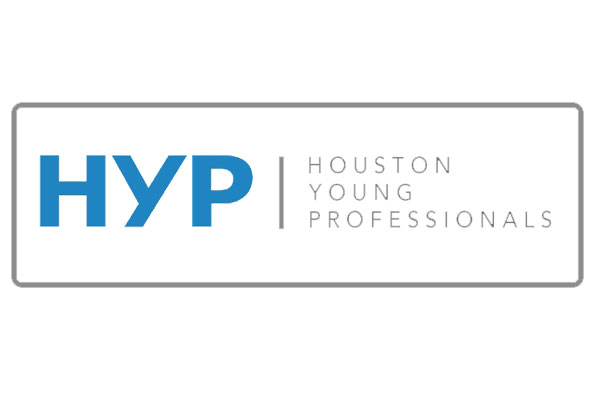 Houston Professionals + Houston Young Professionals (HP + HYP) is the leading networking resource in the region. 1000's of local professionals benefit by attending professional events, sourcing constructive learning opportunities, and volunteering with area charities. To learn more about Houston Professionals and Houston Young Professionals click HERE.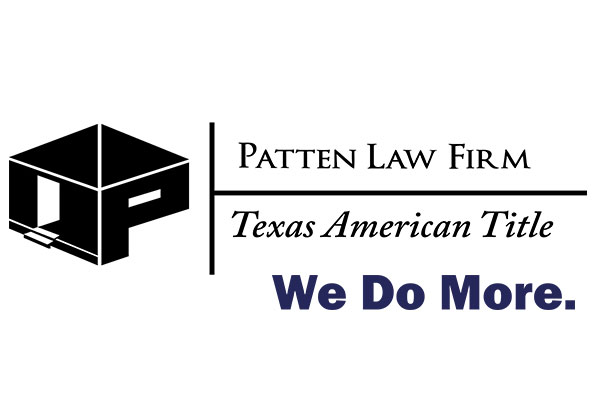 Patten Law Firm
By choosing the expert team at Patten Law Firm, you are choosing to protect your most valuable investments. Their team of experienced escrow professionals takes pride in meticulously reviewing every transaction; guaranteeing thorough, accurate duediligence and research. For more information about Patten Law Firm click HERE.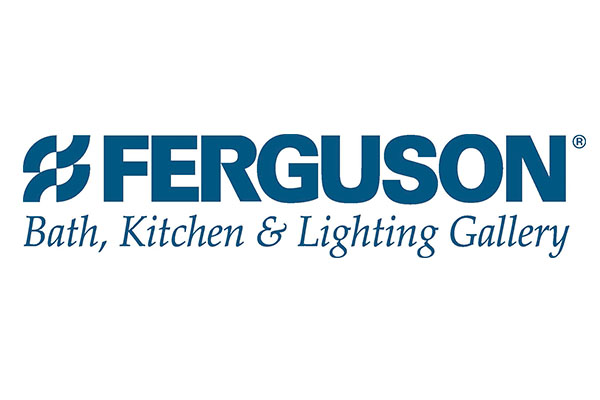 Ferguson Bath, Kitchen & Lighting Gallery
Ferguson raises the bar for industry standards as the top-rated wholesale supplier of commercial and residential plumbing supplies. However, their expertise goes beyond plumbing. They are a diverse distributor that spans multiple businesses including HVAC/R, waterworks and industrial. In the past 63 years, they've grown from a local distributor to a $13.8 billion dollar company with more than 1,400 locations and over 23,000 associates nationwide. They pride themselves on delivering world-class service and their customers know that "Nobody expects more from us than we do" is more than just a tagline to Ferguson associates. It's a cultural belief that is demonstrated every day through exceptional customer service, product selection and industry knowledge. For more information about Ferguson click HERE.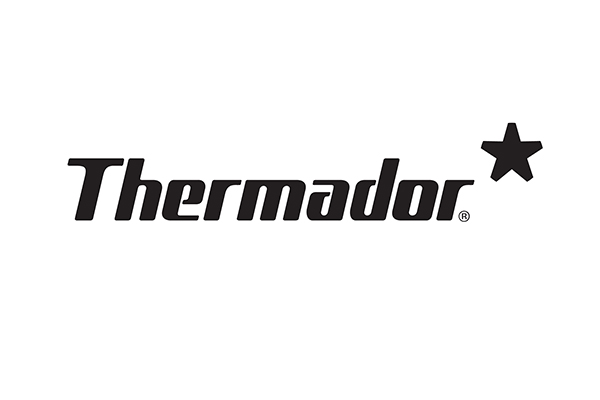 Thermador
Since 1916, Thermador kitchen appliances have been synonymous with exceptional. Pushing boundaries is part of their very nature: they introduced America to the cooktop, rolled out steam and convection ovens, and opened the door to personalization with column refrigeration. Their passion for everything culinary is what inspires them, ignites the flame of imagination, and transcends the ordinary—so you're empowered to create unforgettable experiences in the kitchen and beyond. For more information about Thermador click HERE.
---
About Capital Concepts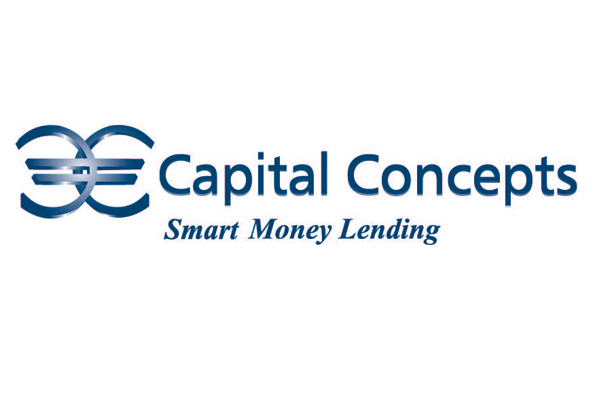 Capital Concepts was founded in Houston, TX by Real Estate Investor, Blake Yarborough, and is dedicated to helping their borrowers analyze real estate investment opportunities. They are a mortgage brokerage with over 15 years of experience, and several of their loan officers are real estate investors themselves. They leveraged this experience to assist clients with their needs, and matching the appropriate custom loan product for each investor. For more information about Capital Concepts click HERE.