Description
ERS is hiring Real Estate Agents, Mortgage Loan Originators and Life & Health Agents. Elite Realty Services\Elite Mortgage\ERS Life has a 3x3 system for success. If your not licensed we have onsite and online licenses courses.
1. We do Real Estate, we allow our agents to earn extra income in our profit share model and we also allow them to grow and become a leader and a branch owner without a Franchice fee.
2. We do Mortgages, we allow our agents to do loans with our Elite Mortgage company with the same profit share model. We are also hiring Reverse Mortgage Loan Originators.
3. We do Life Insurance, our ERS Life Insurance company pays out higher commissions than other insurance companies. Insurance agents from other companies are fleeing their current insurance company and joining ours because of our commission pay out plan.
Our 3x3 sytem is part of a Trillion Dollar Industry, and ERS has a One Stop Shop for our clients, we can take care of all their needs. Be part of the success and get started now. No cost to join our company.
No office or desk fees

Free printing & copying

Free replicated website

Real Estate or Mortgage Conversion website

Weekly Agent Training

Weekly Team Leadership Training

Ability to open and own your Branch Office
Real Estate, Mortgage and Insurance Career Night
When: Thursday
Time: Registration starts at 6:45 PM
Overview 7:00 to 8:00 PM
Elite Realty Services
7412 Elsie Ave, Sacramento, CA 95828
Would you like to open up a ERS Branch Office and earn residual income? No Franchise fees.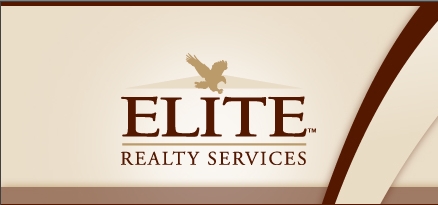 Thank you,
Frank Gotaas, VP of Business Development
916-410-1731
Elite Realty Services & Elite Mortgage
7412 Elsie Ave, Sacramento, CA 95828