Description
Have you ever wanted to invest in real estate but have limited knowledge on how to begin? Are you ready to take action and discover the financial freedom gained through real estate investing?
We believe we can help! Join us for No Limit Home Solutions upcoming Real Estate Investing Mentoring Program. This program is designed to jumpstart your real estate investing career path. It provides insight and definitive strategies that will equip entry level real estate investors with the tools needed to acheive success in an all to often competitive industry. Come learn how to seperate yourself from the competetion.
Our experienced leadership team are looking for passionate people who are eager to learn how to create wealth and build legacy through understanding the value and power of real estate investing. Join us at the Crescent Club Memphis for an impactful session. A complimentary lunch will be provided.
During the program, you will receive information on how to:
*** invest with little to no money down
*** find premimum real estate deals
***negotiate with sellers
***analyze deals
***effectively market houses
***develop strategic buyers list
PLUS, don't miss out on gaining one on one access to complete guidance of your first real estate deal. That's right, our leadership team will walk with you step by step through your first transaction- from deal to check! We want to ensure that you understand the in's and out's and can fly on your own without any hang-ups.
BONUS: All attendees receive FREE copies of purchase and sell agreements!
Meet the Mentors: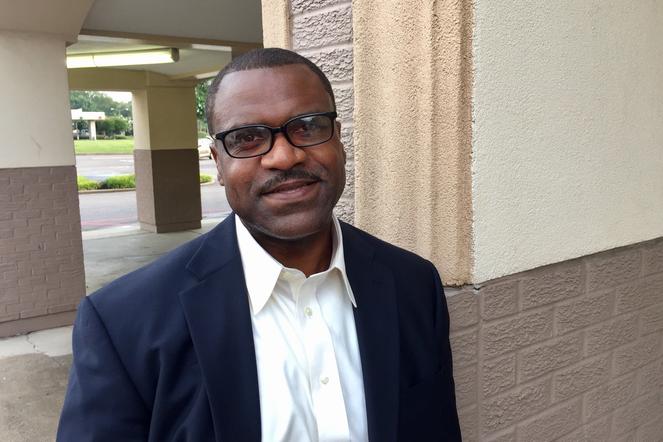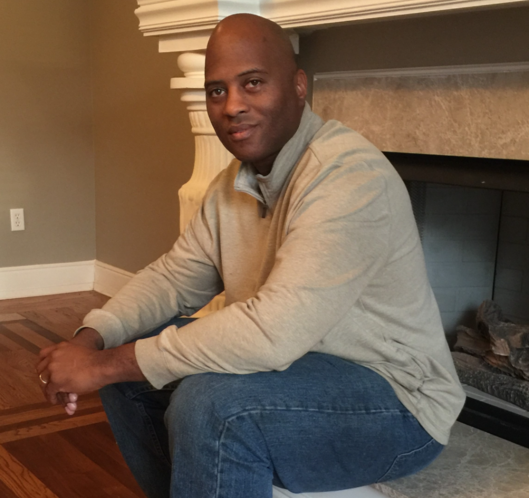 We look forward to seeing you there!