Description
JOIN US IN OLD TOWN PASADENA FOR A SPECIAL DAY OF NETWORKING & LEARNING WITH SUCCESSFUL INVESTORS!

TELL YOUR BOSS "SO LONG" FOR ONE DAY, AND LEARN HOW TO CREATE LONG-TERM WEALTH AS A REAL ESTATE INVESTOR.

Don't miss our complimentary real estate investor expo created and hosted by an accredited investor and real estate agent from California. Realty411 has been providing the resources investors need to be successful since 2007. We are California investors.

Real Estate Investor Forum and B2B
Networking Expo Celebrating Private
Money411 Magazine by Realty411

DOWNLOAD OUR ENTIRE SCHEDULE HERE!
* Mingle with Exhibitors * Meet Local & Out of Area Finance Experts
NON-Stop Tips for Real Estate Success ~ Make 2016 Your Year!
We Want & Can Help YOU Succeed. Bring Lots of Cards.
NETWORK - LEARN - CONNECT - SKYROCKET IN 2016
LOCATION:
Courtyard Los Angeles Pasadena/Old Town
180 North Fair Oaks Avenue
Pasadena, CA 91103
ALL GUETS RECEIVE OUR NEW FINANCE ISSUE: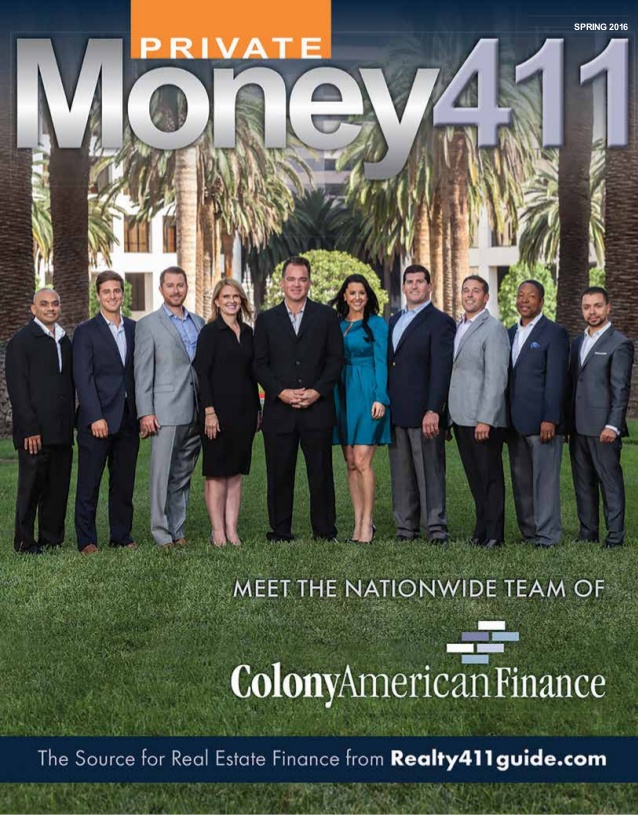 BROKERS, REALTORS, SERVICE PROS BRING YOUR FLYERS FOR OUR "411" BOOTH
SHOWCASING EXHIBITORS FROM AROUND THE NATION!
GET PAID TO NETWORK - Money Trees & Prizes will Be Raffled Onsite for Lucky Winners. Work Your Future Here, See and Be Seen, Surround Yourself with Success!

Network Non-Stop in Our Private Outdoor Patio Filled with Exhibitors
Normally Expos Charge Hundreds of Dollars - This one is ON US!
Our company is owned by a California business owner & successful investor
whose only mission is to help others grow their wealth and business too.
FREE BEST-SELLING BOOK FOR EARLY BIRD GUESTS!
Join us at 9 am for your complimentary book - We want to help YOU be Successful. Other expos cost as much as $200 to attend, join us for FREE.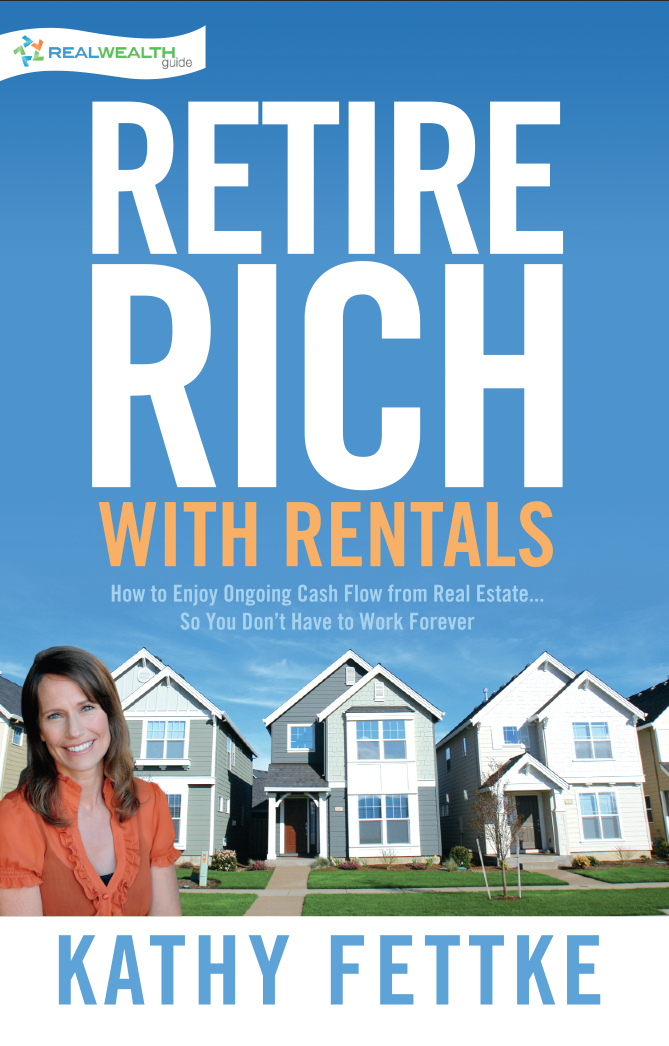 This Special is Expo is Sponsored by: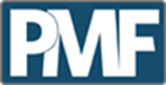 JUST ADDED:
COMPLIMENTARY LUNCH FOR FIRST 60 GUESTS,
COURTESY OF:

Join us early for complimentary coffee and pastries, as well as lunch!
Our early-bird guests receive snacks to keep them going throughout the day
* Mingle with Vendors * Meet Local Leaders & Out of Area Investors
NON-Stop Tips for Real Estate Success ~ Make 2016 Your Year!
We Want & Can Help YOU Succeed. Bring Lots of Cards.
NETWORK - LEARN - CONNECT - SKYROCKET IN 2016
Coffee and Muffins for Early Bird Guests,
Courtesy of Our Generous Sponsors: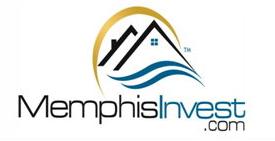 and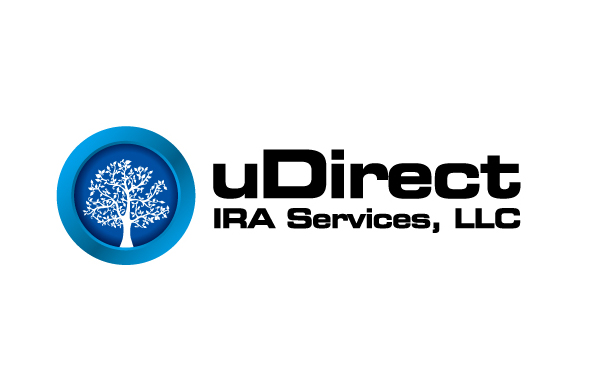 We know your time is VALUABLE. Time is the most valuable asset we have. We can always make more money; however, we cannot add more time to our life!
WE URGE YOU TO INVEST QUALITY TIME IN GROWING YOUR BUSINESS, CONNECTIONS, RESOURCES, INTELLIGENCE AND SOCIAL INFLUENCE.
Hosted by Realty411 - Publisher of National Magazines
Since 2007 our events have attracted fantastic people and companies.
CONTACT US TO BE A VENDOR: 805.693.1497
All Guests Receive Our California-owned magazines, including:
Realty411, CashFlow Express & REI Wealth Monthly
Meet Local Leaders & Industry Giants - We are California Investors
Influential Real Estate People & Business Owners Attending!
Find Potential Partners, New Friends, Build Your Circle of Influence.
Remember Your Net Worth = Your Network
---
REALTY411
Pasadena B2B Real Estate Forum Celebrating Private Money411
Our Expo Hosts Today Are:
Douglas Carver, Will "POWER" Duquette, Linda Pliagas & Laura Al-Amery
9:00 am – Motivational Morning with Will Duquette (Del Mar Room)
9:15 am - Welcome Message by Douglas Carver (Huntington Ballroom)
KAAREN HALL INTRODUCES OUR SPONSORS


KEYNOTE SPEAKER:
9:30 am to 10:30 am – Chris Clothier, Memphis Invest
10:30 am to 11:30 am - Rusty Tweed, Tweed Financial (Huntington Ballroom)
10:30 am to 11:30 am - Manny Singh, Bankruptcy Sale Secrets (Del Mar Room)
NETWORKING BREAK - ENJOY COFFEE COURTESY
OF MEMPHIS INVEST & UDIRECT IRA SERVICES
11: 45 pm to 12:45 pm - CreditSense - Optimize Your Credit
(Huntington Ballroom)
11:45 pm to 12:45 pm
Rebecca Rice and Associates - (Del Mar Room)
1 PM - VIP Sponsored Lunch with Growth Equity Group
*Tickets were distributed to first 50 guests - Thank you.
NETWORKING BREAK
2:15 pm to 2:30 pm - Private Money Question & Answer with
Private Mortgage Fund, LLC (Huntington Ballroom)
2:30 pm to 3:45 pm - Hector Padilla, SWI Realty - Seller Financing
(Huntington Ballroom)
2:30 pm to 3:45 pm - EAS Investor - Commercial Real Estate
(Del Mar Room)
NETWORKING BREAK
4:00 pm - 5:00 pm - Will "POWER" Duquette - Master Hypnotist
Program Your Life for Success (Huntington Ballroom)
4:00 pm - 5:00 pm - Laural Al-Amery - Creative Real Estate
(Del Mar Room)
Closing Message - Thank You for Joining Us!
Stay and Network or for the Special Bonus Session
EXTRA SPECIAL SEMINAR:
5:00 - Special Bonus Session with CreditSense
Thanks to Our Expo Sponsors:
CreditSense
EOS Investor
Funding Warehouse
Growth Equity Group
Laura Al-Amery Coaching
Manny Singh
Memphis Invest
Pitbull Conference
Private Mortgage Fund, LLC
Real Pro Enterprises
Rebecca Rice & Associates
SWI Realty, Inc.
Tweed Financial Services
uDirect IRA Services
Will "Power" Duquette
Zinc Financial
$7 DISCOUNTED PARKING FOR REALTY411!!!
Celebrate Real Estate in California with Investors who Have Purchased Millions of Dollars in Real Estate In California. THIS EVENT IS PRICELESS.
Other discussions will cover a wide range of topics:
Commercial & Residential Real Estate * Private Lending
* Raising Capital * Networking Tips to Grow Your Influence
* Strategies to Increase ROI on your REI portfolio

* Gain Perspectives on TOP Local & National HOT Markets
* Fix & Flips * Buy and Hold + Wholesaling, Notes & More...
We have investors joining us from many states!

YOUR NET WORTH IS EQUAL TO YOUR NETWORK
We are hosting this event to help increase your contacts
and to further your potential in this industry, so don't miss out!
Also, Inside Our Publications Discover Finance Leaders
Our VIP Advertisers Include:
FirstKey Lending, LLC, Pacific Private Money,
Zinc Financial, B2R Finance, and Security National Mortgage
among others, learn about these financial resources.
Join Us to Learn About These Companies and More!
~~~~~~~~~~~~~~~~~~~~~~~~~~~~~~~~~~~~~~~~~~~~~~~~~
* Plus, enjoy viewing REI Wealth Monthly,
our fully-interactive digital publication developed for Apple enthusiasts
* Learn Tips and Strategies on TOP Real Estate Niches:
Fix 'n' Flip, Wholesaling, Crowdfunding, Buy & Hold,
Local & Out-of-State, Private Lending, Commercial & Residential
~~~~~~~~~~~~~~~~~~~~~~~~~~~~~~~~~~~~~~~~~~~~~~~~~
FOR INFORMATION PLEASE VISIT: CALL: 805.693.1497

24 Voice Mail: 310.499.9545 or contact us thru Eventbrite.com

Realty411's main website at: http://realty411guide.com
Hear the 411 About Us: CLICK HERE
Be sure to get your hands on our new release of Realty411 Magazine, Private Money411 and CashFlow Express either by mail, or by picking up a free copy at one of our events!
ARE YOU A VIP REALTY411 MEMBER YET? IT'S FREE CLICK HERE
---
Join Realty411 as we take our national tour across the country and the world... Realty411 is the leading real estate investor magazine and expo company in the country.
Since 2007, we have been providing individuals with the resources they need to succeed in real estate. Don't miss this important event!!
Our UNIQUE speakers are joining us to help you grow and learn, as well as to help you expand your portfolio to levels you've only dreamed of.

Just look at some the exceptional educators who are joining us on our national expo tour! You don't want to miss meeting and learning from these outstanding people.***

---
FEATURED SPEAKER: GROWTH EQUITY GROUP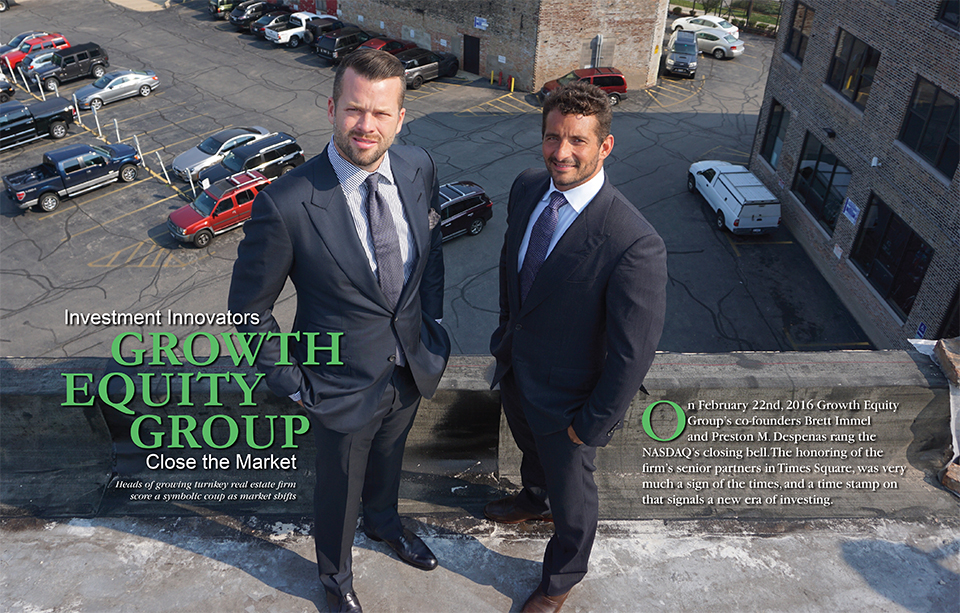 The mission of Growth Equity Group (GEG) is to help their clients achieve their financial objectives by serving as their self directed IRA real estate investment partner. They accomplish this by providing their clients with a full suite of services to help them navigate the self directed IRA real estate investment and property management process.
"We make investing in self directed IRA real estate easy by offering residential income producing properties in attractive markets, pre-approved non-recourse financing and management services to all of our clients," says Brett Immel, Managing Partner.
In addition, Growth Equity Group's online property management tool, GEG Manager, enables our clients to monitor their properties, giving our clients peace of mind and allowing them to achieve their financial objectives.

---
Learn Financeal Tips from
Robert "Rusty" Tweed
Discover a wealth of information from the
President and Founder of Tweed Financial Services,
a local wealth management firm.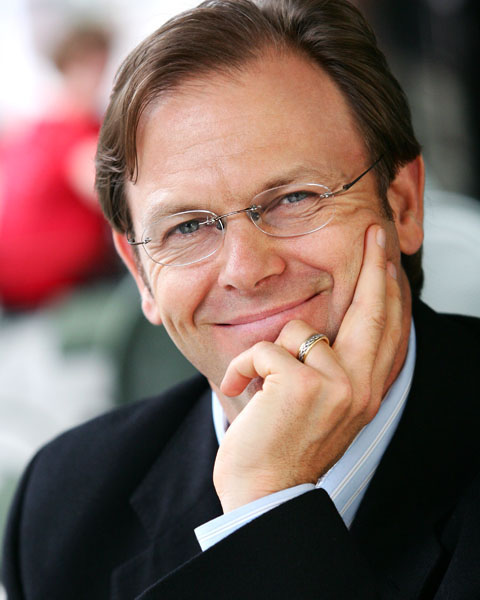 Robert "Rusty" Tweed is President and Founder of Tweed Financial Services, Inc., a full-service financial and estate planning firm located in San Marino, California.
He is a past board member of the Real Estate Investment Securities Association (REISA) and in 1999, Rusty was selected Estate Planner of the Year by the National Association of Financial Planners and subsequently served on the professional associations Board of Advisors.
Rusty is a wealth management professional specializing in financial and retirement planning. Rusty also utilizes Advanced Tax Strategies by incorporating IRS Section 1031 tax advantaged like-kind exchanges.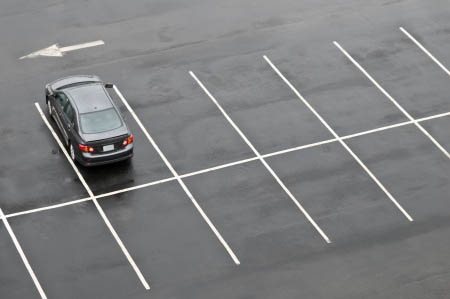 HE FLIPPED A PARKING LOT AND MADE $1.3M
Hector Padilla Shares His Secrets of Success.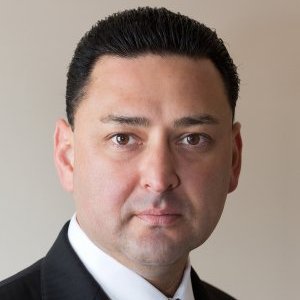 >>> Learn from Hector Padilla who mentored the publisher of Realty411 magazine when she started as an agent in real estate 14 years ago. Hector is a top-producing broker in Southern California. He has personally purchased nearly $65,000,000 worth of real estate; and as a broker has successfully closed over 1,000 transactions.
His most recent transaction: He flipped a PARKING LOT in Los Angeles and made $1.3 Million in one year.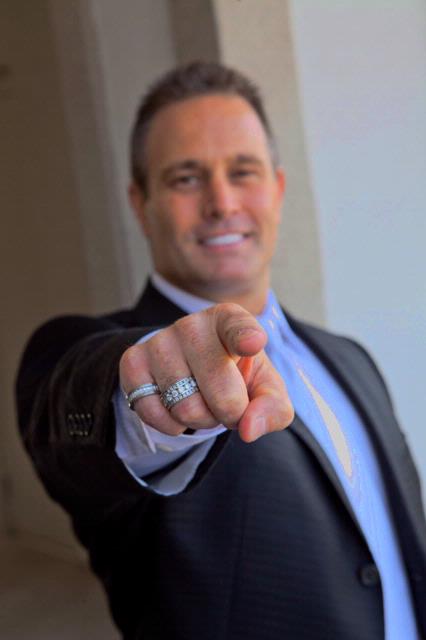 Do you want to skyrocket your portfolio and life? It's time to program your mind for maximum results and productivity. Will Duquette, master hypnotist and millionaire investor, will show you how to take it to the next level.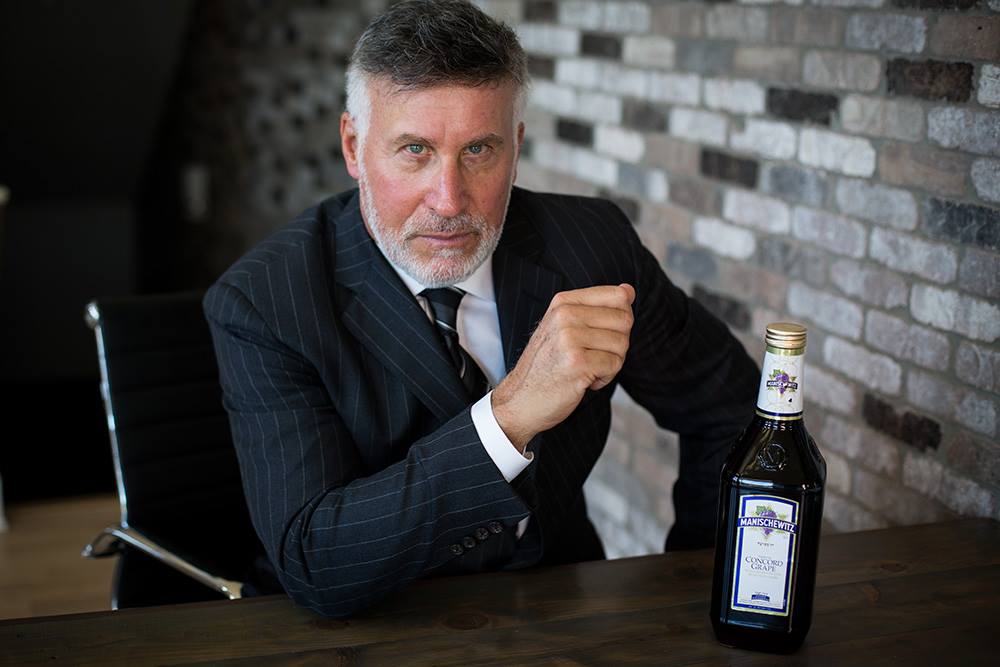 >>> Leonard Rosen normally leads hundreds of private lenders at this influential Pitbull Hard Money conferences, but we lured him to speak at our event so he can share his incredible knowledge of marketing with our guests on April 21st in Newport Beach! Leonard NEVER speaks at expos or events. Why? Because he doesn't have to! His own events draw in hundreds of PAID guests every single time. This is indeed a rare treat.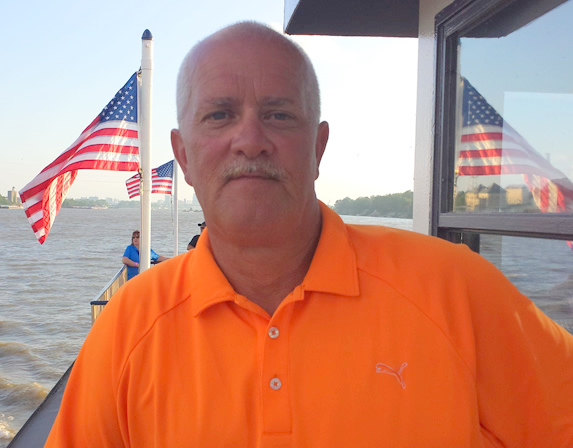 >>> Are you interested in acquiring a self storage facility? If so, you've come to the right place. Kevin Rollings is a successful operator who has a true passion for educating students on how they can also profit in this unique niche.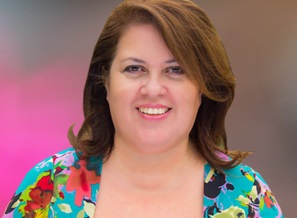 >>> Laura Al-Amery is committed to helping her students around the country become successful in real estate just as she has. Laura has real estate clubs around the country, including: Miami, Chicago, Atlanta, and St. Louis.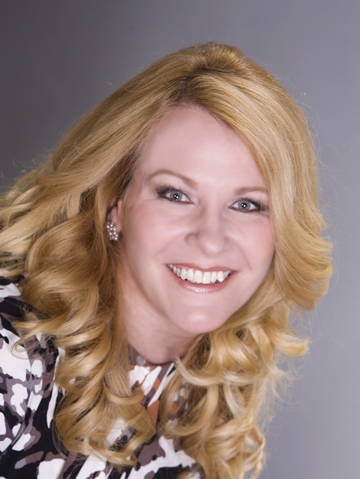 >>> Kaaren Hall is president of uDirect IRA Services, one of the fastest-growing IRA companies in the industry today. Kaaren is a master networker and hosts OC REIA every month.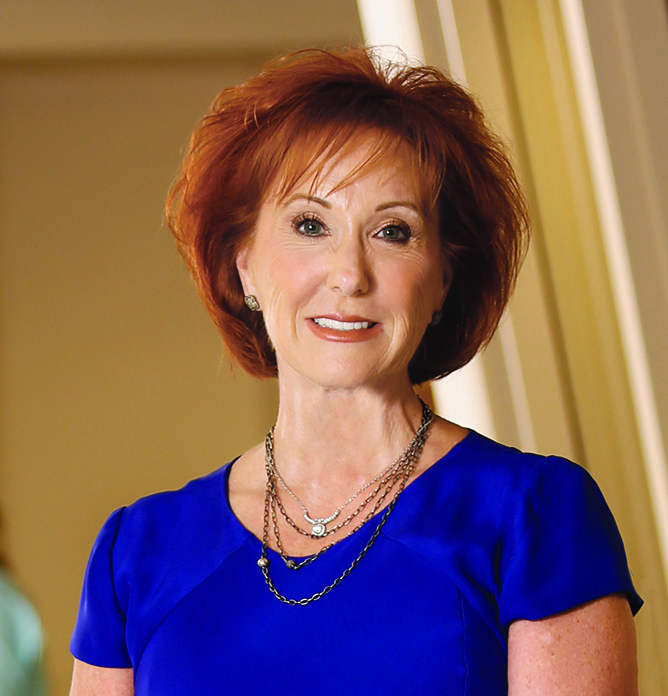 >>> Don't miss this exclusive presentation with Jim Beam and Rebecca Rice with Rebecca Rice and Associates. This is your opportunity to learn how to Increase the ROI on Your REI by learning the strategies that the wealthy already know and use to grow their wealth faster, plus at the same time add stability and liquidity to their portfolio.

Rebecca Rice and Associates is traveling from a great distance to meet you. Rebecca and JIm Beam (pictured below), have greated a huge impact in the lives of many Realty411 fans and readers. Learn how you can benefit from learning what the wealth already know.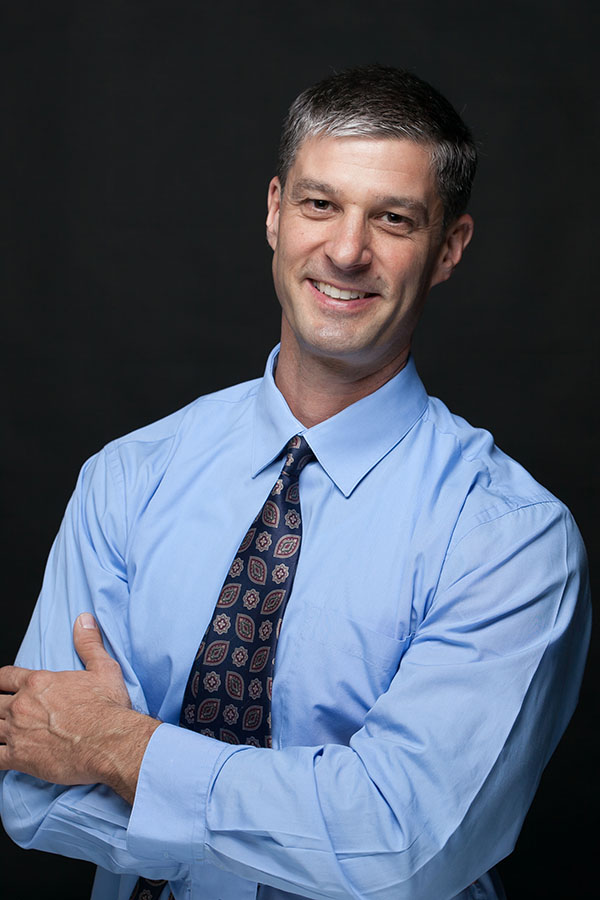 WE KNOW YOU ARE REAL ESTATE INVESTORS, BUT GUESS WHAT? TRULY SOPHISTICATED AND WELL-BALACED INVESTORS ALSO UNDERSTAND HOW WALL STREET WORKS, DO YOU?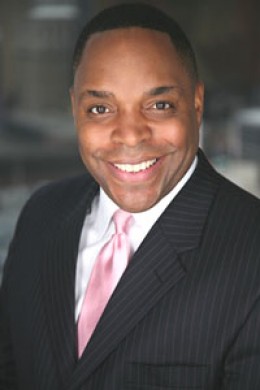 >>> It's our mission for you to have a complete financial education. So we brought in Tyrone Jackson to educate our guests on the dynamics of the stock market. A frequent guest on radio and TV shows, and a respected Huffington Post blogger, Tyrone educates his students on how to earn thousands of dollars each month as traders and investors.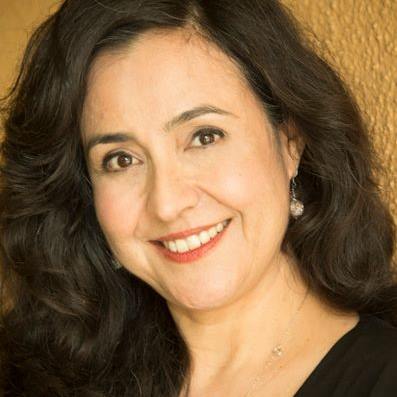 >>> Meet Linda Pliagas, publisher of Realty411 magazine, the longest-running real estate investment publication and national expo company. In business since 2007, Realty411 has helped thousands of investors expand their knowledge and connections with their complimentary magazines and events. Linda has been a real estate agent for 14 years and a landlord for over 20 years. Linda's family also owns a luxury business restoring the fine watches and clocks of clients around the world.
This event is Sponsored by CreditSense, be sure to stay for their BONUS SEMINAR at 5 pm, then enjoy a nail-biting game of golf and relaxing networking party.
ATTENTION INVESTORS, AGENTS, BROKERS, BUSINESS OWNERS: We will host a BONUS SEMINAR on credit optimization is complimentary; however tickets to our VIP private golf game and networking party following golf is $60, thank you.

>>>> Thanks to CreditSense -- Our Platinum Sponsor <<<<
SPECIAL PRESENTATION ON CREDIT OPTIMIZATION AT 5 PM
Confused about Your Credit Score?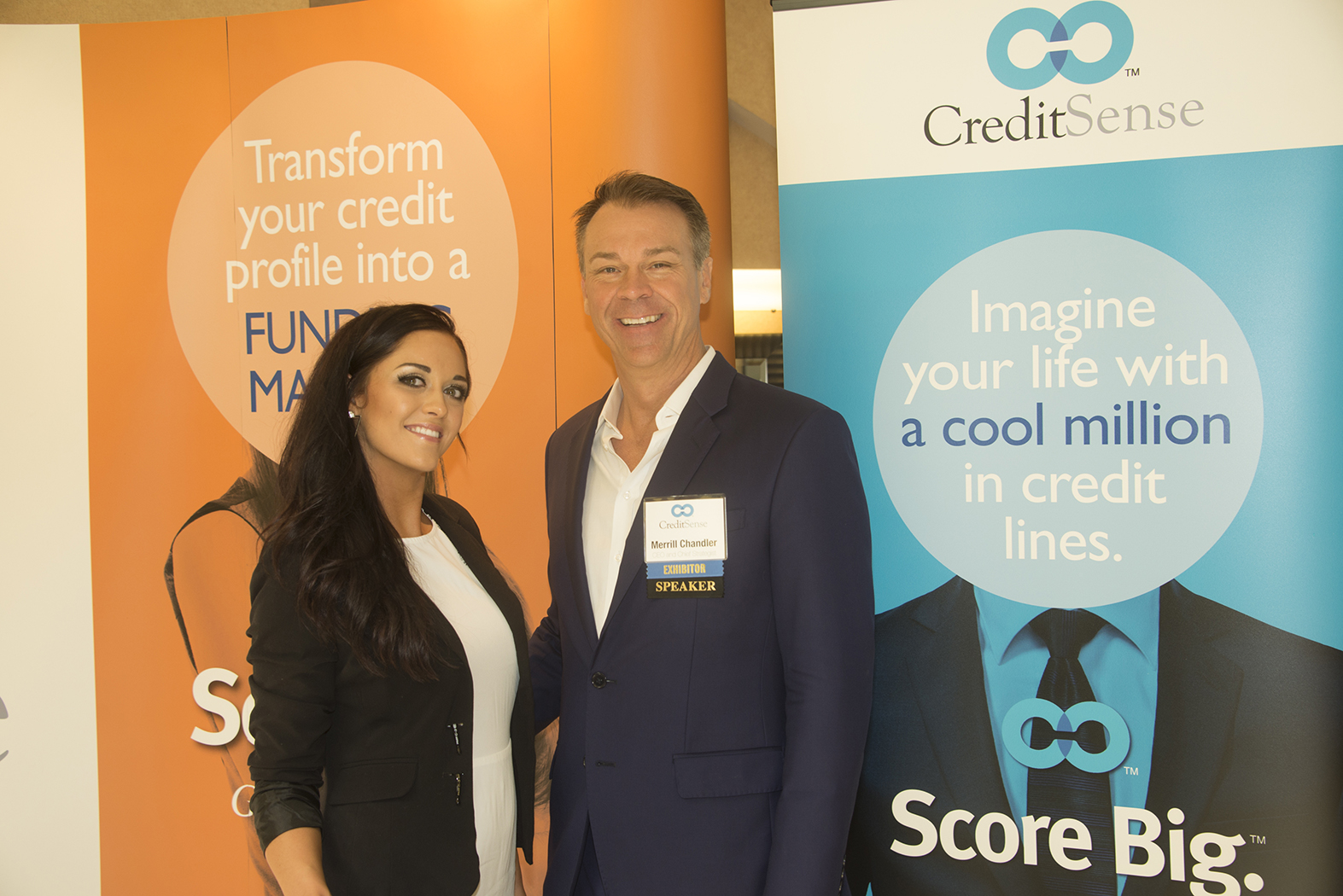 Learn Tips on How to Raise Your Score.
Become Educated on the Credit Rating System
Get Your Own 800+ Credit Score
with Merrill Chandler, Founder of CreditSense!
Learn how to optimize your credit and raise your credit score 45 points in 45 days while getting on the path to a Tier 1 or even 800+ credit score.
Disover how to raise your credit score 45 points in 45 days! Do you know what opportunities come with an 800+ credit score? THE CREDITSENSE DIFFERENCE. CreditSense tackles the 800 pound gorilla of the credit system by helping consumers and business professionals to achieve Tier 1 or even 800+ credit scores.
CreditSense offers powerful, proven strategies to not only recover lost points due to bad credit, but to optimize our clients' credit profiles so that every piece of data measured by FICO scoring software produces the maximum number of credit score points for them. Find out more on how to optimize your credit score to get maximum leverage, which will enable you to skyrocket your real estate portfolio.
NETWORK WITH EXHIBITORS - WIN PRIZES - BRING THE FAMILY
STAY FOR A NETWORKING MIXER AFTER - GROW YOUR BUSINESS!
***Speakers subject to change due to availability - this page will be updated regularly with updates and will include the agenda shortly***
Organizer of Real Estate Investor Forum and B2B Networking Summit Celebrating Private Money411 by Realty411
* Event Organized by Realty411 Magazine*
Based in Santa Barbara County, Calif., Realty411.com publishes online and print magazines, e-newsletters, and produces expos and mixers around the United States. Their mission to educate and empower everyone from all walks of life to invest in real estate.
The media/marketing company is owned by a real estate investor and licensed California real estate sales agent. Realty411 is currently on a mission to reach as many personal investors around the nation, with their in-house expos and events, as possible. Many investor events and expos are also raise awareness and donations for numerous worthwhile charities.
For information, call: 805.693.1497 or visit http://Realty411.com or
Our new expo website: http://Realty411expo.com
To contact us directly, call: 805.693.1497 or info@realty411.com
Save