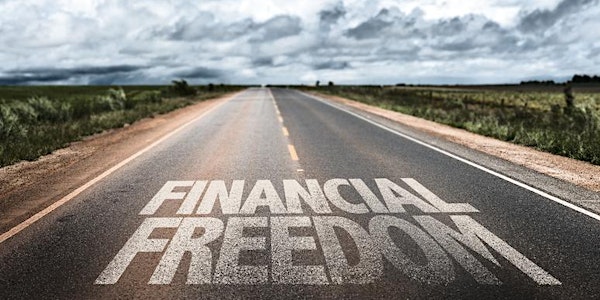 Multiple dates
Real Estate Investing - Your Road to Financial Freedom!
Do you have the financial flexibility you desire to live your best life ? You can create that flexibility with Real Estate!
By Legaci Solutions - Sharon Archibald
Date and time
January 15, 2022 · 12pm - February 3, 2024 · 1:30pm EST
Location
ONLINE Fairfax County Annandale, VA 22003
About this event
90% of all millionaires become so through owning Real Estate!
Real Estate offers the following benefits:
I - Income
D - Depreciation
E - Equity
A - Appreciation
L - Leverage
Come learn to create Wealth using Real Estate and create the life you want.
We are a local community supporting each other as we learn and actively participate in Real Estate Investing.
Join our Real Estate introduction to learn who we are, what we do and how you could be learning and partnering with us!
Our mission is to empower one million entrepreneurs with the knowledge, tools, systems, and support needed to become financially free.
Come learn from some of the very best!
The best way to predict your future is to create it!