Description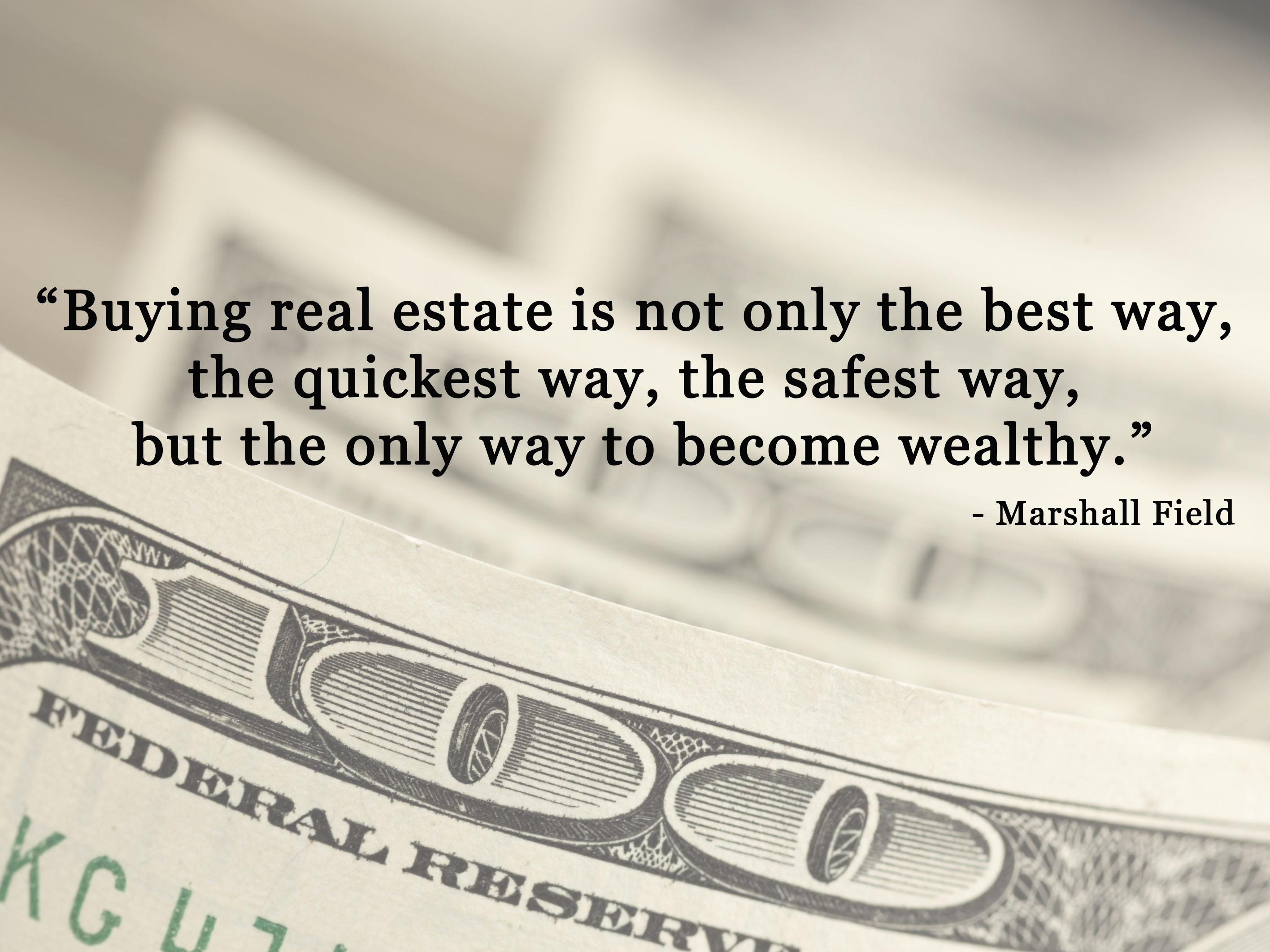 At This Free Real Estate Investing Workshop You Will Learn:
How you can accomplish your dreams with Real Estate Investing.
Multiple investing strategies from flipping to rentals and more.
How to do deals with NO MONEY and NO CREDIT.
Why true mentorship is critical for your real estate investor training.
This info session event is open to the public. See you there.