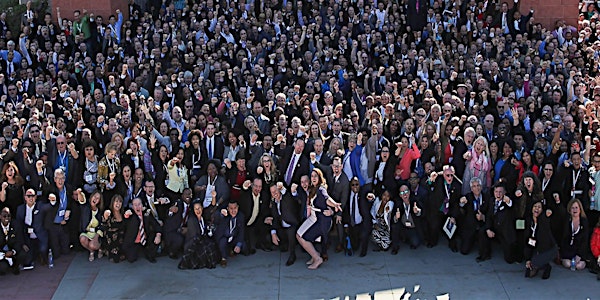 Real Estate Investing with IRA's, Raising Money & Partnerships-Chicago Live
Learn with Instructor Mat Sorensen - Transform your mindset, your finances and your future through the application of a Self-Directed IRAs.
When and where
Location
DG, IL - Please Register Online Finley Rd Butterfield Rd Downers Grove, IL 60515
About this event
Mat has been at the forefront of the Self-Directed IRA industry for over a decade. He's CEO of Directed IRA & Directed Trust Company, a partner at KKOS Lawyers, a national speaker, top ranked podcast host, best-selling author of The Self-Directed IRA Handbook (over 25,000 copies sold), and a real estate investor. He has been cited, referenced, or quoted by The Wall Street Journal, Forbes, The Guardian, Yahoo Finance, and Entrepreneur.
Get ready for another fantastic Real Estate Intensive on July 17th with Mat Sorensen. Mat Sorensen will teach everything you need to know about Self-Directed IRAs, as well as Raising Money & Partnerships. Mat will go step-by-step through the process of how investors can convert their retirement accounts to self-direct and invest in real estate. He will also show you how to structure your deal and protect interests legally, morally, and ethically for all the parties involved in the transaction.
Our community of investors has raised millions of dollars using these strategies over the years. Learn from the best on how to raise the money you need to take advantage of the opportunities being created in the real estate market right now!
This event will be streamed LIVE from our Downers Grove, IL office. If you would like to attend in person, and network with over 100 community members, just let us know!!