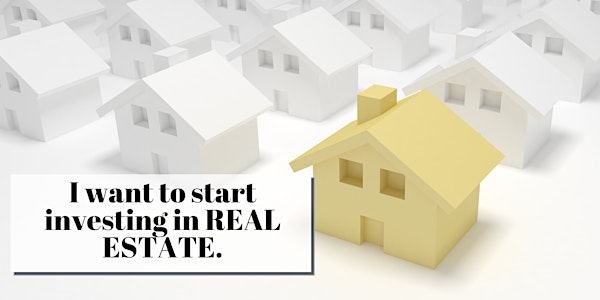 REAL ESTATE INVESTING made simple... Introduction (P)
Get the tools and support to start investing in real estate.
About this event
Are you interested in learning real estate investing with mentors ?
Are you look for step by step training and education to get into the real estate game?
If the answer is YES...then this introductory event is a must.
At our real estate investing orientation, we intend to do the following:
• show you the ONLY curriculum based, ongoing, and scalable education platform in the industry.
• show you a plan that has assisted students, in our community, to a net worth over a million dollars in controlled assets.
• show you how you can be involved in the properties that we are involved in.
• show you to a working business model that you could have walk down the hall to your home office instead of fighting traffic.
• show you the ways to make money, and how to be wealthy with a variety of strategies.
• show you how you could be done interviewing for jobs for the rest of your life and comprehensively teach your children how to BE the same!