REAL ESTATE INVESTING!!! Let's Build Generation Wealth, an Introduction
Turn after work and your spare time into REAL ESTATE PROFITS!!!!
About this event
Register today for this event and see if investing in real estate is really for you by attending this free 2hr real estate investment training. Learn how you can achieve success through real estate, working side by side with our national network of investors.
You will have the opportunity to join our national network of real estate investors, get trained at local events and attend workshops sponsored by leaders of the real estate community.
Why invest in Real Estate?
1. Become financially free with proven strategies that work across the country
2. Use the tax code write off's that real estate offers
3. Suitable for anyone that wants to take financial control of their future
4. Many millionaires have been made through real estate
We offer 11 Learning Paths:
• Wholesaling
• Fix and Flip
• Short Sales
• Lease Options
• Multi Family Real Estate
• Notes, Tax Deeds, and Liens
• Commercial Real Estate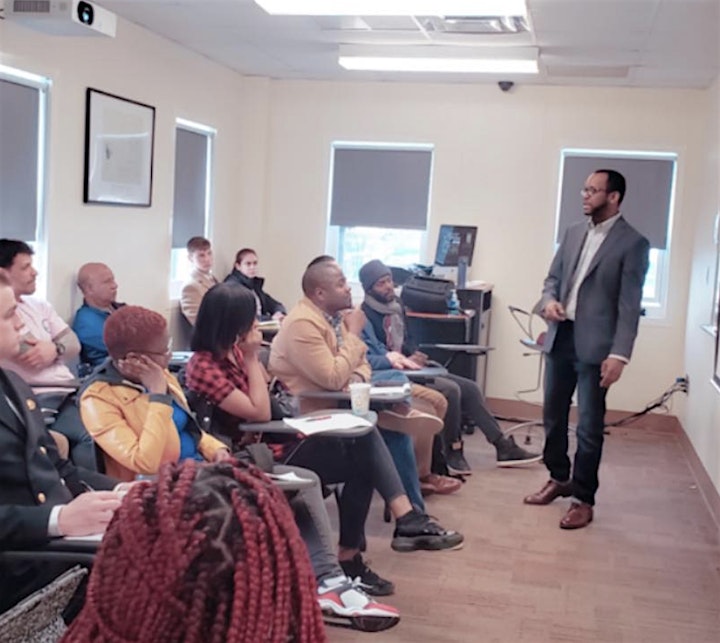 Organizer of REAL ESTATE INVESTING!!! Let's Build Generation Wealth, an Introduction
Join us at our Real Estate Ron & Associates events to learn more about joining our national community of real estate investors building wealth.  Helping others learn how to build wealth through real estate investing and achieving financial freedom is something we enjoy doing! We will also pay YOU to help us expand our community. Come meet local real estate investors that are investing in real estate all across the United States.