LEARN about our proven instruction and systems.
About this event
Are you interested in learning how to generate passive income through real estate investments?
Are you looking to take your lifestyle to the next level and increase your investment portfolio?
No matter where you are in your investing journey, if you have zero properties or 20, we will help you level up!
Join us for an introduction to our real estate investing education program and our local communities across the nation. There are opportunities to gain access to live and online education, workshops, study groups, property tours, and to expand your professional network.
WHAT WE FOCUS ON:
Rapidly reduce debt without changing your lifestyle
Pay off your 30-year Mortgage in 7 -10 years without any extra money out of your pocket
An introduction to real estate
Fixing and flipping properties
Tax and legal strategies
Multiple creative acquisitions and exit strategies for real estate deals
Wholesaling, Short Term Rentals
Managing rental properties, both single and multi-family
How to raise capital for investments
Due to COVID, We are meeting online on zoom.
Real Estate Ron
516-500-7181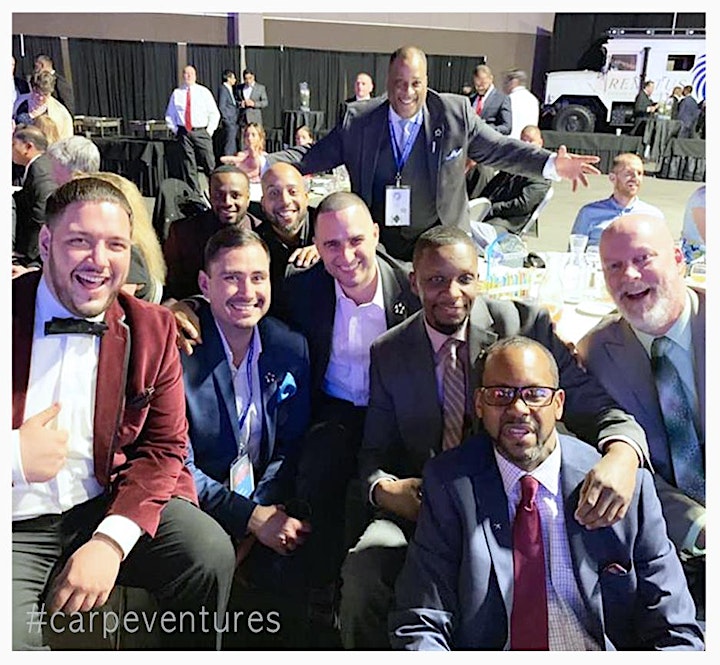 Organizer of REAL ESTATE INVESTING Introduction
Join us at our Real Estate Ron & Associates events to learn more about joining our national community of real estate investors building wealth.  Helping others learn how to build wealth through real estate investing and achieving financial freedom is something we enjoy doing! We will also pay YOU to help us expand our community. Come meet local real estate investors that are investing in real estate all across the United States.