Description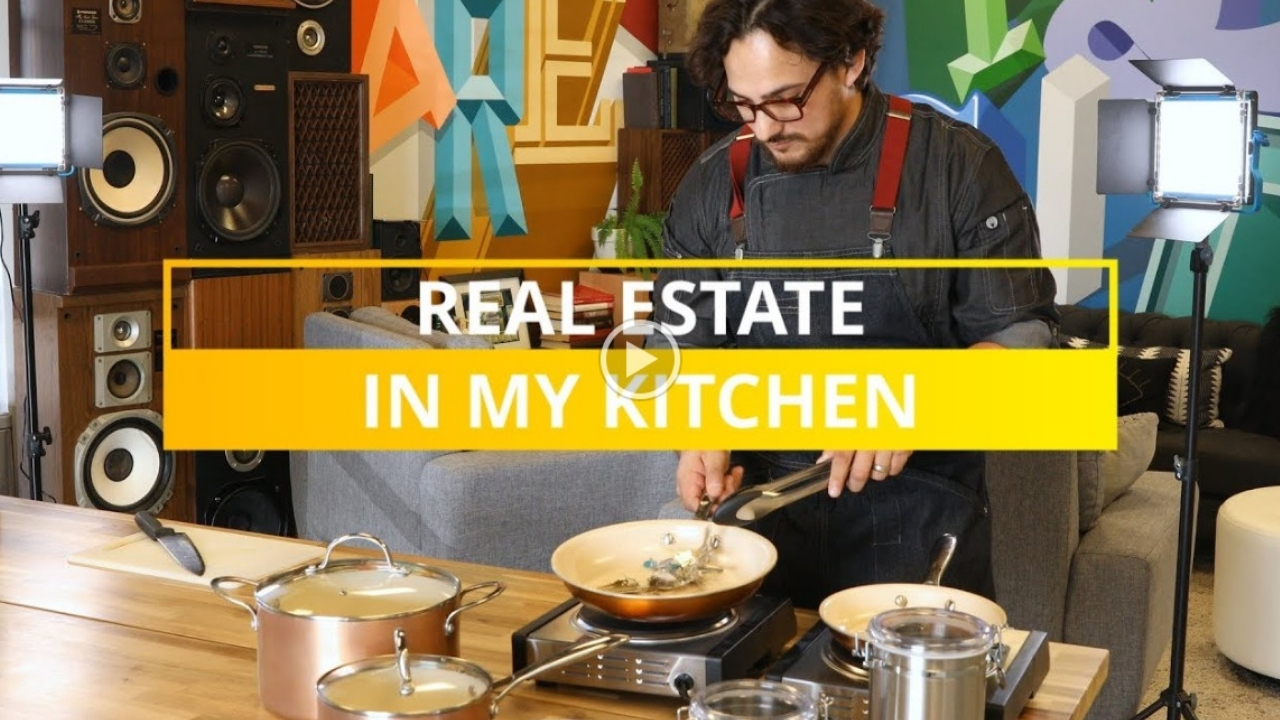 Real Estate in My Kitchen
What is Real Estate in My Kitchen?
If you like to cook or would like to learn to cook some delicious food or maybe even simply love to eat; then this Pop-Up cooking exhibition is for you.
Come and learn the art of cooking in a safe and relaxed space. At the end of the Pop-Up Cooking Exhibition we'll share and enjoy (family style) the prepared food and we'll open a Q&A about Real Estate; you will have the opportunity to ask any questions, share your fears and thoughts about anything that has to do with real estate.


What will you learn to cook?
Cinco de Mayo is almost here and we know how much you love organizing gatherings around this festive day, we do too! Cinco de Mayo isn't only about tacos and nachos (even though they are delicious), this time you will learn to create some delicious real Mexican street/mercado food.

Chances are that you have not crossed paths with some of these authentic bites; you do not want to miss this event.

Let's Cinco de Mayo together and let's get you ready to impress your loved ones when it's your turn to host your very own Cinco de Mayo!

Time and Location

Monday, April 29th from 6:00pm – 8:00pm Elk Grove, CA.
Please provide a phone number at check-out when booking this event.

*Please note this is a demonstration style class. This class will take place at our All City Homes' office in Elk Grove; you will receive additional details once your spot in the class is reserved.
Time and Location
Monday, April 29th from 6:00pm – 8:00pm Sacramento, CA.