Description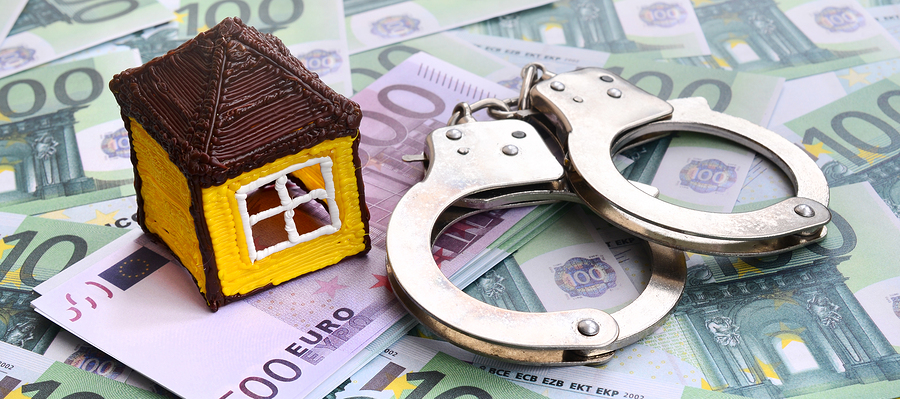 ---
Real Estate Fraud....Detect and Protect!
---
GUEST SPEAKER: Scott Maldonado, Criminal Investigator, Sacramento District Attorney's Office
Real estate professionals and loan officers, join us for this dynamic seminar on what you need to know about real estate fraud.
You'll walk away with information on how to identify red flags, avoid fraudulent activities, protect your business and your clients.
DATE: Thursday October 11th (11:30 to 1:00pm)

LOCATION: Showers Executive Plaza, 7100 Bowling Drive, Sacramento, CA 95823

COST: Members FREE, Non-Members $10

WHAT: Lunch & Learn - Real Estate Fraud...Detect and Protect! (Lunch will be provided).
REGISTER TODAY!
QUESTIONS? Call Sheila at: 916-752-9432 / sheila.bennett@summitfunding.net /www.sacramentorealtist.com
Seating is limited! Please register today!
---
October's Featured Realtist:

---
Annual Sponsors: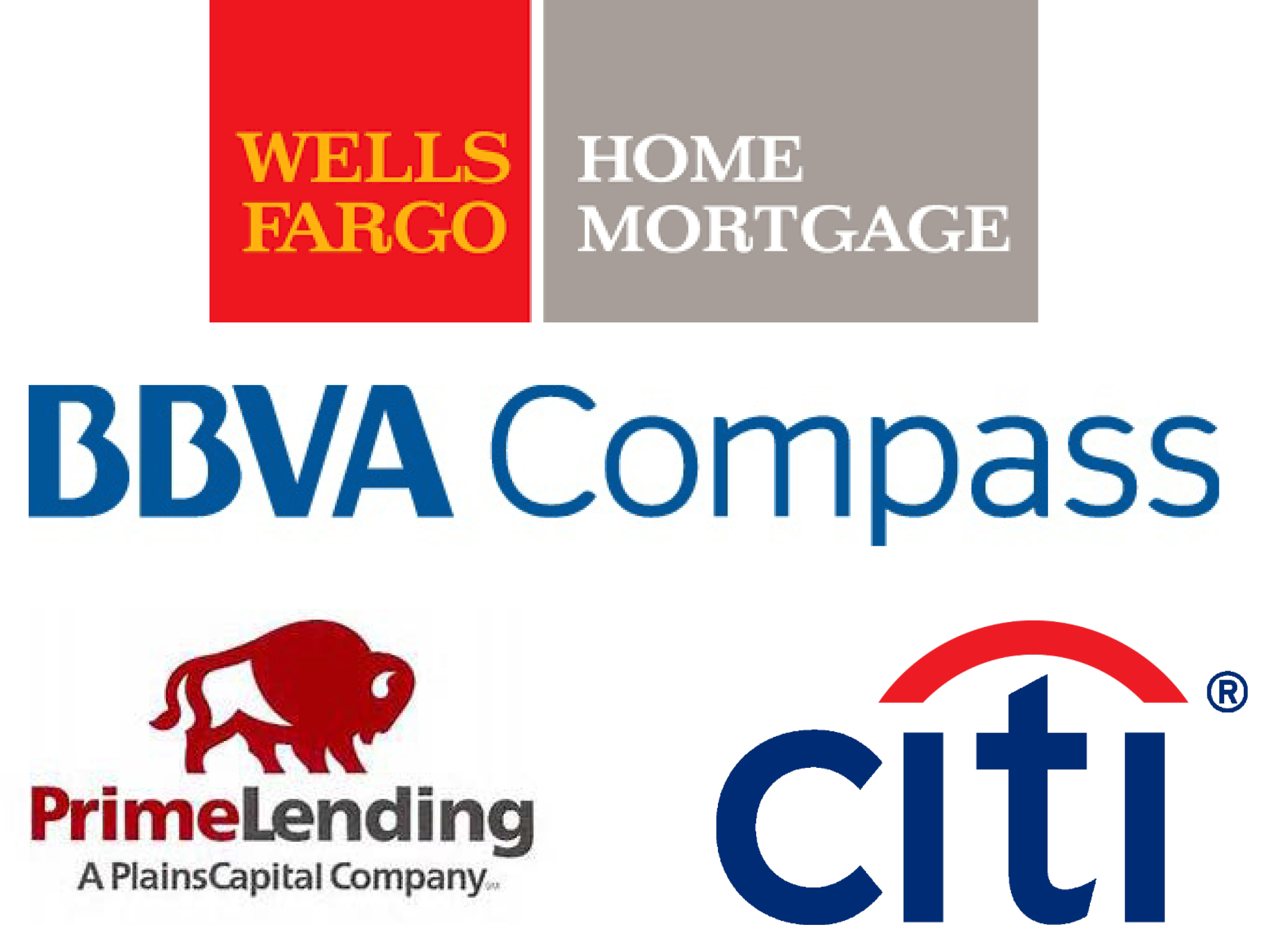 #NAREB #CAREB #SacramentoRealtist #Training #DemocracyInHousing #RealEstateFraud #Sacramento #Realtist