Real Estate Forum / Direct Lending Forum 2019

Monday, March 4, 2019 at 9:00 AM

-

Tuesday, March 5, 2019 at 7:00 PM (EST)
Event Details
DAY 1 (March 4): REAL ESTATE FORUM
FLAIA invites you to attend our annual Real Estate Forum, March 4, 2019 in Hollywood, Florida.
As the economy and the real estate investment climate has improved, family offices and private wealth managers are increasing their allocation and interest in investing in real estate. Be it direct investments, using private equity managers or the public markets there is a plethora of investment options that need to be considered and this deep dive into real estate by FLAIA will meet all of your education and networking needs.

We look forward to hosting this event once again and providing the platform for attendees to connect with the investors who are actively engaged in this private real estate investment.
Working Agenda
Real Estate Forum – March 4, 2019 | Salon East

9:00am – 10:00am Registration & Breakfast Networking
10:15 am – 10:45am Opening Remarks
10:50am – 11:40pm PANEL 1 – Short Term Housing – The "Airbnb" Model
David Lyons, South Florida Sun Sentinel [MODERATOR]
Alicia Cervera, Cervera Real Estate
Harvey Hernandez, Newgard Development
Milain Fayulu, Flashstay
11:50pm – 12:40pm PANEL 2 – Opportunity Zones
Scott Esterbrook, Reed Smith [MODERATOR]
David Halabu, Group 10
Mark Blount, Spear Capital Group
Anand Patel, Kajaine Capital
Arkadiy (Eric) Green, Berkowitz Pollack Brant Advisors and Accountants
12:45pm – 2:10pm Lunch Presentations 
1:00pm – 1:30pm KEYNOTE:
Sean Casterline, Tuscan Gardens
1:30pm – 2:00pm KEYNOTE: The ABCs of Investing In Private Real Estate Debt
Austin Carlson, Parkview Financial
1:50pm – 2:10pm KEYNOTE: Absolute Returns in Consumer Receivables 
Antonio Zuniga, Oak Shore Capital
2:20pm – 3:10pm PANEL 3 – Disruption in the Real Estate Sector
Joseph Marger, Reed Smith [MODERATOR]
Sara Borazan, North Capital
Richard Swerdlow, Condo.com
Jorge Guerra, RESF
Ziad Hammodi, WP Carey

3:10pm – 3:40pm Networking Break
3:45pm – 4:45pm PANEL 4 – Multi-Family Housing – Investing 
Osvaldo Torres, Esq., Torres Law, P.A. [MODERATOR]
Brad Lyons, Henley Investments
Raul Socarras, Upshot Capital Advisors
Ken Parzygnat, V1 Fund Services

5:00pm – 7:00pm Cocktail Reception
---
DAY 2 (March 5): DIRECT LENDING FORUM
On March 5th, FLAIA will hold the Direct Lending Forum to discuss best practices and industry developments with a wide spectrum of representatives from the direct lending investor industry. The program focuses on private debt funds, managing private credit, and senior lending strategies. Participants delve into the complexities of managing the investment, operations and marketing of firms involved in direct lending, strategies and more.
Working Agenda
Direct Lending Forum – March 5, 2019 | Salon East

9:00am – 10:00am Registration & Breakfast Networking
10:00am – 10:15am Conference Begins – Welcome 

10:15am – 10:45am Opening Remarks
Carolyn Gosselin, Florida Chamber of Commerce
10:50am – 11:40am PANEL 1 – 2019 Direct Lending Opportunities & Trends
Elizabeth Tabas Carson, Reed Smith [MODERATOR]
Alberto Siblesz,Glide Capital
Jeremy Todd, Prime Meridian
Dipak Jogia, Highmore
Jeffrey Marron, Sheridan Asset Management
11:50am – 12:40pm PANEL 2 – Traditional Banking vs. Direct Lending Model
Roberto Munoz, Capital Bank [MODERATOR]
Allen Marsh, Boomerang Capital
Sean Kelly-Rand, RD Advisors
Stephen McGrory, Ironhorse Holdings
Edgar Radjabli, Apis Capital Management

12:45pm – 2:10pm Lunch Presentations
12:55pm – 1:05pm KEYNOTE – A Brief Insight into Fund Administration
Paul Durward, Atlas Fund Services
1:10pm- 1:40pm KEYNOTE – Lending on the Blockchain – Unbank Yourself 
Alex Mashinsky, Celsius
1:45pm – 2:10pm KEYNOTE – Interest Rate Update 
Isaac Gilinski, Brickell Analytics, LLC
2:20pm – 3:10pm PANEL 3 – Asset Based Lending in the Emerging Global
Economy
Donald Clarke, Asset Based Lending [MODERATOR]
Chris Del Gatto, Delgatto Diamond Finance Fund
Brian Weiner, Newbridge
Teresa Tundidor, Amerant Bank
Doug Crawford, Veterans Capital Fund II

3:10pm – 3:40pm Networking Break
3:45pm – 4:45pm PANEL 4 – Leveraging Blockchain Technology in
Borrowing
Scott Daspin, Triad Securities Corp. [MODERATOR]
Martin Garcia, Genesis Trading
Lou Kerner, CryptoOracle
Graham Friedman, TLDR Global
Direct Lending Forum 2018 Recap Video


// //
THANK YOU TO OUR SPONSORS!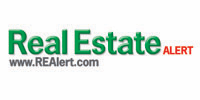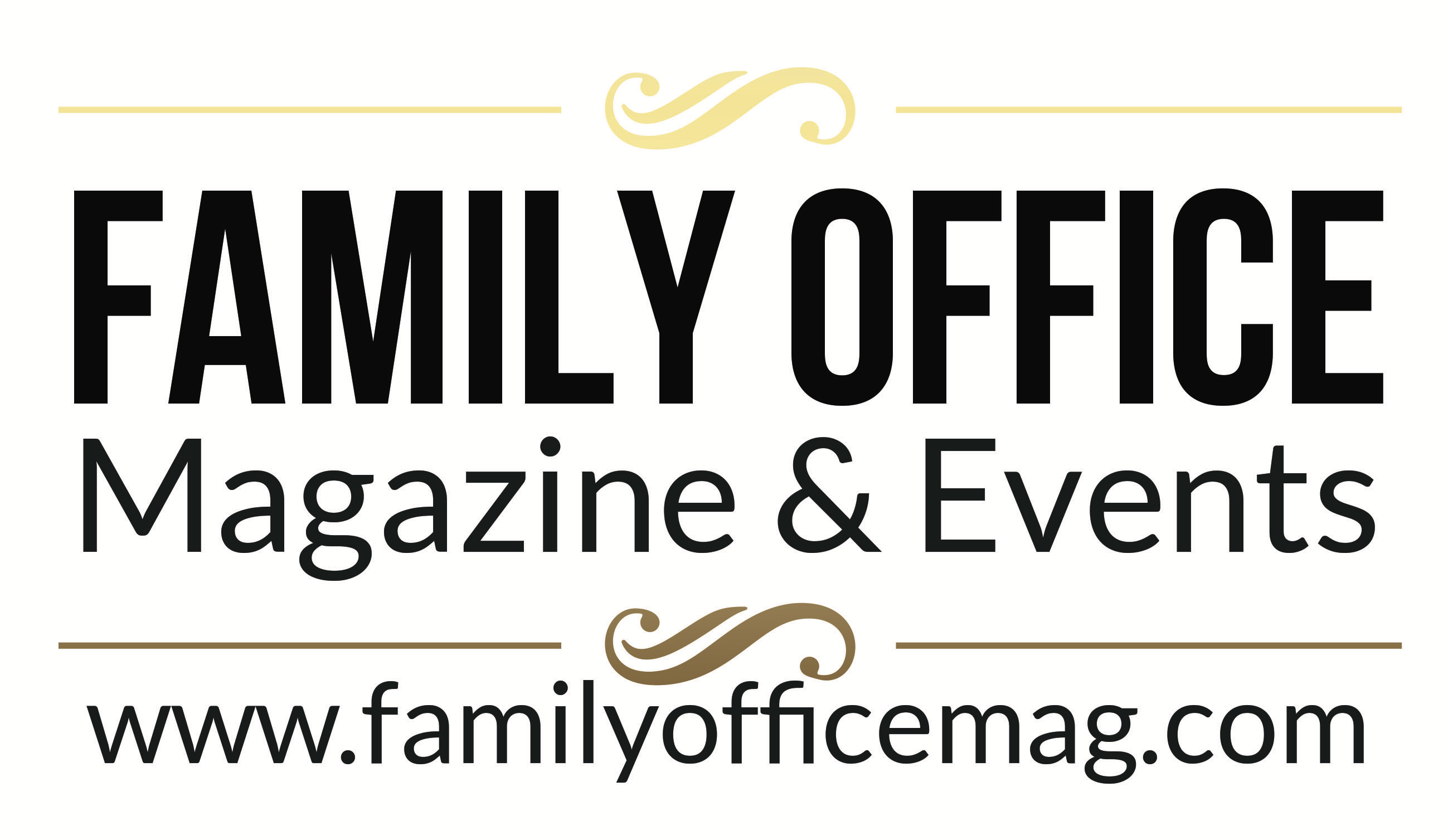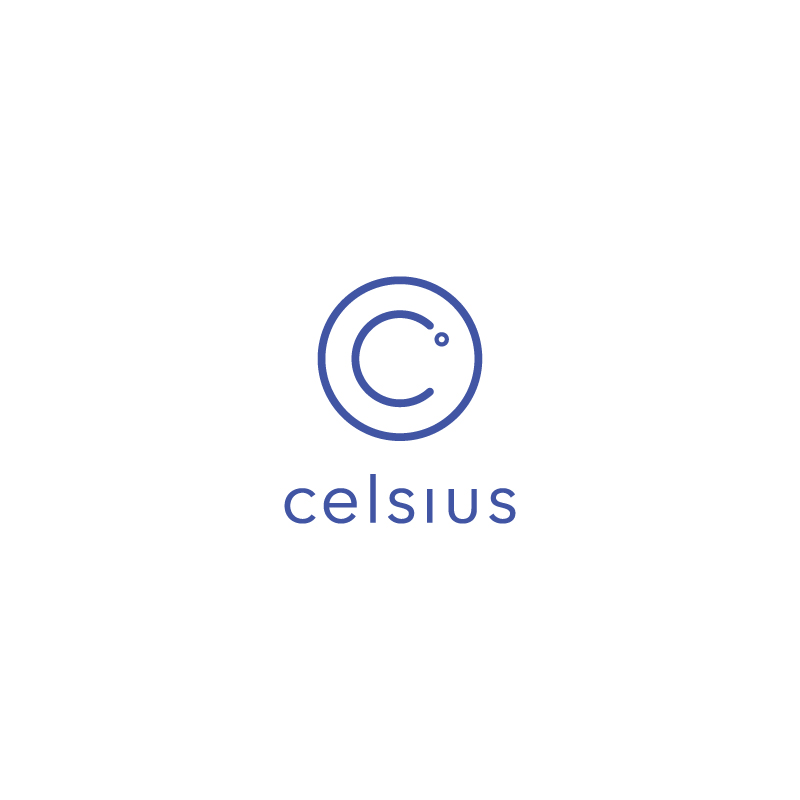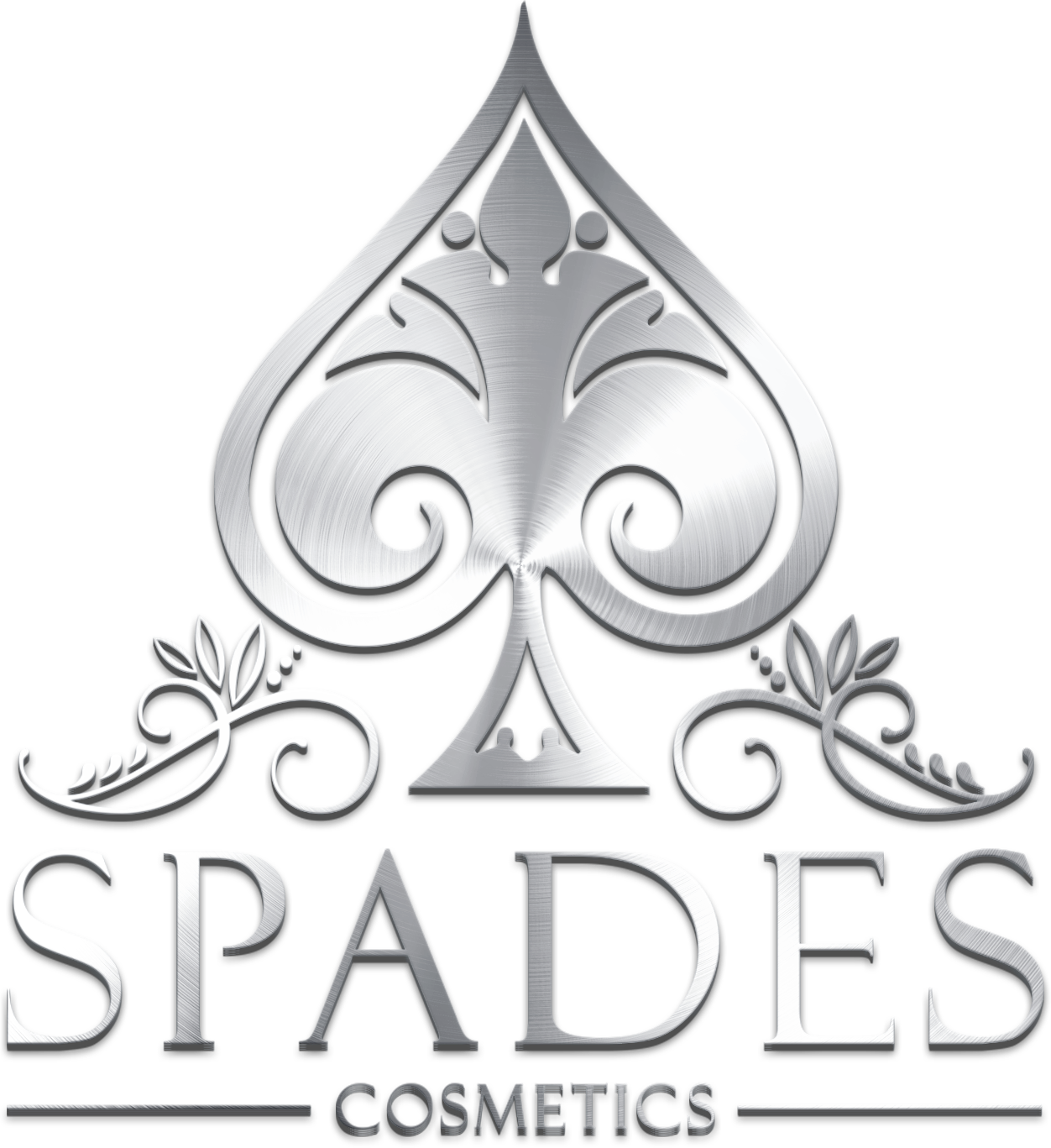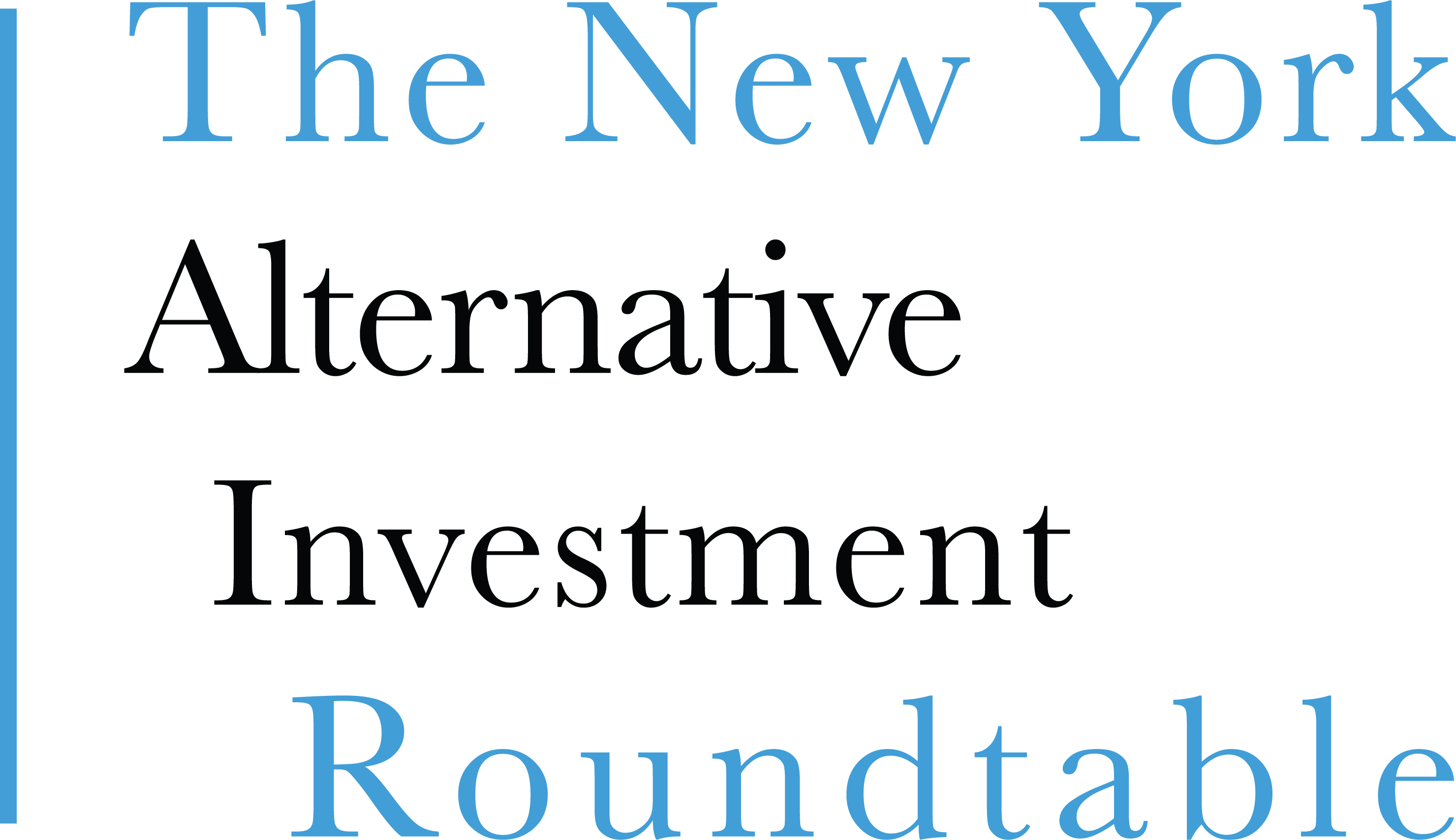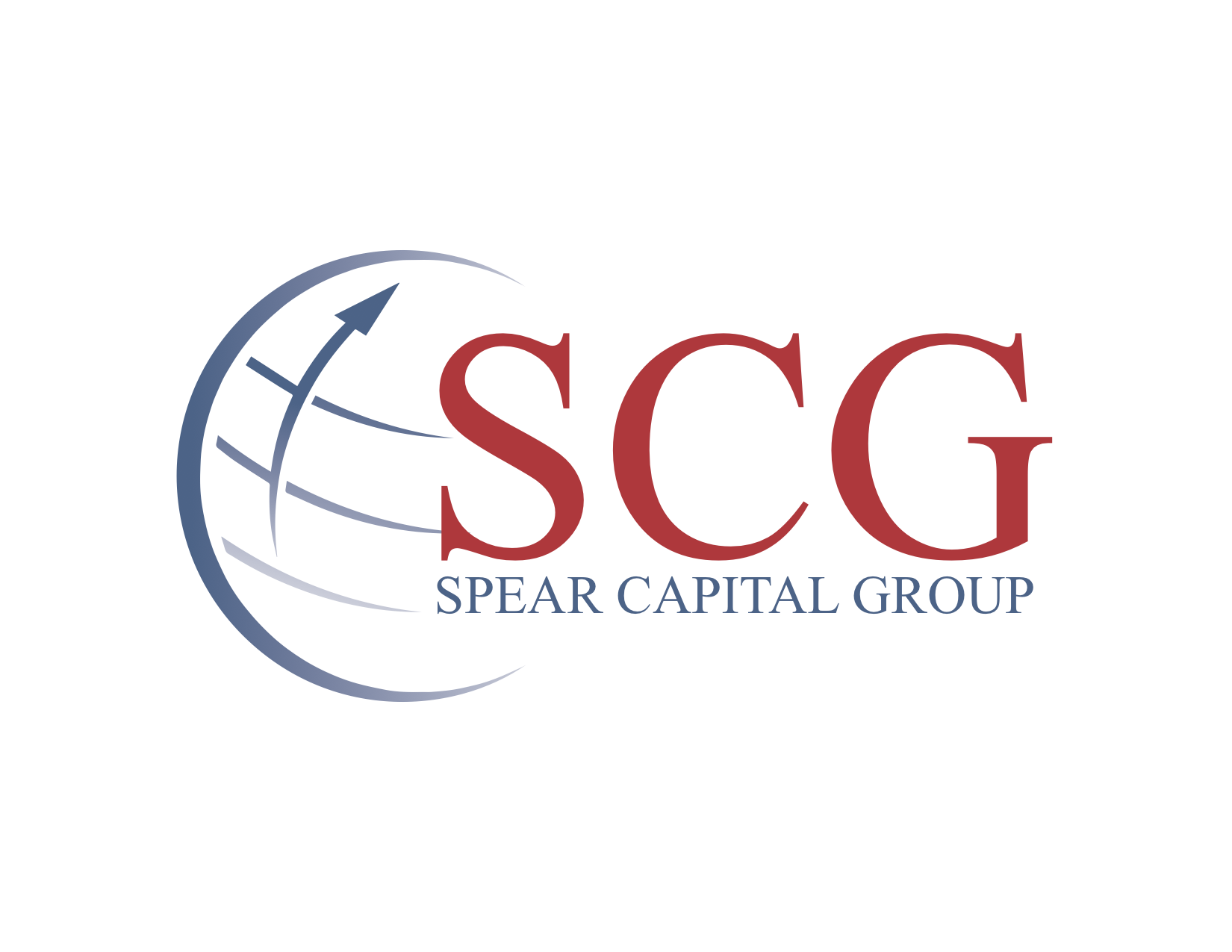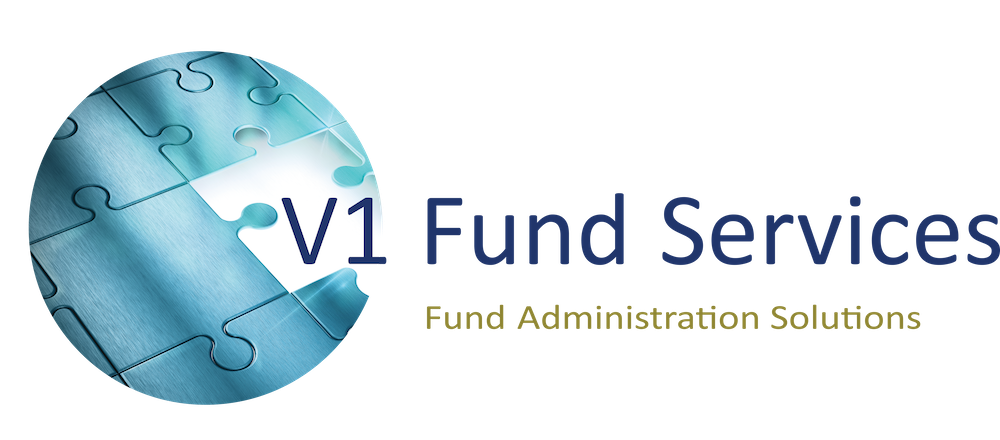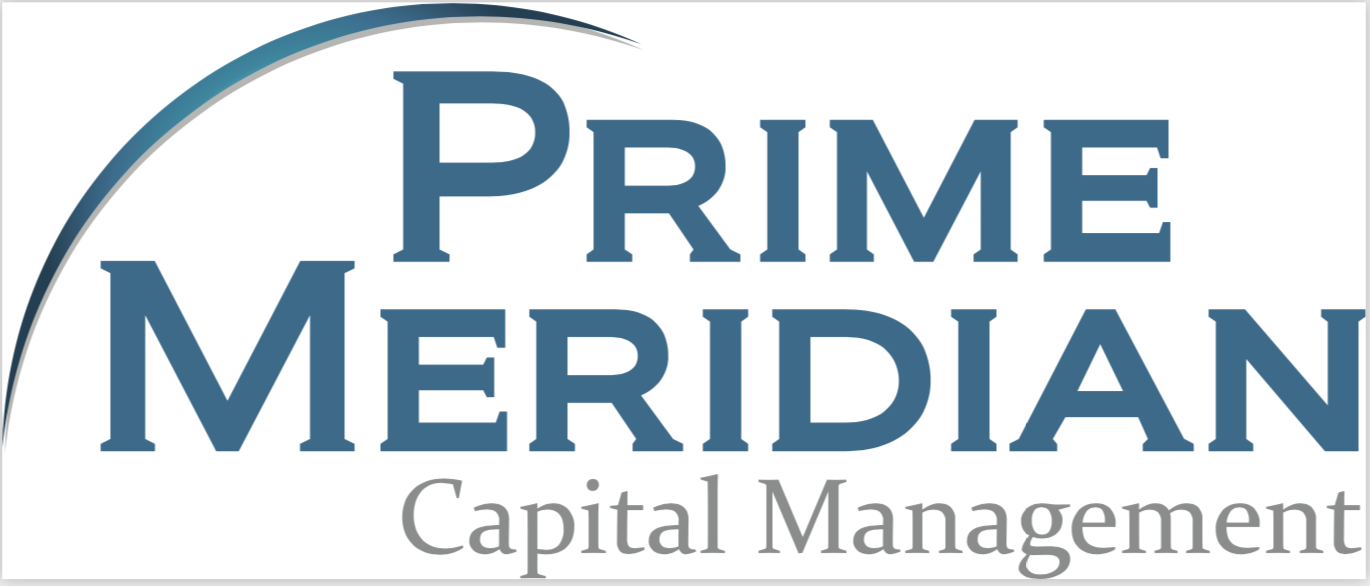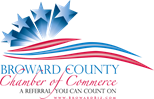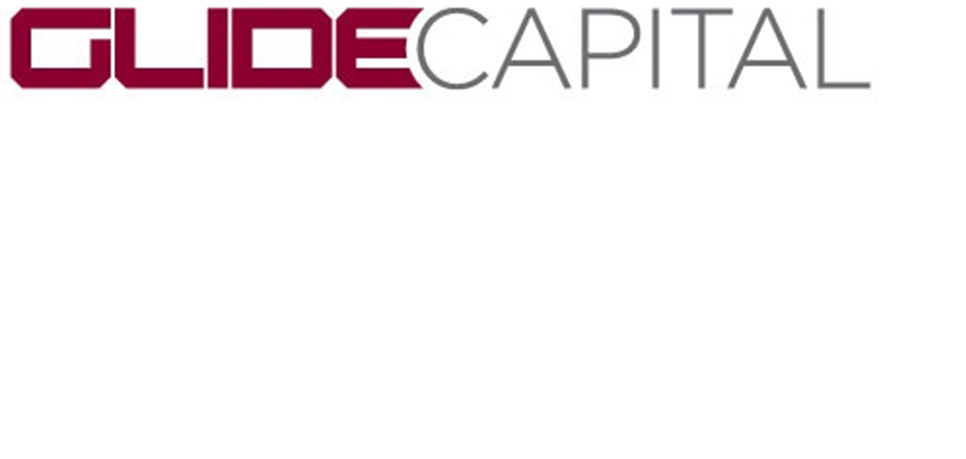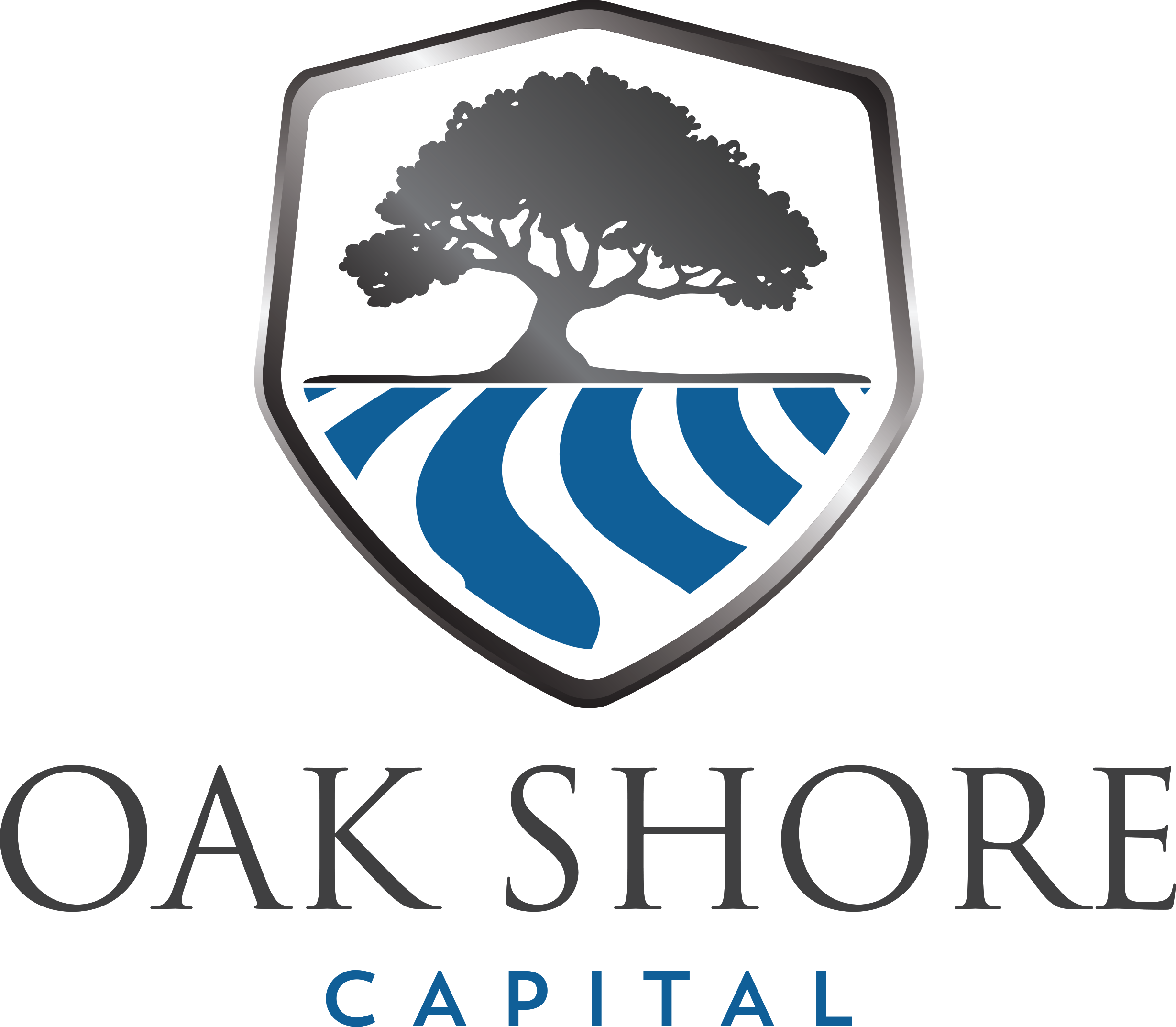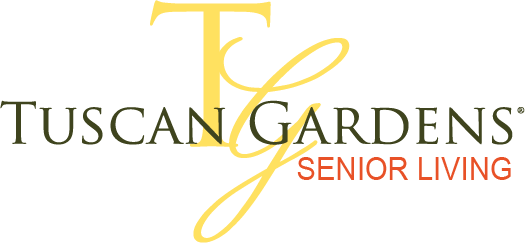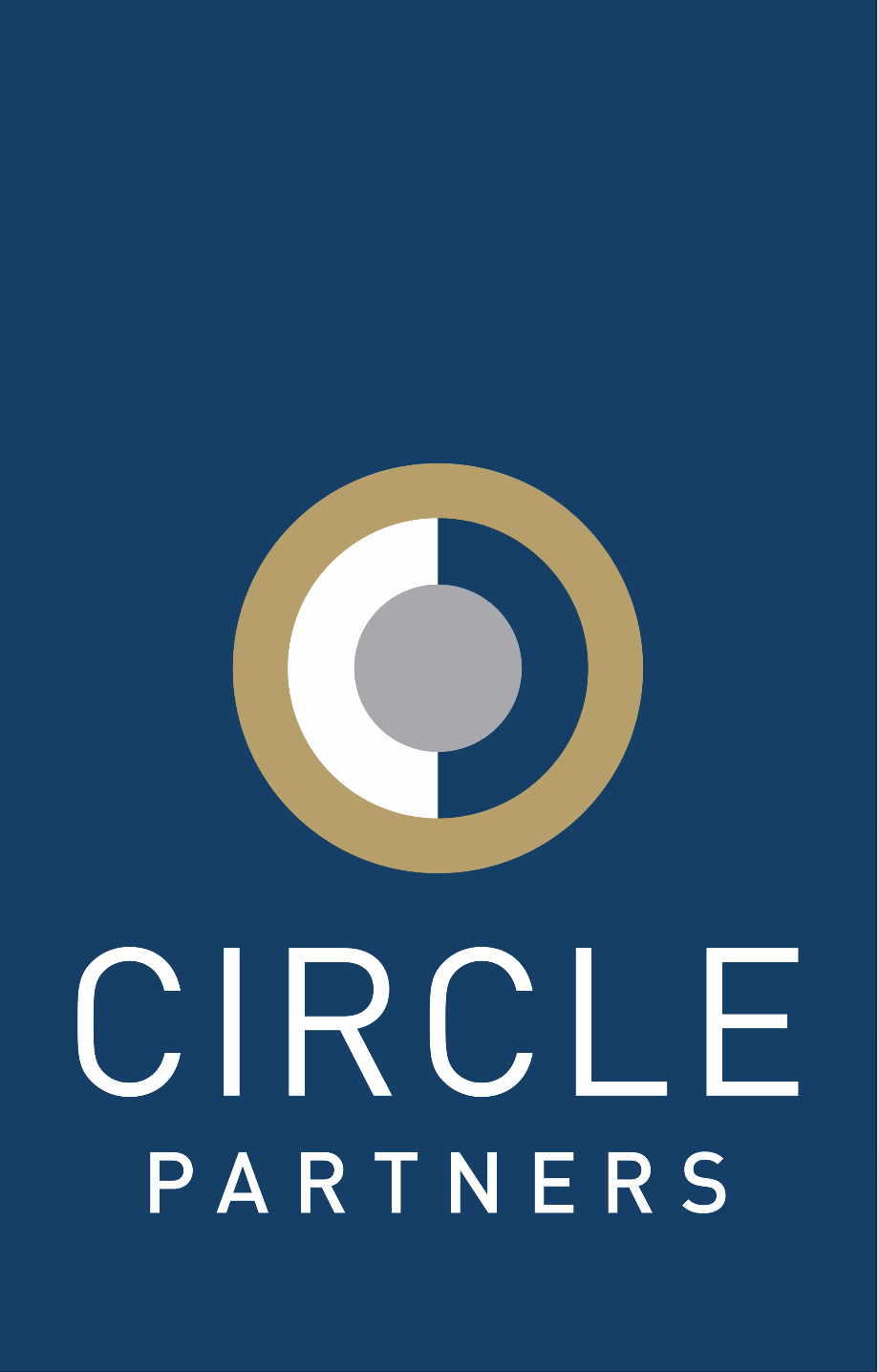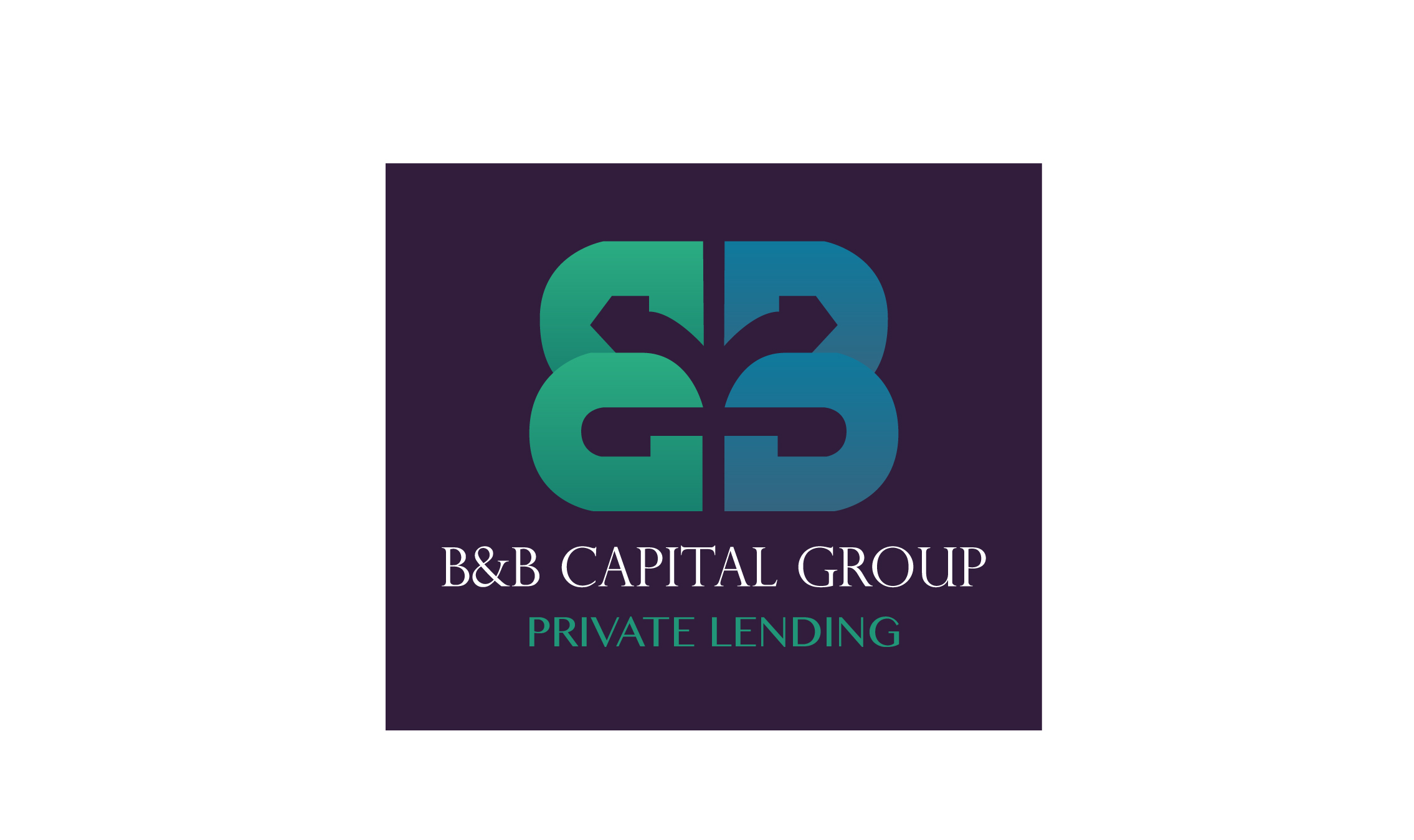 When & Where

Seminole Hard Rock Hotel & Casino | Salon East
1 Seminole Way
Hollywood, FL 33314


Monday, March 4, 2019 at 9:00 AM

-

Tuesday, March 5, 2019 at 7:00 PM (EST)
Add to my calendar
Organizer
The Florida Alternative Investment Association (FLAIA) is a not-for-profit 501(c)(6) organization created to establish Florida as an internationally leading center for Alternative Investment management. Our mission spans a broad-range of areas including Community Building, Education, Branding, Capital Attraction, Business Attraction, and Policy Optimization. Our ultimate goal is to articulate the State of Florida's impressive strengths as a center for Alternative Investment management and systematically strengthen the state's Alternative Investment "ecosystem" over time. For more information, visit www.flaia.org. 
Dream America was launched in 2018 with a mission of turning renters into owners. Our innovative Dream America Program allows clients to pick and live-in the house they want today, while working on getting mortgage-ready. Our applicants go through a review process so that the applicant and the Dream Team can understand what price house the applicant can afford (which is generally linked to their debt to income ratio) and what they need to do to become mortgage-ready. This insures that our clients have a clear roadmap to put them on the path to homeownership.
Are you a real estate agent? Dream America can help you close more deals this year! Register as an Agent today to get started.
Dream America is currently available in major metro areas of Florida, Georgia and Tennessee.
Questions? Please contact us at info@dreamamerica.com