Event Information
Refund policy
Refunds up to 7 days before event
Our classroom training provides you the opportunity to interact with instructors and benefit from face-to-face instruction.
About this event
Course Overview:
Learn the fundamentals of Real Estate financial modelling then apply this knowledge to the real world financial modelling challenges in the property development sector.
This course provides a sound understanding of both the principles of real estate financial modelling and the practical application of these to real-world situations through the use of spreadsheets.
The course then builds upon the real estate financial modelling principles and practices learned to apply these to property developments and the financing of these. In this way, participants improve their mastery of real estate investment evaluation principles and concepts, then see how to apply these in practical applications.
Finally, the course describes how to both detect and prevent errors from occurring.
Target Audience:
Property Analysts
Finance Analysts
Lenders/bankers involved with property
Property Consultants
CFOs & Accountants
Property Investors
Property Developers
Property Syndicate Professionals
Property Managers
Providers of Public Housing Projects
Learning Objectives:
Real estate professionals often need to go beyond what pre-built financial models like Estate Master provide. Examples include analysing unique situations, complex deals, or just to ensure they understand the fundamentals of their project's forecast.
This course provides an excellent grounding in building financial models for real estate property developments of all kinds. The examples used are primarily from projects where property is acquired, developed, then split-up and sold (although the same principles can be applied to all kinds of real estate financial modelling).
If you already have some experience in property investment or development, and would like to take your modelling skills to the next level, making your models more flexible, robust and user-friendly, then this is an excellent course for you.
Extensive worked examples and models are used throughout the course so that participants gain valuable experience in designing solutions to real-world financial modelling challenges in the property sector.
Prerequisites:
None
Course Materials:
Students will receive a course manual with presentation slides and reference materials.
Examination:
There is no exam for this course.
Technical Requirements:
For eBooks:
Internet for downloading the eBook
Laptop, tablet, Smartphone, eReader (No Kindle)
Adobe DRM supported software (e.g. Digital Editions, Bluefire Reader)
eBook download and activation instructions
Agenda:
Day 1: Advanced Excel Workshop
This one-day intensive workshop helps participants to get the most out of the remainder of the course. It covers key, advanced areas of Excel that are relevant to real estate financial modelling and project evaluation.
Here are just some of the areas we cover in our in-depth, hands-on workshop:
Working with large data sets
Summarising and aggregating data
Extracting data that matches criteria using flexible formulas
Error handling
Ways of improving structure
Techniques for keeping formulas consistent yet flexible
Combining and splitting cells according to the content they contain
Advanced techniques for creating automatically expanding charts and ranges
Introduction to macros & when to use these
We then apply and practise these functions during the remainder of the course.
Day 2: Introduction
Brief Introduction to Real Estate Financial Modelling
What is a financial model?
What is included in the scope of a financial model?
What makes a good spreadsheet model?
Principles of Best Practice Real Estate Financial Modelling
The 7 steps of financial model building
How to compare and contrast different scenarios
Best practice guidelines and financial modelling standards
Compare and contrast functions, formatting and functionality
Designing for flexibility and scalability
Designing for consistency
Designing for usability and functionality
Designing checks and balances
Best practices for creating and displaying checks and balances
Using financial modelling standards
Compare different financial modelling standards
Examples of standards and how to apply these
Setting up Excel for efficient financial modelling
Learn the tips and techniques that will dramatically speed up the creation of your financial models
Using VBA in financial models
When is it appropriate & when is it not appropriate?
What things is it best suited for in financial modelling?
Case Study: Modelling with Standards
Identify the key components of a standards-based, real estate financial modelling template
Day 3: Finance and Valuation Concepts
Topics covered include:
Principles of discounted cash flow (DCF) modelling
Investment indicators: WACC, NPV, IRR, Payback
Valuation techniques & considerations
Escalation factors for revenue, costs and CAPEX
S-Curve real estate financial modelling for construction costs
Modelling uncertainty using sensitivity & scenario analysis
Model optimisation to consider constraints: tools and techniques available
Presentation and interpretation of results: charts & presentations
Methods for comparing and selecting projects: key charts & techniques
Case Study Part 1: Model Scoping, Timeline & Structure
Design and scope the model: what should be included/excluded? What are the key outputs & sensitivities? How will the model need to be designed to provide these?
Case Study Part 2: Inputs & Assumptions
How to design and build a model that is flexible, robust, and user-friendly. Learn how to allow for future expansion, change of strategy, different scenarios and sensitivities in a way that allows the user to easily switch between these.
Case Study Part 3: Cash Flow Model
Create a cash flow model for a property development project, building up the model line-by-line.
Day 4: Debt and Finance Modelling
How to model debt finance in property models.
Topics covered include:
Typical banking covenants and financing arrangements
Simple debt schedules
More complex debt waterfalls
Dealing with fees, interest expense, drawdowns, and interest capitalisation
Cash sweep
Case Study Part 4: Financing
Extend your model to include debt financing and loan covenants
Case Study Part 5: Investment indicators
Calculate and sense-check the key outputs: charts, investment indicators.
Case Study Part 6: Scenarios & Sensitivities
Identify key risk areas and then incorporate sensitivity factors for these. Build a sophisticated scenario manager to run multiple scenarios and highlight the results.
Control of Financial Models
How to detect and prevent errors from occurring.
Topics covered include:
– Why audit financial models?
– Excel's auditing tools
– Automated testing tools: role, purpose, limitations, demonstration
– Model documentation
Case Study Part 7: Controls & Checks
Build controls and checks then summarise these so the model's integrity can be checked and reviewed easily.
Date and time
Location
Refund policy
Refunds up to 7 days before event
Organizer of Real Estate Financial Modelling 4 Days Training in Vancouver
Click here to subscribe to our text messages.
Who we are
Mangates is one of the Leading Competency developers, Mangates has developed a proven foundation for building specialized training programs. No matter which Mangates training division you are working with, you can expect the same high-quality training experience and expertise that makes Mangates stand out above the competition.
All of our instructors are recognized experts in their fields with hands-on experience on the topics they teach. We combine proven adult educational training methods with leading-edge industry expertise to provide you an exceptional training experience. Every instructor must meet rigorous standards with the proven background in their given field of expertise. It is the difference that our customers covet and participant appreciates at the completion of the course.
What we do
We deliver training solutions to Corporate, Government Agencies, Public sectors, Multinational organizations and Private Individuals. Our Primary focus is to train in a wide range of areas from IT Technical, Personal Development, Human Resources and Management Courses to Project, Program and IT Service Management.
We have most experienced trainers in the Industry. Our Trainers are highly skilled in their subject areas and are uniquely positioned to provide participants with deep industry experience. They are motivated to transfer knowledge through practical support post and pre-training to provide participants with additional support outside the classroom.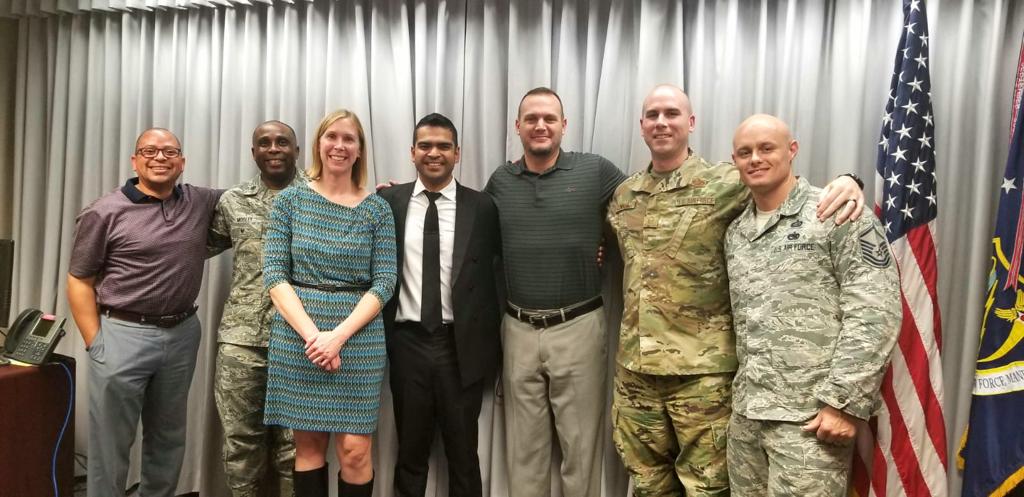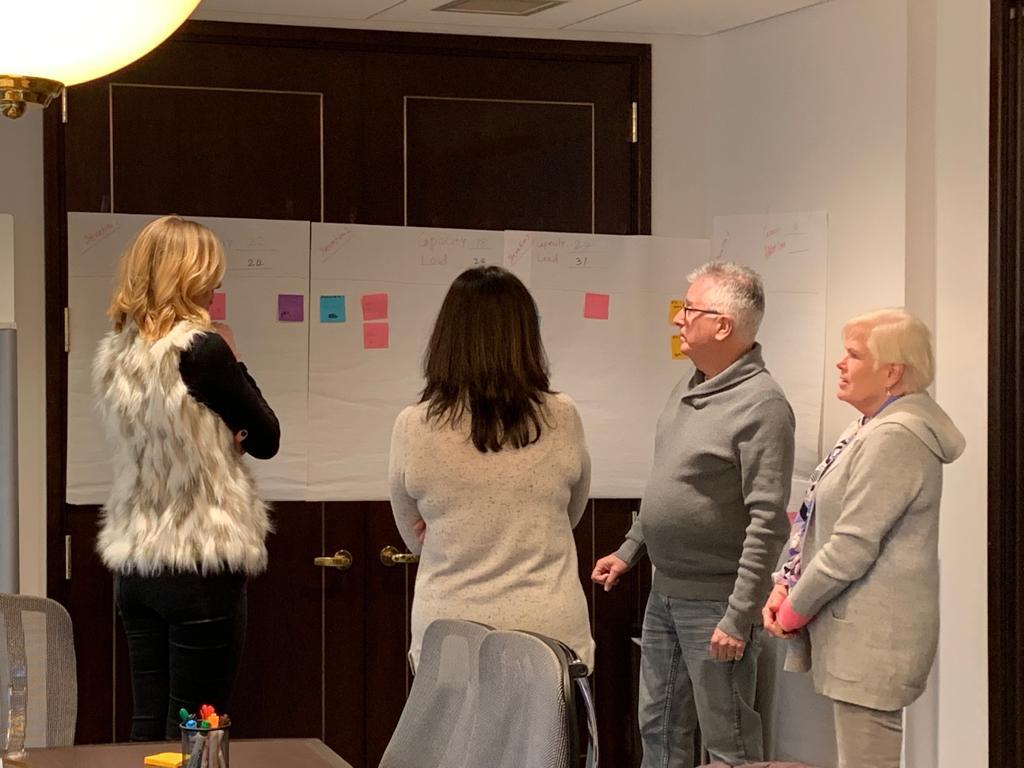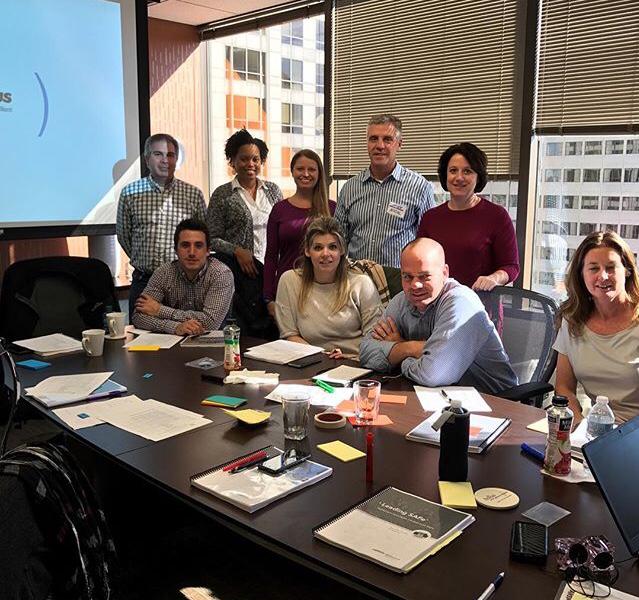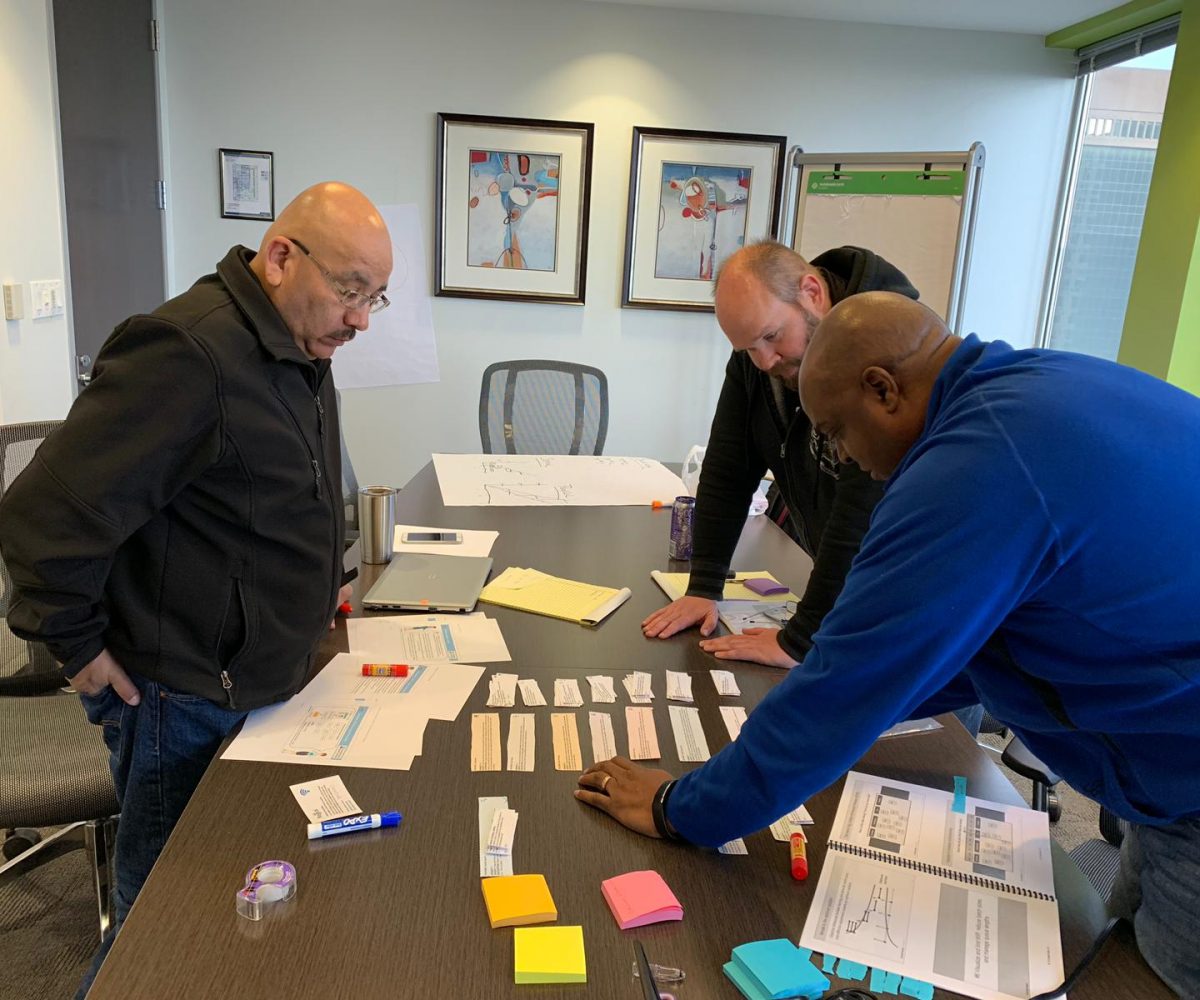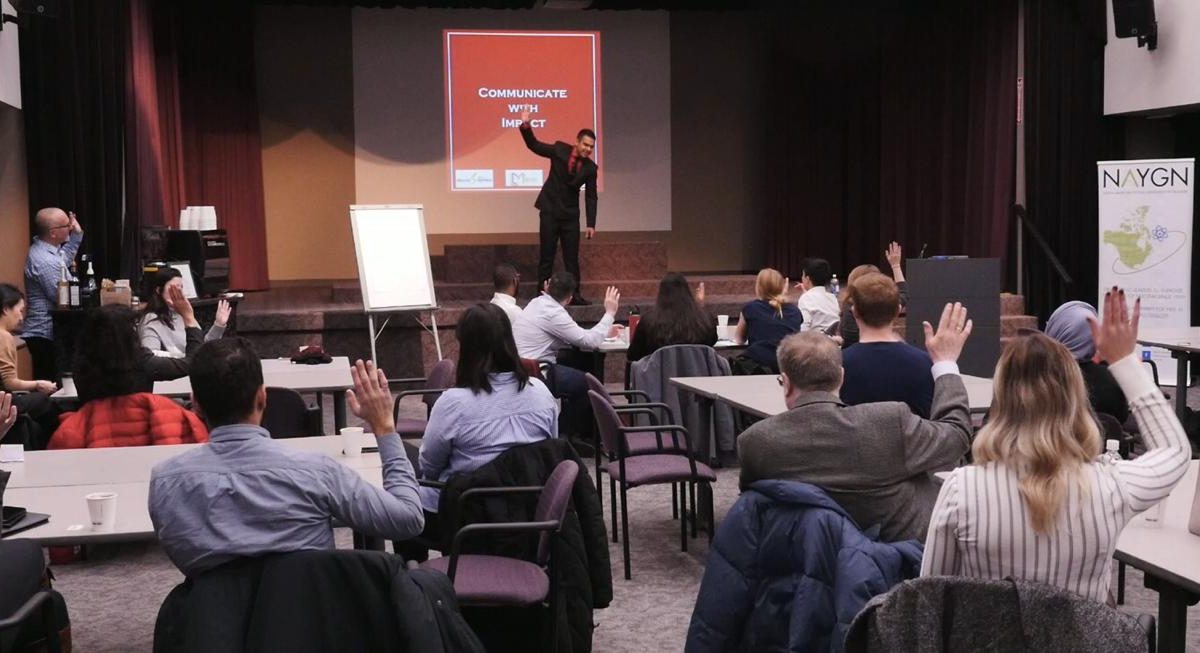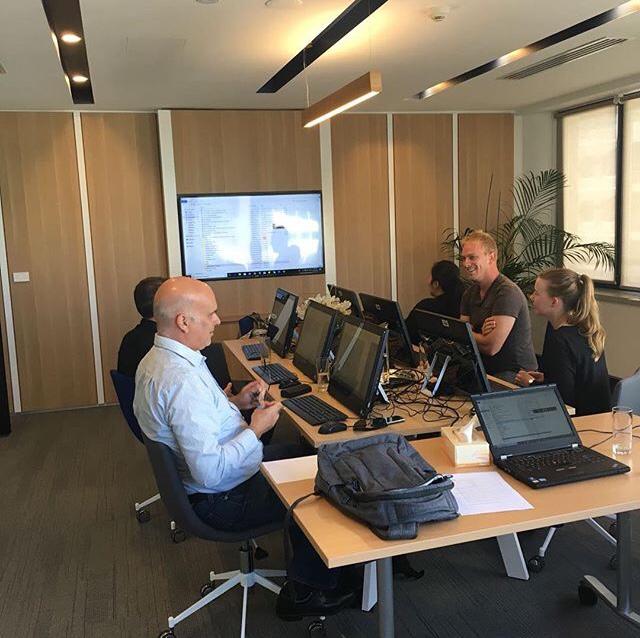 https://www.youtube.com/watch?v=ca-9iJ4zw0Q