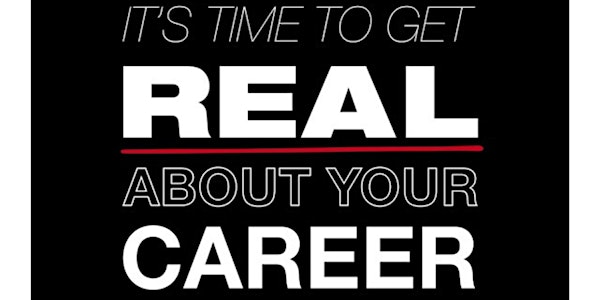 Real Estate Career Night - Keller Williams
Have you thought about a career in real estate?
About this event
One night really can change your life. We're living in a moment of unprecedented career change. As more and more people consider leaving their current roles in pursuit of something better, we're inviting you to an evening that may truly change your life.
Do you want to be your own boss? Set your own schedule? Strive for financial growth? A real estate career could be the answer you're looking for, and ease of entry has never been lower.
Are you already a Real Estate Agent yet are struggling to grow your business or have hit a plateau in your business?
Here at Keller Williams, your success matters to us. We'll help you build a big business and an even bigger life through our award-winning education, models, and systems. As you launch your career, you'll gain support from Keller Williams right from the start to put you on the path to profitability right from the get-go.
Ready to change your life? RSVP for Keller Williams Career Night and find out more about the unlimited possibilities of a career in real estate!