Real Estate Career Night: Are YOU interested in a career in Real Estate/tak...
Description
"With relatively low start-up costs and no hard ceilings, a real estate career seems perfectly tailored for any ambitious entrepreneur. In this industry, your limits are truly self-defined. Your approach, your ability, and your willingness to do the work of real estate sales will be the greatest determine factors for your success."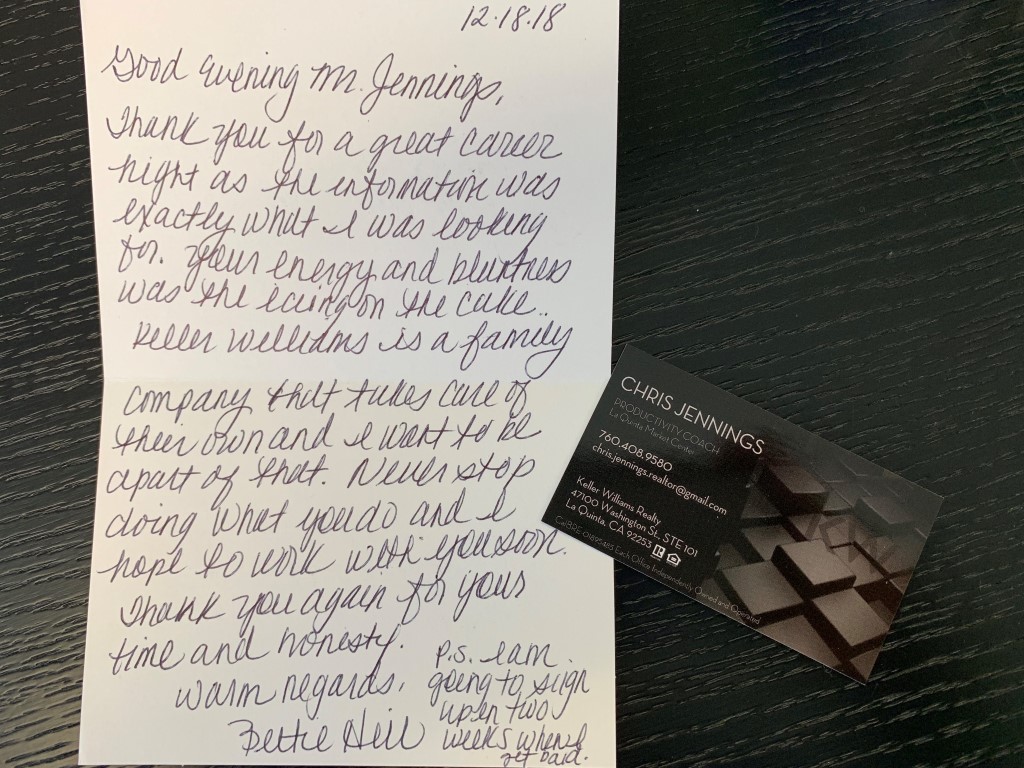 Gary Keller – the co-founder of Keller Williams Realty
Keller Williams has always been more than just a real estate company. Our mission is clear: to build careers worth having, businesses worth owning and lives worth living. And that means an unapologetic focus on you – the most important part of our business – the agent.
We're looking for passionate entrepreneurs who are ready to seize the opportunity of today's market. If you're looking for a refreshing change, a growth-focused, innovation-driven atmosphere, and the opportunity to turn your career intentions into reality, Keller Williams is the place for you.
At KW You Can:
- Make a six-figure income
- Have a flexible schedule
- Work in an energetic, team atmosphere
- Work independently, with no bosses or mandatory meetings
- Find the best free training and support (no previous experience necessary)

Find out how this is possible at our Career Night.
Come meet and hear from some of our Top Producers as they share their secrets to success.
We have all the training you need to get your real estate license. Attend This Event for $100 off Group Study Program!
And it's a 100% reimbursable licensing program!
Find out more at this event!